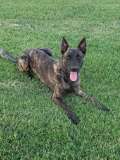 by JP831 on 28 November 2017 - 00:11
Hello All,

I am new to this forum and the Dutch Shepherd world. I have an awesome 2 year old male named Jax. I am currently on a project to find his DNA bloodline. He came to me from a friend who could not keep him anymore due to moving out of state and could not locate his paperwork during the move.

My question is, can someone point me in the right direction to research his ear tattoo and possibly get a REAL DNA bloodline test other than the ones located on the internet that will obviously tell me that Jax is in fact a DS.

Thanks,

-Joey

by Western Rider on 28 November 2017 - 00:11
Let's start with posting his tattoo Do you know his full name Do you know where your friend got him Was he born in what country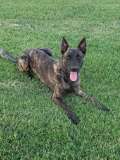 by JP831 on 28 November 2017 - 02:11
Thanks for the reply Western Rider. The vendor who supplied Jax (his original name was Bishop), is now out of business. They were located in northern California. Jax is KNPV and has partial training in French Ring. That's all I know as of now. When I get home, I will post his ear tattoo info. I am hoping for some sort of registry to get some background on him.

by Western Rider on 28 November 2017 - 03:11
If you know the breeder, kennel or vendor name that is a help even if they are out of business the more information the better the chance to get more information.
A picture would be nice if you have one. Just to put a face on the questions.

by Hundmutter on 28 November 2017 - 08:11
Errr, OP, I think W.Rider wants a pic of your dog, in case you were wondering if this is some weird website that wants photos of members*, and getting worried ! Seriously, the photos of dogs whose ancestry is in question can sometimes help trigger a recognition of particular inherited features in readers (much as you might look a little like one of your own grandfathers or someone).And its always nicer to have a picture to go with a pedigree, for future records.
*Not that we don't (very) occasionally swap pics of ourselves, for our own amusement - just not conditional for reading here.

by Western Rider on 28 November 2017 - 17:11
Hundmutter had to laugh when I read your post. Thank you for clearing that up.
Could be why OP has not been back.!!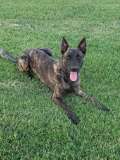 by JP831 on 29 November 2017 - 03:11
LMAO!!! I knew exactly what he said, but still funny as hell!! Jax (Bishop) was purchased privately from a former employee of VCSI by my friend. Very little info was given to my friend and now cant find the paperwork that was given to him due to moving houses. VCSI went out of business around a year ago or a little more. The tattoo in his right ear is KD21. I have owned Jax a little over a year now and he was 13 months old when I got him from a friend. Thats basically ALL the information I have. I was hoping some one would recognize the tattoo or could point me in the direction of some type of DNA testing. I will post some pics of Jax next.....

-Joey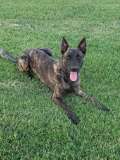 by JP831 on 29 November 2017 - 03:11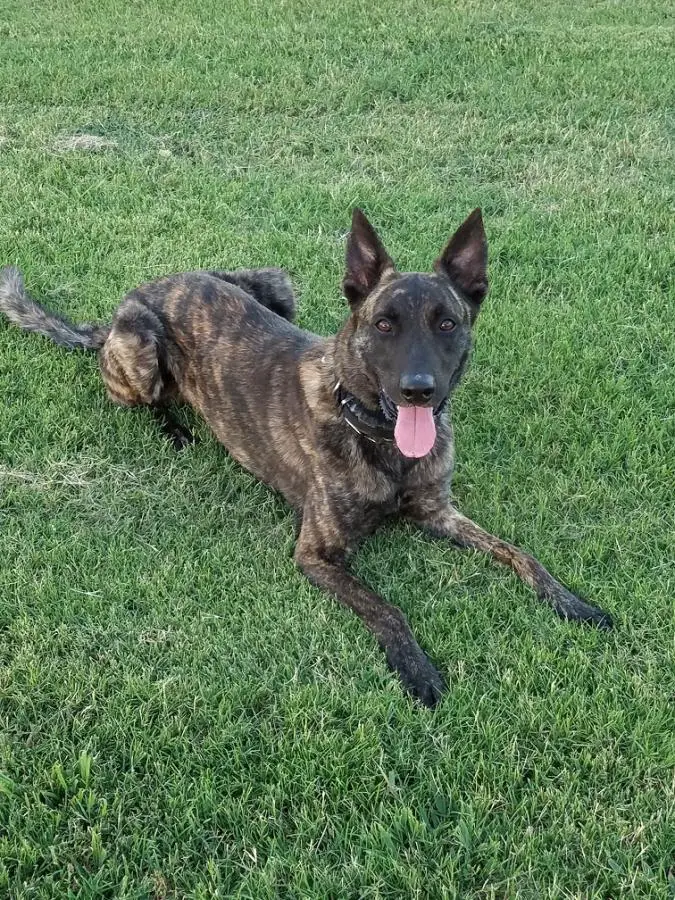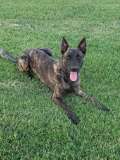 by JP831 on 29 November 2017 - 03:11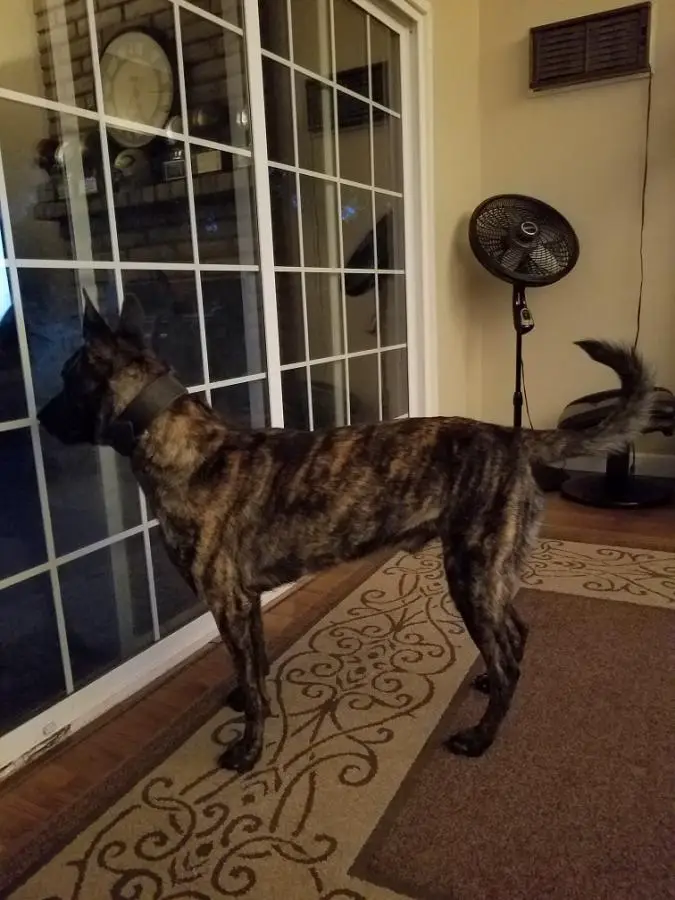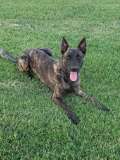 by JP831 on 29 November 2017 - 03:11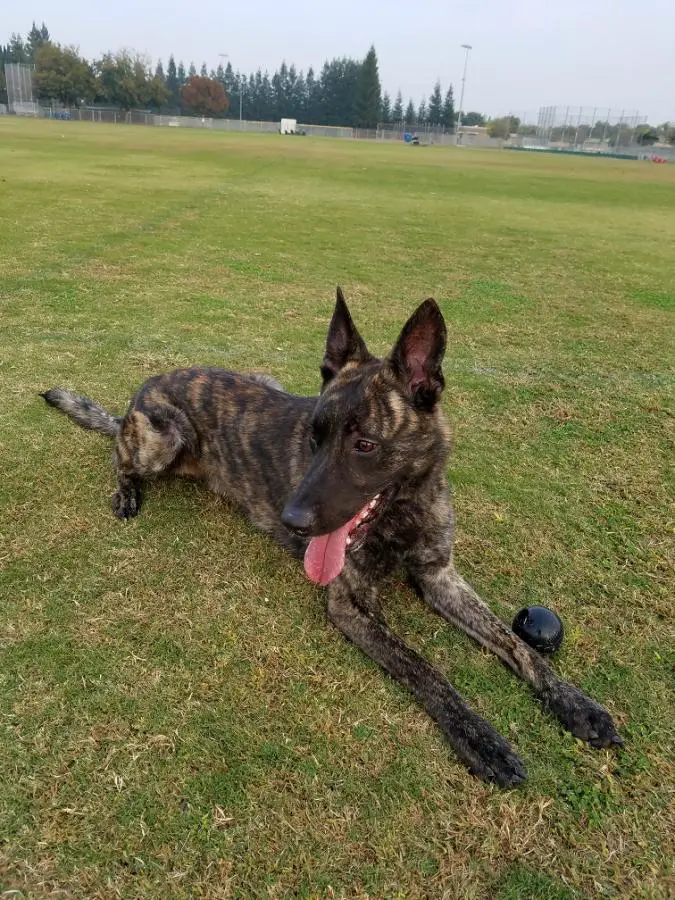 You must be logged in to reply to posts
---
---
---
Contact information
Disclaimer
Privacy Statement
Copyright Information
Terms of Service
Cookie policy
↑ Back to top