German Shepherd Dog > Popping Sound when puppy uses voicebox? (71 replies)
by
aceofspades
on 25 May 2012 - 23:30
Bahhh. I'm bawling. I am so sorry. It is never easy.
by
Blitzen
on 26 May 2012 - 00:15
So sorry, it has been evident from your first post how much these puppies mean to you. You did the right thing.
by
yellowrose of Texas
on 26 May 2012 - 02:50

YOU are a very responsible breeder now, whether you intended to be or not. WE APPLAUD you for your decisions after you were sure.

Never easy , but you have 8 more kids to love and get raised..

RIP PUMPKIN PIE

Here is a rose for YOU and ROSE>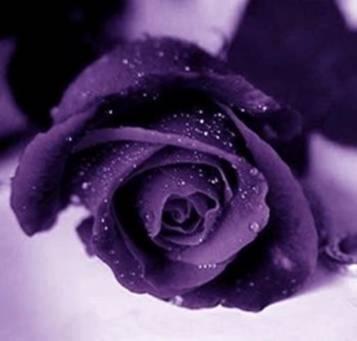 YR
by
fawndallas
on 26 May 2012 - 02:57
Thank [IMG]http://i1250.photobucket.com/albums/hh524/fawndallas/a16a0791.jpg[/IMG]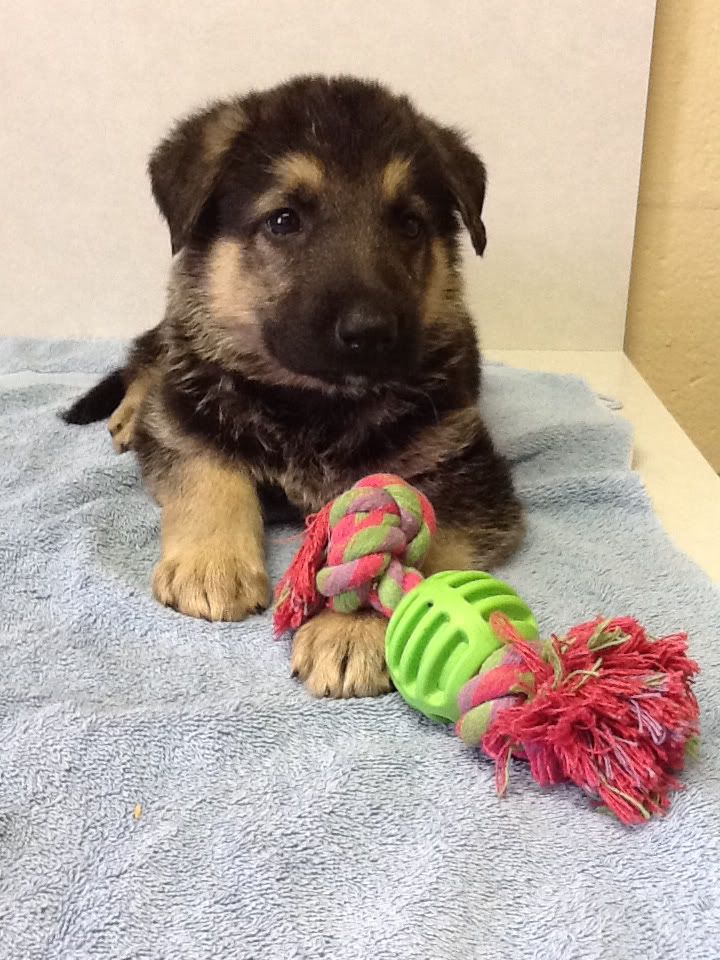 R.I.P.
by
Doppelganger
on 26 May 2012 - 11:39
Now thats the one that got to me!
by
Conspicuous
on 26 May 2012 - 12:17
Aww, what a sweet face he had. Poor little guy.

RIP little boy

*hugs*
by
BoCRon
on 26 May 2012 - 12:40
So sorry to hear, I know your heart is broken. But you did what was best and should take some solace in that.

Rest in Peace handsome boy.


by
starrchar
on 26 May 2012 - 13:29
Fawndallas, I am so sorry to read about the loss of your sweet little Pumpkin Pie. Seeing his photo and knowing you had to let him go brought me to tears. I can only imagine how difficult it was for you, even though you knew it was the right thing to do. My heart goes out to you. God speed cherished little Pumpkin Pie.... Hugs, Char
by
swingfield
on 26 May 2012 - 14:21
AWWW man.. you just had to put up that picture.. just when we thought we were over the crying for you.. again.. I am so sorry for your loss..! hang in there.. people here feel your pain and are there for you if you need us!! (((Hugs)) Sherry
by
yellowrose of Texas
on 26 May 2012 - 18:08

Fawn: I am old enough to say with furvent sympathy...with all JOY comes some PAIN.

Happiness comes from being able to tuck that pain in a corner of your heart, and extend the amount of LOVE for the others in your care... TEARS are a washcloth for the heart and soul and Tears clean up the ugly we saw and we dealt with and make it able for us to now SMILE AT THE 8 plus ROSE

YR

by
Smiley
on 26 May 2012 - 18:44
So, so sorry, Fawn. My condolences but you did the right thing.....



Hugs,
Sara
by
fawndallas
on 27 May 2012 - 03:24
Thank you...... See my other post "puppy play day" -------------------------- they will make you smile. Puppies played today as though to tell me all will be well. Even Rose joined in. She is doing better to. It is amazing how much they feel our pain and work to make it better.
You must be logged in to reply to posts