German Shepherd Dog > We went hiking today! (TONS of pictures!) (8 replies)
We went hiking today! (TONS of pictures!)
by
DDRCzechFan
on 12 May 2012 - 00:55
We went hiking today in beautiful central Michigan. It was pretty warm - about 80 or so today, so the kids stopped for frequent drinks.

Out-of-shape Mommy was sweating. We probably walked over two miles today, in the woods!

Kids had flea and tick applied last night (out of shape, but SMART mommy!)

Anyway, enjoy the pictures. They're not all of Beau, but some of just beautiful Michigan scenery.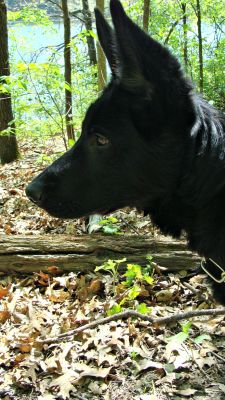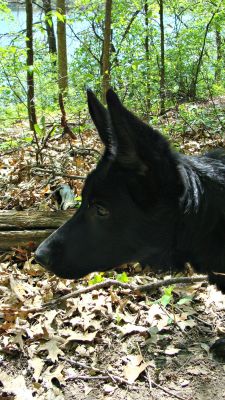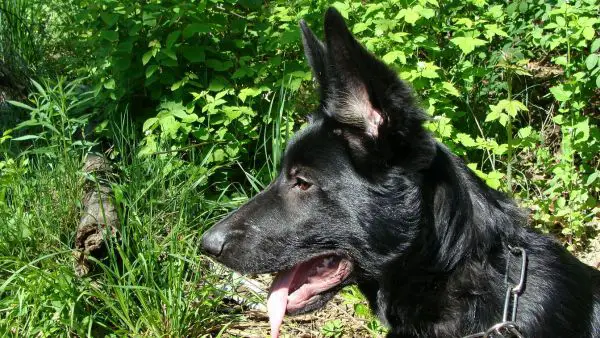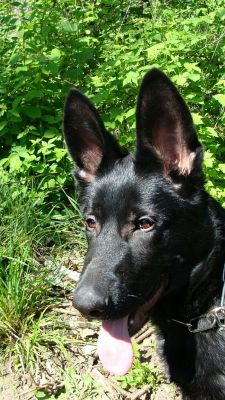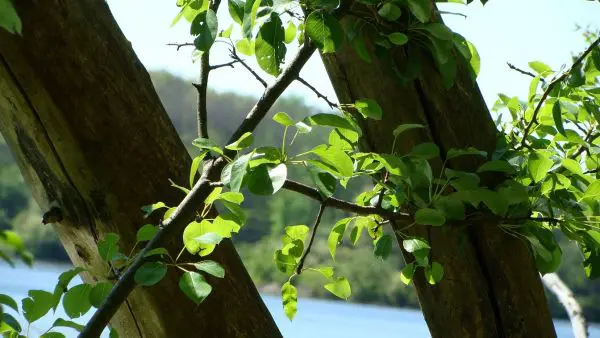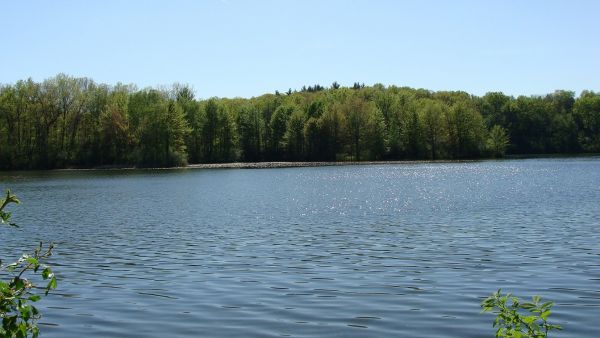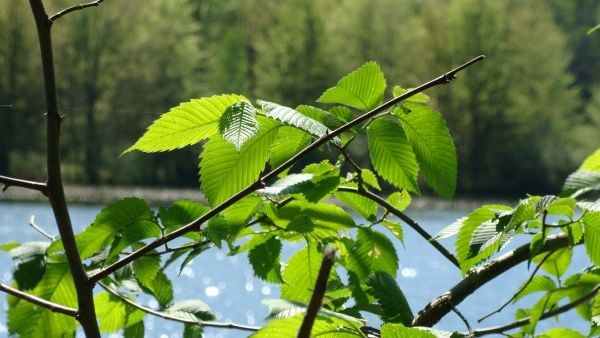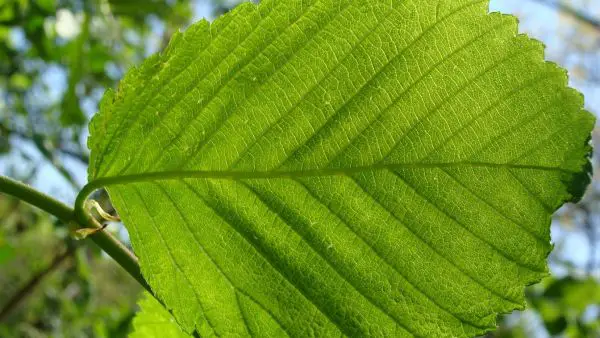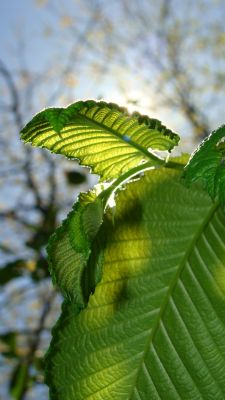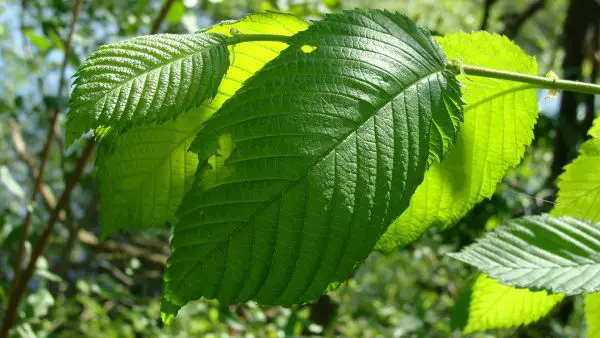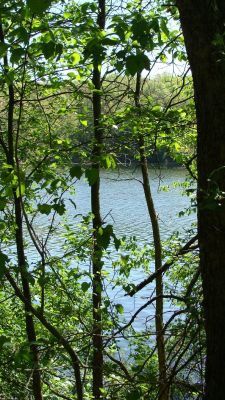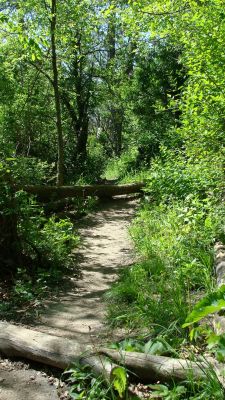 by
northwoodsGSD
on 12 May 2012 - 02:38
Very nice!!
by
EuroShepherd
on 12 May 2012 - 02:44

I'm jealous.

Years ago back when I had my first GSD we went on many, many camping trips in Michigan, mostly the upper peninsula. I've got a ton of photos but they're all the old fashion film and print kind, nothing digital, and I don't have a scanner :(
My first GSD was such a terrific camping and hiking partner, I miss those days.
by
GSDguy08
on 12 May 2012 - 04:04
Central MI was 80 today......Middle TN was in the mid 70s today.....lol Nice pics, I need to take Auggie hiking soon at the state park.
by
yellowrose of Texas
on 12 May 2012 - 08:04
wonderful pictures...thanks...

ENJOY seeing what others are doing..

Love pics.

YR
by
Hundmutter
on 12 May 2012 - 08:47
Beautiful scenery, + beautiful puppy = heaven !
by
Nellie
on 12 May 2012 - 09:38
Beautiful pics, Beau is so gorgeous, glad you had a lovely hike and thankyou for shareing :)
by
DDRCzechFan
on 12 May 2012 - 12:27
Well thanks, everyone! It was a blast, for sure! Great excercise, apparently; both kids came home, and crashed. We also walked around in a few fields too, but the hiking scenery was so beautiful, I had to get a few pictures!

EuroShepherd: I haven't been "UP" in years, though it was beautiful the last time I went! I went to a few of the UP's lighthouses and went from "tip to tip". Mind you, this was back when gas was MUCH cheaper than it is now...about maybe $1.50 per gallon for unleaded, if I recall?

GSDGuy08 - Yeah, well you've been bragging about such nice TN temps, guess it was Michigan's turn, eh? Hahahahah! In all honesty, it was about 78-79 degrees, according to my thermometer on the deck.

YellowRose - you know me, lots of pictures! I plan on making a scrap book each year on Beau's birthday with www.mixbook.com I don't want to miss a thing about him growing up! And he's such a character!

Hundmutter - Couldn't have said it better myself!

Nellie- Thank you, I was shooting with a Sony Cybershot DSC-H10. One of the cheaper cameras, but I still like the darn thing! http://www.google.com/products/catalog?hl=en&q=Sony+Cybershot+Dsc+H10&bav=on.2,or.r_gc.r_pw.r_cp.r_qf.,cf.osb&biw=1680&bih=955&um=1&ie=UTF-8&tbm=shop&cid=12795801585706516879&sa=X&ei=9VauT-DBIZOO8wTC6tXjCA&ved=0CL0BEPMCMAA
by
Conspicuous
on 12 May 2012 - 12:56
Wonderful! Thanks for sharing, I'm so glad to see you having so much fun with your lovely boy!
You must be logged in to reply to posts