Herding pics
by
mollyandjack
on 19 April 2012 - 15:02
Some pics from Jack's herding instinct test. He was very "tendy" and we will be training for C course.

Running along the boundary: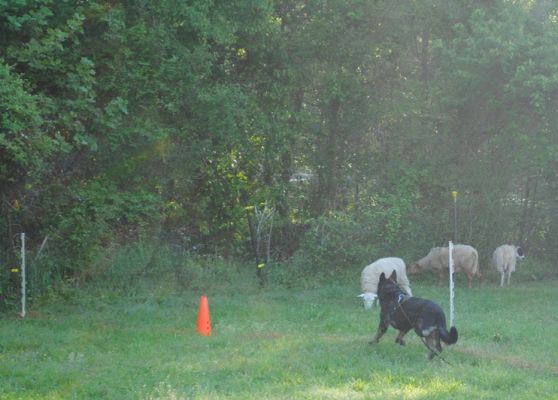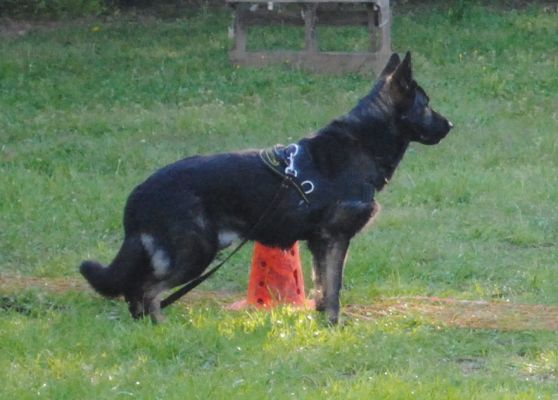 I like this next sequence of pics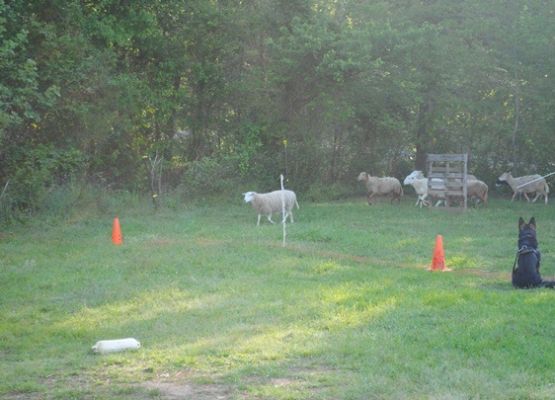 Noticing the bad sheep: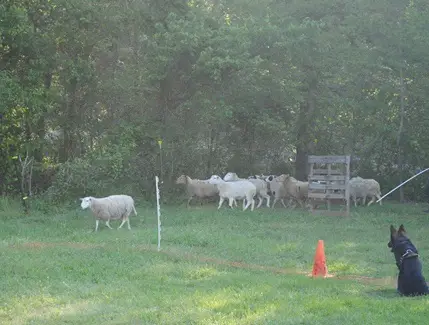 Getting the bad sheep: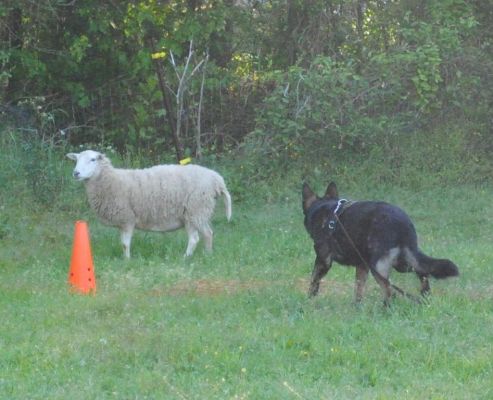 by
Conspicuous
on 19 April 2012 - 15:13
Cool!!! Thanks for sharing!
by
joanro
on 19 April 2012 - 15:26
I started a couple of my dogs in herding, and videos are better than stills. it is wonderful watching the innate instincts in these dogs. My eight year old female has it and even her four month old great-granddaughter is displaying the same natural ability! Thanks for sharing your pics.
by
melba
on 19 April 2012 - 18:01
Jack looks great!!! Still trying to convince hubby that we NEED some sheep :) He has the big truck, I have herding dogs LOL

Melissa
by
Smiley
on 19 April 2012 - 22:48
Great pics!! Thanks for sharing!!

Sara
by
mollyandjack
on 20 April 2012 - 10:14
Thanks Melissa! I've been saying the same thing to mine. How else is Jack going to practice? ;-)
You must be logged in to reply to posts