German Shepherd Dog > (dark) sable + black/red = ? (12 replies)
(dark) sable + black/red = ?
by
Sable86
on 27 January 2012 - 00:22
Hello everyone,

this is my first time posting, but not my first GSD. I'm getting a female sable puppy in a few weeks. Dam is a dark sable (though I certainly wouldn't say "black" sable) and Sire is a black and red (typical black saddle with rich red).

here she is at 3 weeks: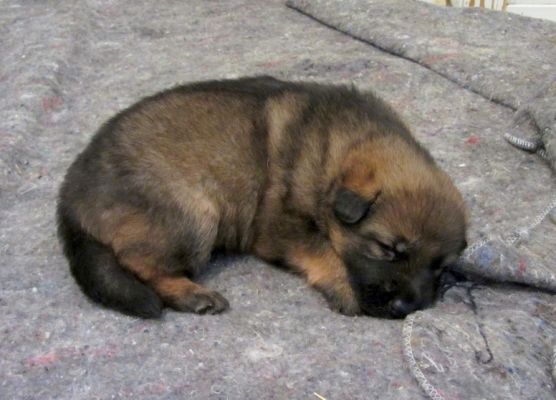 I'm really excited to see her color as she grows, and would love to see pics of everyone else's sable x black/tan/red german shepherds!

Thanks!!
by
Dawulf
on 27 January 2012 - 00:46
Awww, she is just too cute! I love them at that age.... they look like little guinea pigs!!

Hope you post more pics as she grows! Sables are fun to watch as they go through so many changes.
by
amysavesjacks
on 27 January 2012 - 01:06
She's a sable.. and will change MANY TIMES in color throughout her life!! My female will change with the seasons as well (she's two).

Here's a pic of my 5 month old pup Rik at 10 weeks, and one at 20 weeks... and he is still changing every day! And below that is my female Budvar at 10 weeks and two years... Both of these dogs have B&T mothers and sable fathers (unrelated).

RIK 10 WEEKS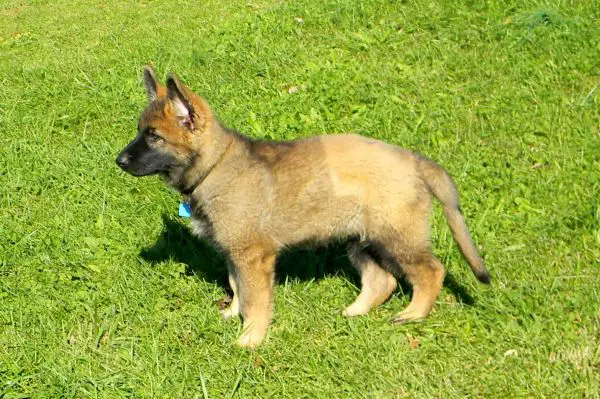 RIK 20 WEEKS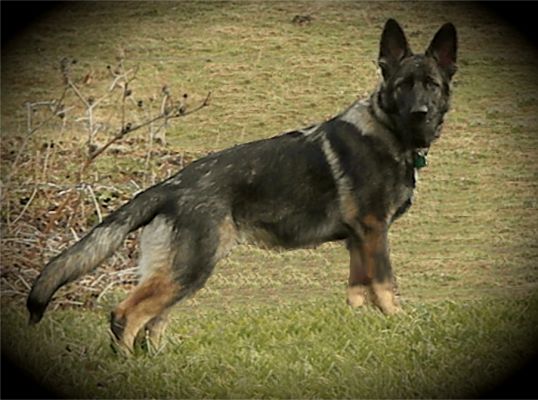 BUDVAR 10 WEEKS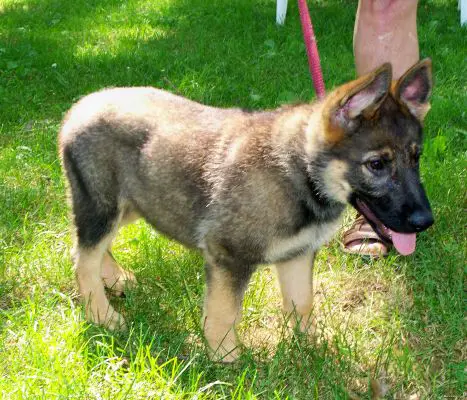 BUDVAR 2 YEARS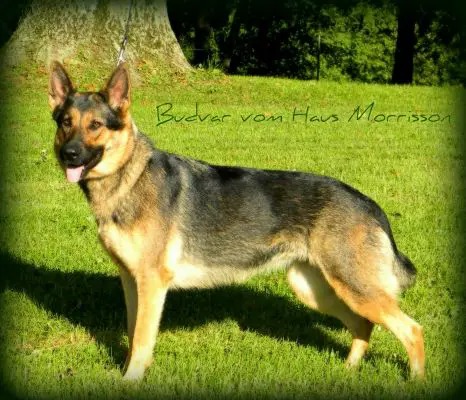 by
Dog1
on 27 January 2012 - 01:07
Black and red mother, sable father.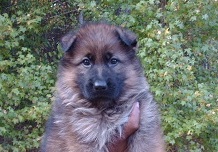 by
Yuuki
on 27 January 2012 - 14:44
Hello Sable86,

Your female sable looks so cute :)

I´ve recently brought home my first german shepperd, like yours is a sable too. Dam is red sable, sire black sable.
He has 2 months and he looks like this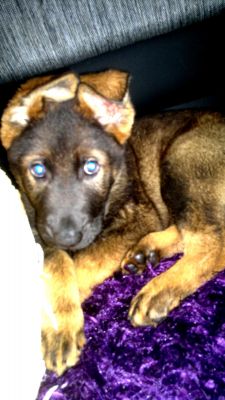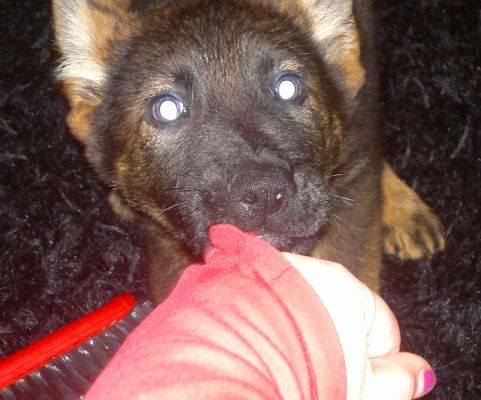 by
Sheesh
on 27 January 2012 - 23:47
OMGoodness! Those pups are just precious! Abso frickickin lutely adorable! Theresa
by
Sable86
on 29 January 2012 - 01:20

Here she is again, at 5 weeks old!!!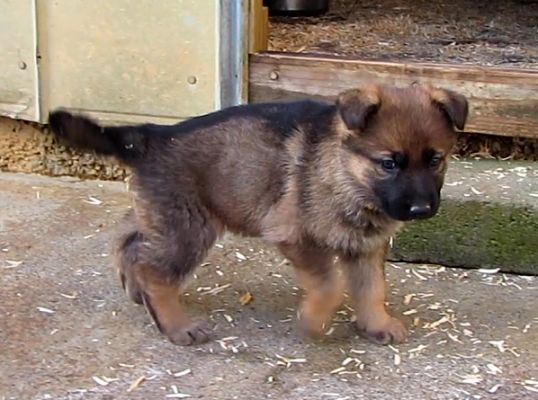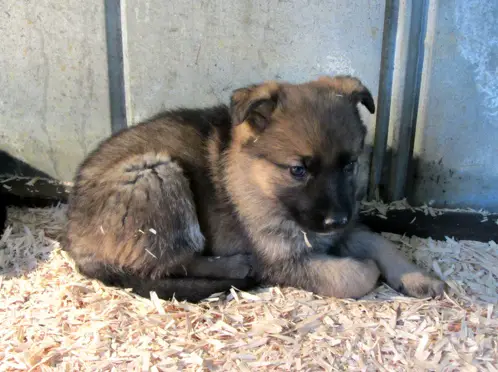 by
hallix
on 29 January 2012 - 20:04
Here are some dogs from a Sable/BlackTan breeding....

r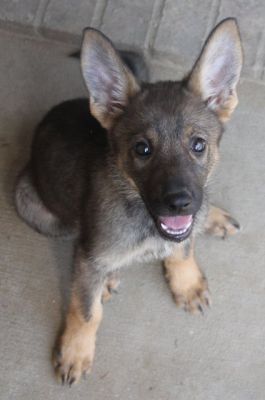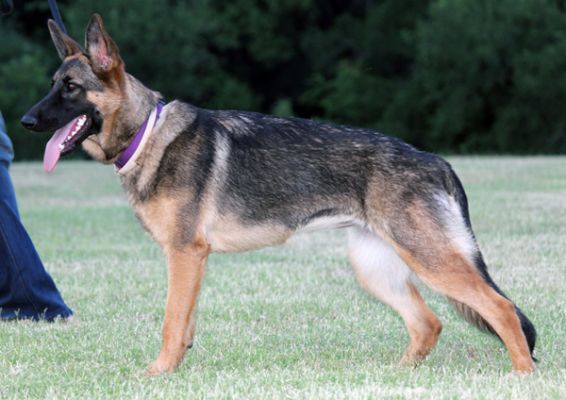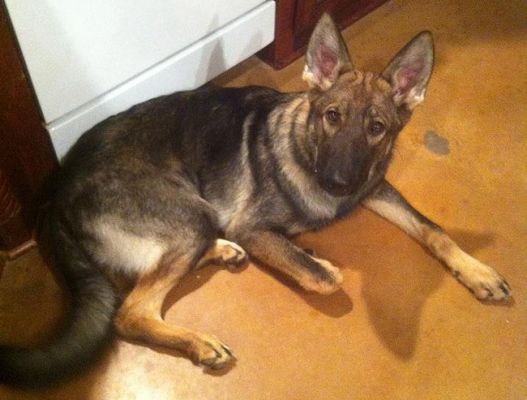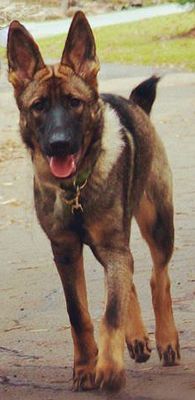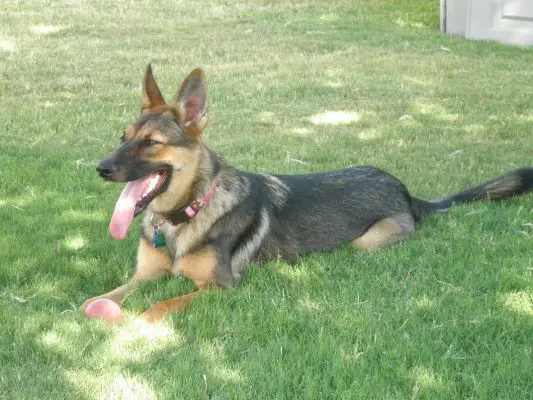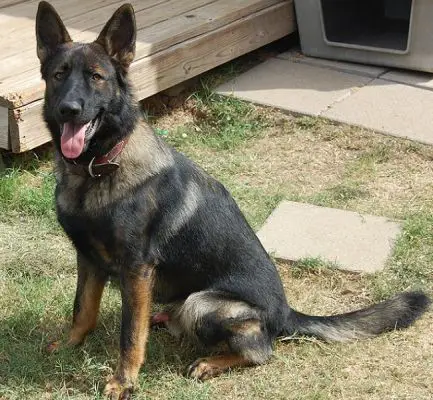 by
Sable86
on 18 February 2012 - 22:29
Lots of beautiful/handsome dogs!!!

Here's mine again, now 8 weeks old! I just lover her!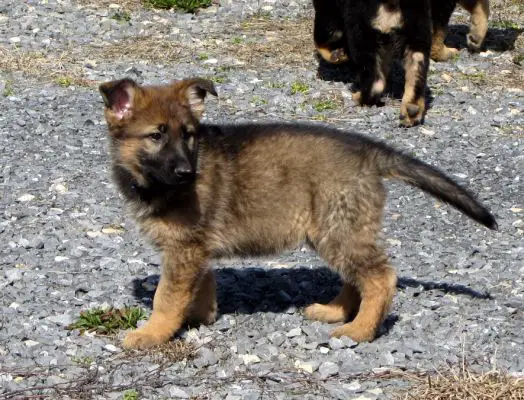 by
Rico
on 20 February 2012 - 16:06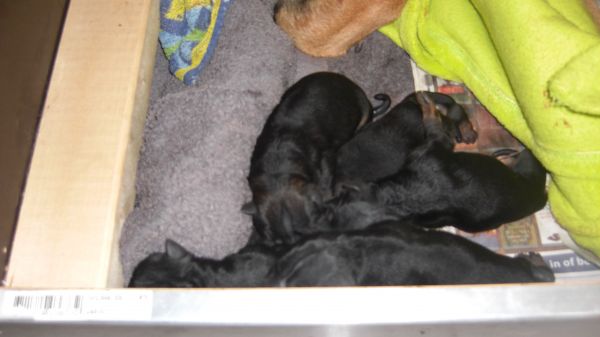 by
unclemick
on 20 February 2012 - 16:23
Cute pup!! If her temperment is anything like the look in her eyes in the pictures you are going to have your hands full LOL!! Good luck with your pup!
by
Rico
on 31 May 2012 - 17:42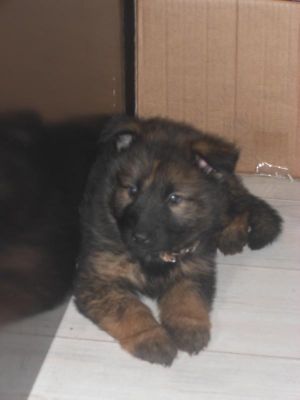 You must be logged in to reply to posts