German Shepherd Dog > Autumn photo shoot with our pack :o) ***Very Pic Heavy*** (13 replies)
Autumn photo shoot with our pack :o) ***Very Pic Heavy***
by
viperk9
on 10 October 2011 - 15:55
Decided to take advantage of the amazing indian summer weather we have had this last week (I actually went swimming on Friday, in October!). Took all the dogs to the park on Saturday afternoon to try and get a few decent shots .

In order of appearance:
Topolobampo von Huerta Hof 16 months old
Oakley vom Geistwasser 17 months old (aka Annie)
Dasha von Kolenda 9.5 years old
Leyla vom Geistwasser 2.5 years old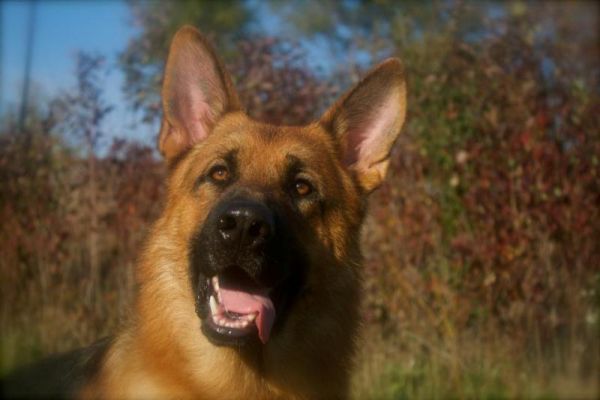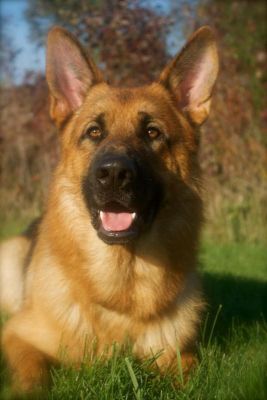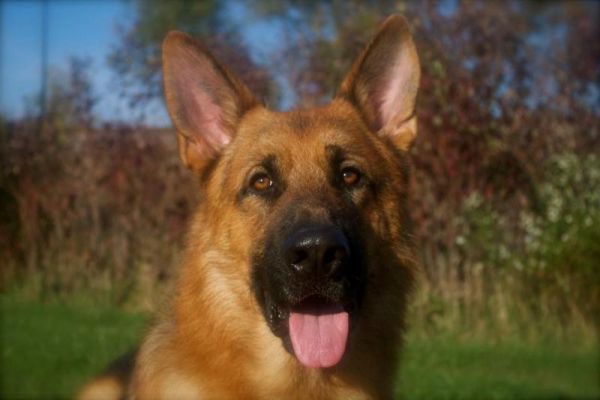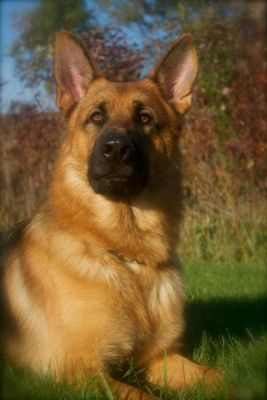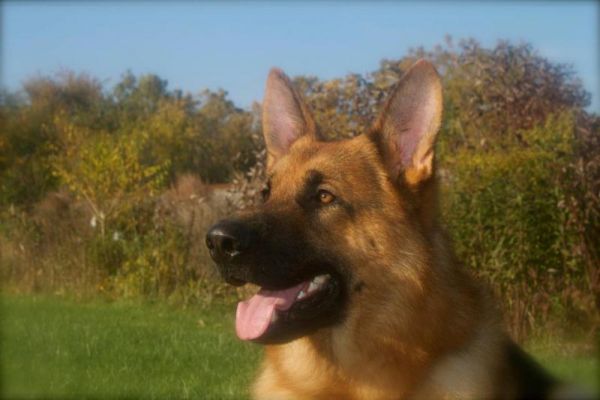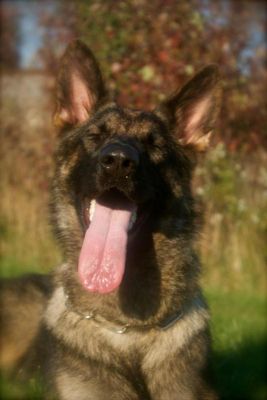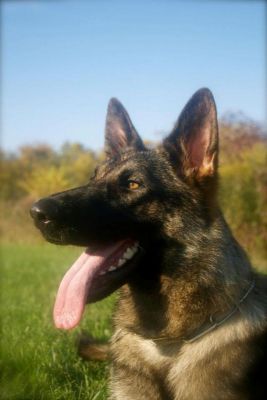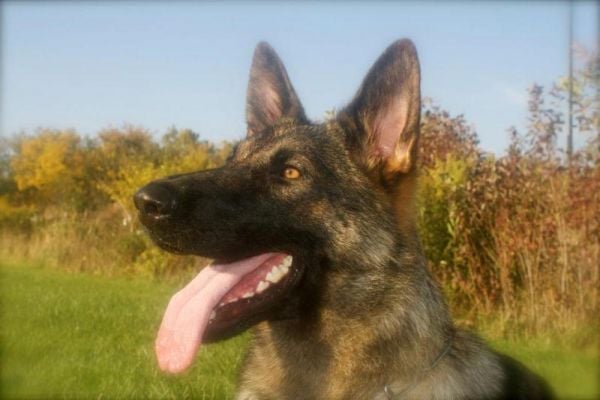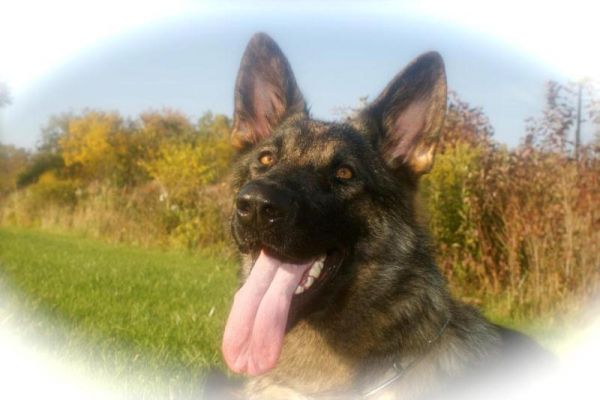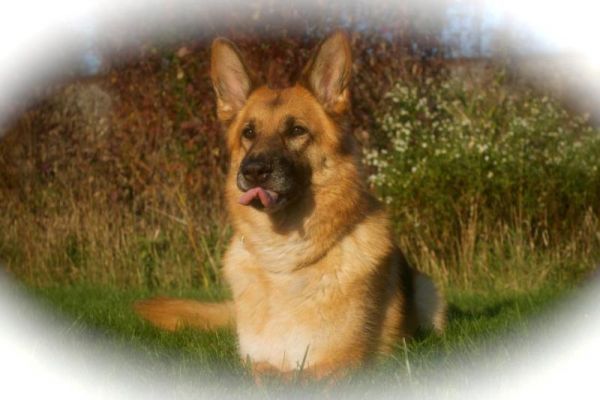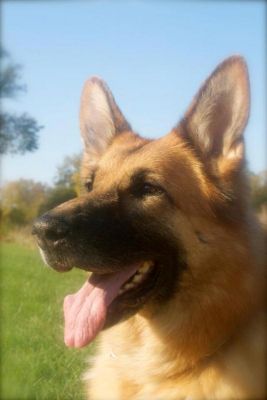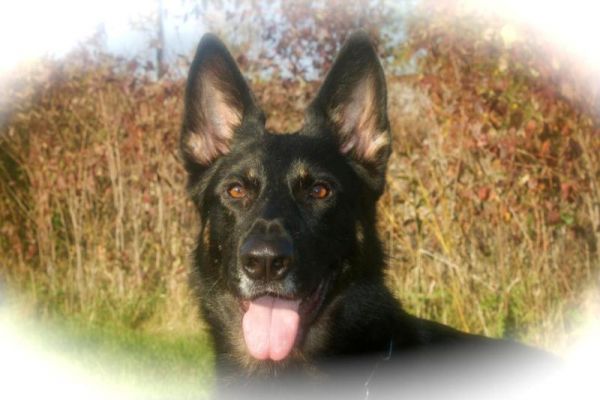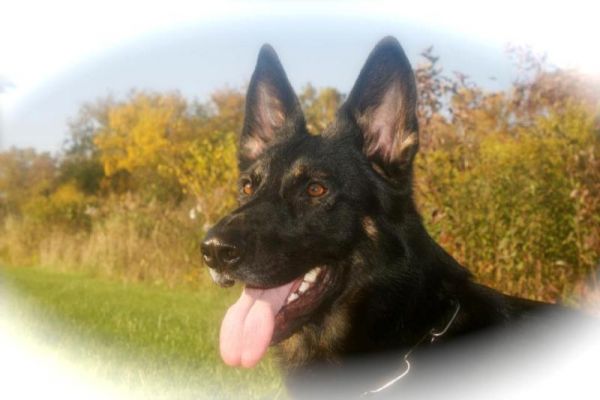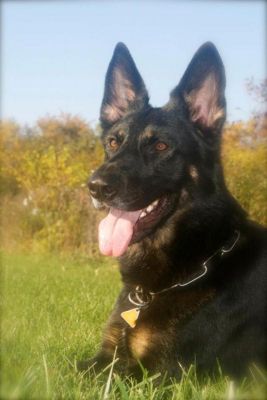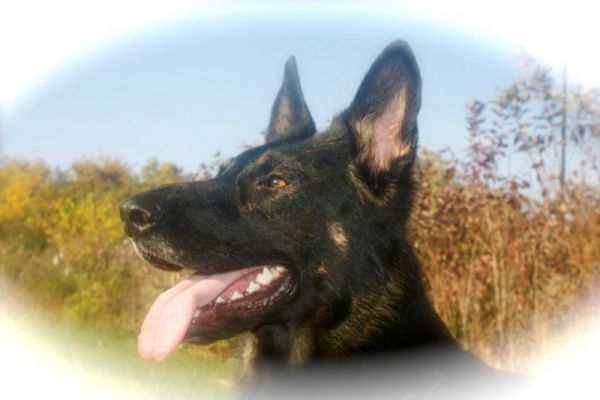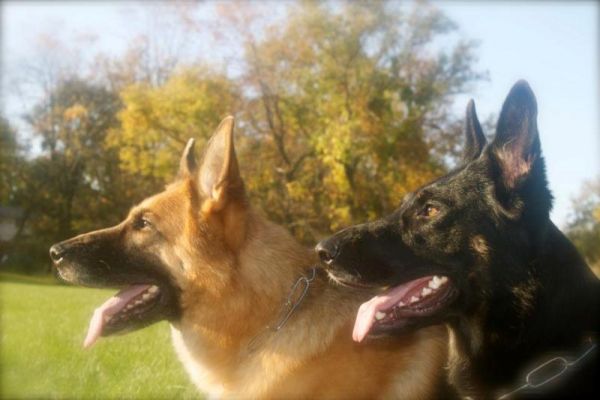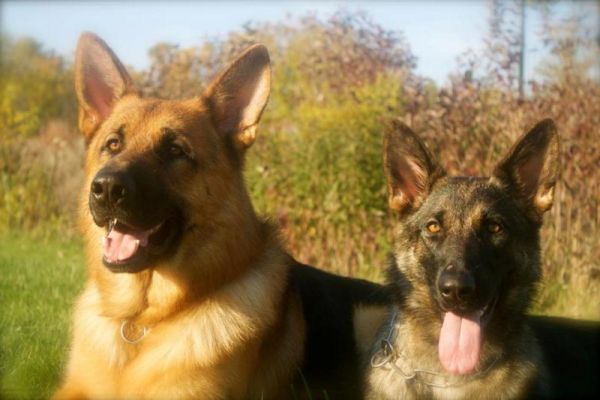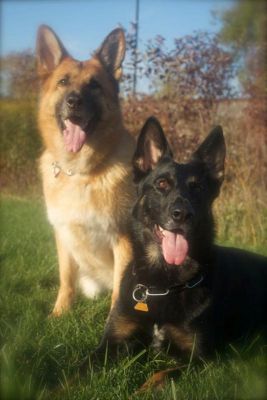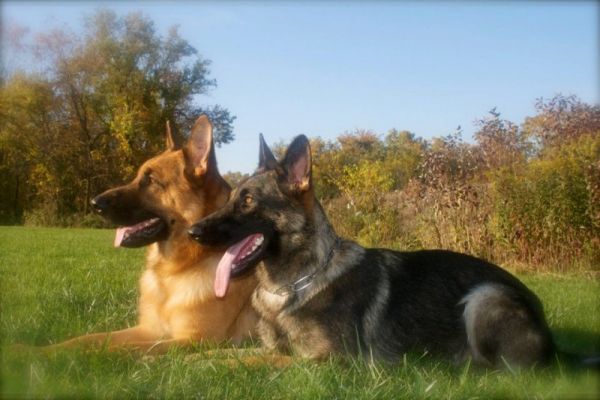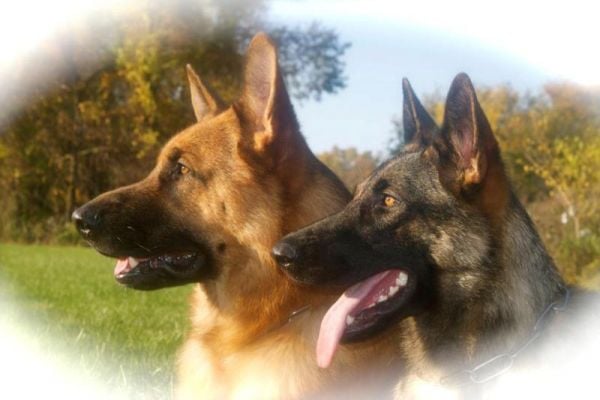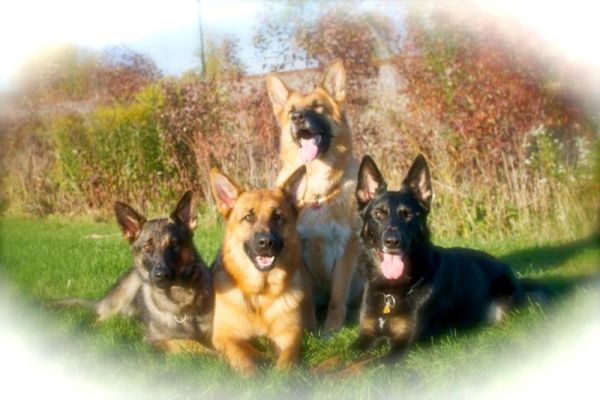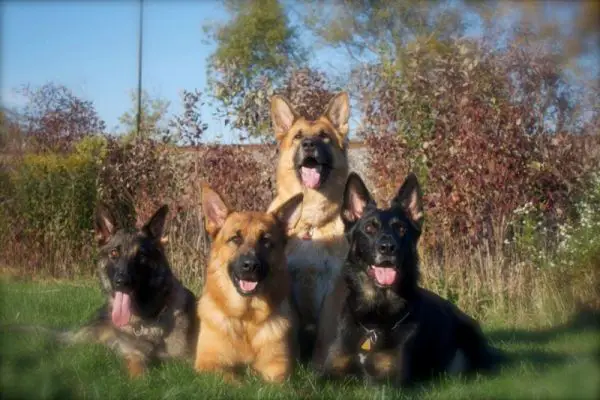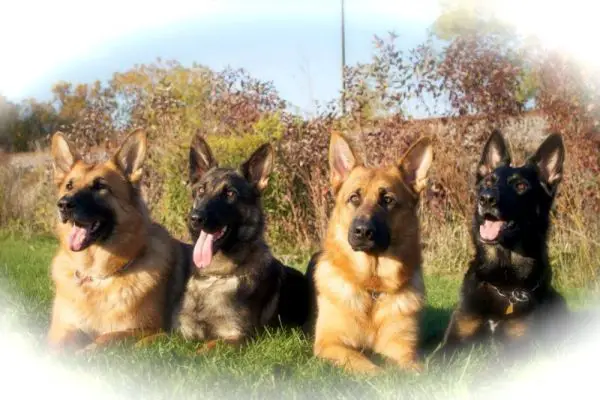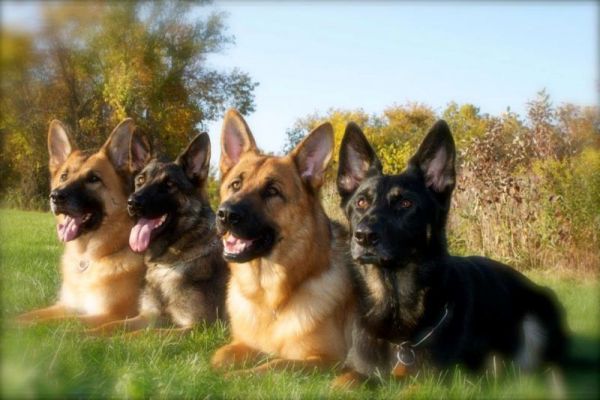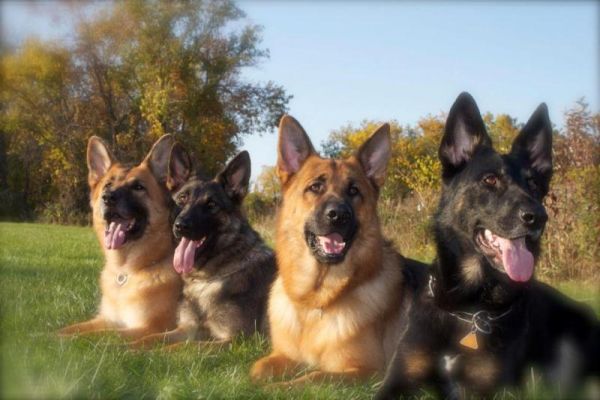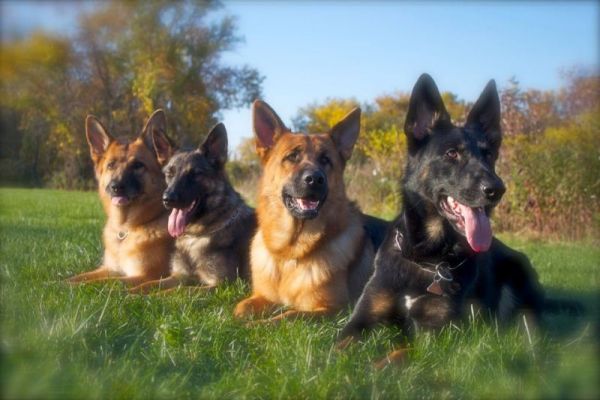 by
Nans gsd
on 10 October 2011 - 16:10
wow; what beautiful pictures; what camera are you using? Still looking for camera to do it all. Dogs are just beautiful and look very very happy to be with you getting their pics taken. Love that. Great day, Nan
by
viperk9
on 10 October 2011 - 16:54
Thanks! I have a Canon Rebel EOS T1i
by
goodwink
on 10 October 2011 - 17:19
Love them ALL!
by
yellowrose of Texas
on 11 October 2011 - 06:24
Love all the pics

YR
by
YogieBear
on 11 October 2011 - 12:05
Great pics! I really am impressed with pictures with all four of the dogs! Did you edited them - or did you get them all to platz perfectly together? I can't get my three to stop picking at each other if they are beside each other....

I use a Nikon 5100..........now that is the camera that does it all!!!!!!!!

YogieBear

by
LadyFrost
on 11 October 2011 - 12:09
beautiful pictures....gorgeous dogs!
love Oakley!
by
viperk9
on 11 October 2011 - 14:02
Thanks! The pics were only edited to blur the edges a bit but the dogs themselves were not edited at all. They are all together in the pics, no photoshopping here :o) They all get along well and good obedience is a must to live in our house so it was no problem having them all together for a shot. They're mostly focusing on my husband who was standing behind me with a toy.
by
texaspeg49
on 11 October 2011 - 18:55
Ohhh, these babies are beautiful. I couldn't keep the ages associated with who is who but that's fine. It was a blessing to see such wonderful dogs. You are very proud of them and it shows. Thank you for letting us have the previlidge to see them in their glory. They look so happy and contented. Thanks, Peggy (texaspeg49 )
by
Berniemac
on 16 October 2011 - 17:33
OH my, These are the most beatiful dogs I've seen yet. The pictures are great. So, So, beautiful, all of them.
by
Rho
on 16 October 2011 - 21:26

Beautiful pictures and gorgeous dogs!
by
JRANSOM
on 16 October 2011 - 23:39
Great pics & nice obedience~!

by
ILGSDs
on 17 October 2011 - 02:06
beautiful pics my favorite is the one where the dog is closing her eyes
by
viperk9
on 19 October 2011 - 18:55
Thanks for all of your kind comments :D
You must be logged in to reply to posts