German Shepherd Dog > So, I normally don't like showlines....but (5 replies)
So, I normally don't like showlines....but
by
GSDguy08
on 11 May 2011 - 22:13
So, I normally am not a fan of showlines that much, but I saw an advertisement with this male on it earlier......He's a very nice looking dog. I like his structure, head, and coloring. There are some show line dogs I like, but this guy really caught my eye. Anyone familiar with this dog?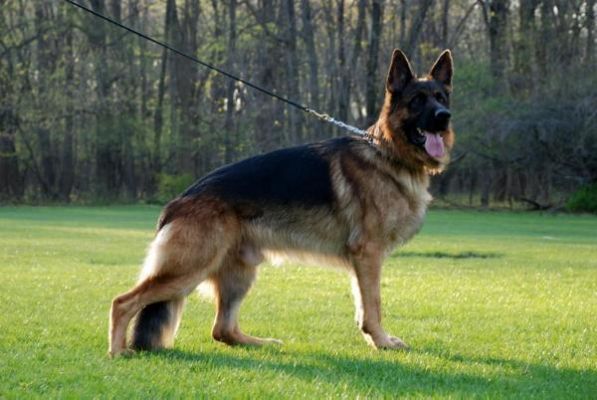 by
troublelinx
on 11 May 2011 - 22:20
Hopefully he is not your dog?
by
GSDguy08
on 11 May 2011 - 22:22
No, I wouldn't be asking about him if he was my dog lol.
by
JWALKER
on 11 May 2011 - 22:56
Verry nice looking dog. like I heard someone else say before.....I wonder what he has got under the hood?
by
GSDguy08
on 12 May 2011 - 02:51
Thanks, I'm on a different computer than before, and I couldn't find the ad again.
You must be logged in to reply to posts