by old shatterhand on 03 May 2018 - 01:05
Here are brother and sister 9.5 months old. The mother is working line and belongs to friend of mine, who specialize in working lines . She was bred to one of my males 100% show line. Look at the heads and expression.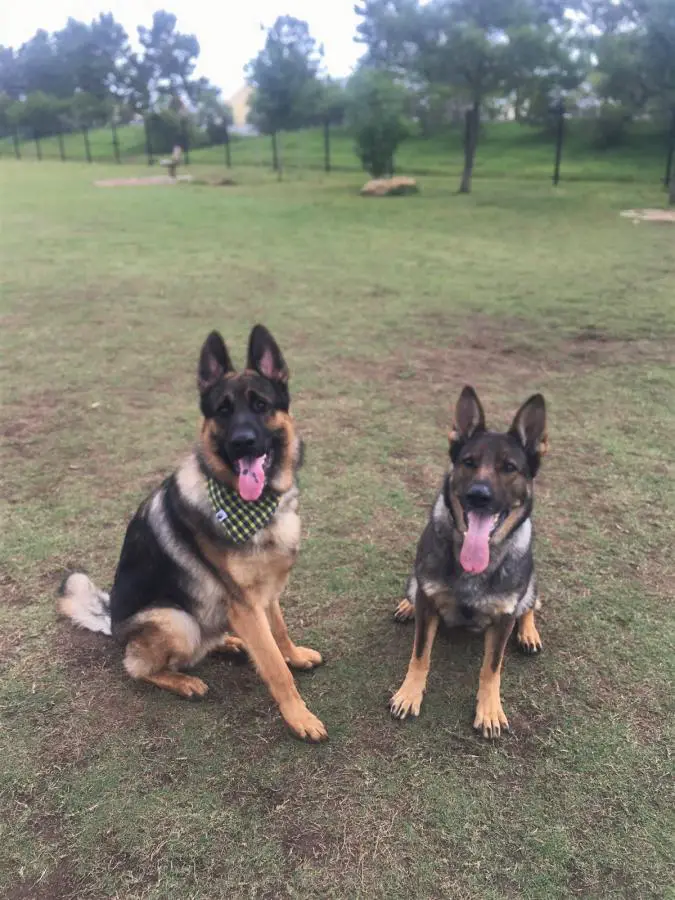 by DuganVomEichenluft on 03 May 2018 - 10:05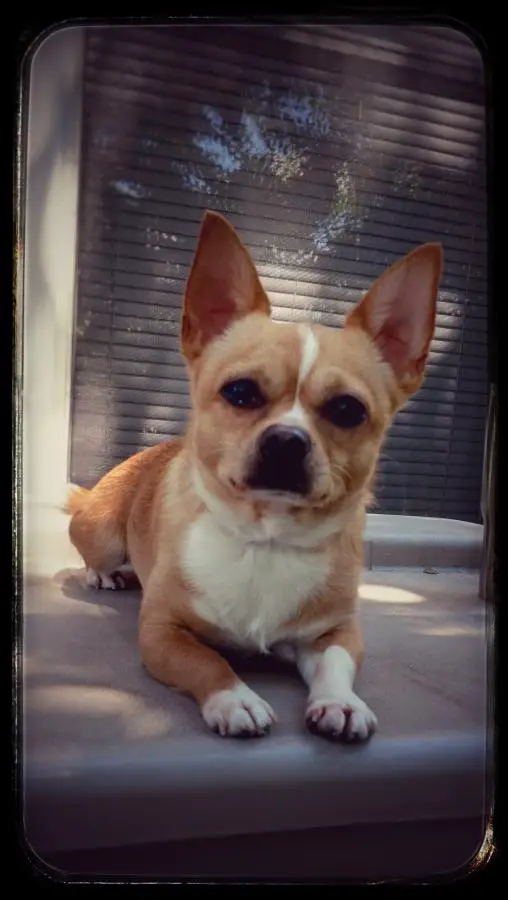 Ohhh, we're talking about German Shepherds here.


by DuganVomEichenluft on 03 May 2018 - 11:05
For real though. This is my girl, Tami v. Oasis @ 7 years old.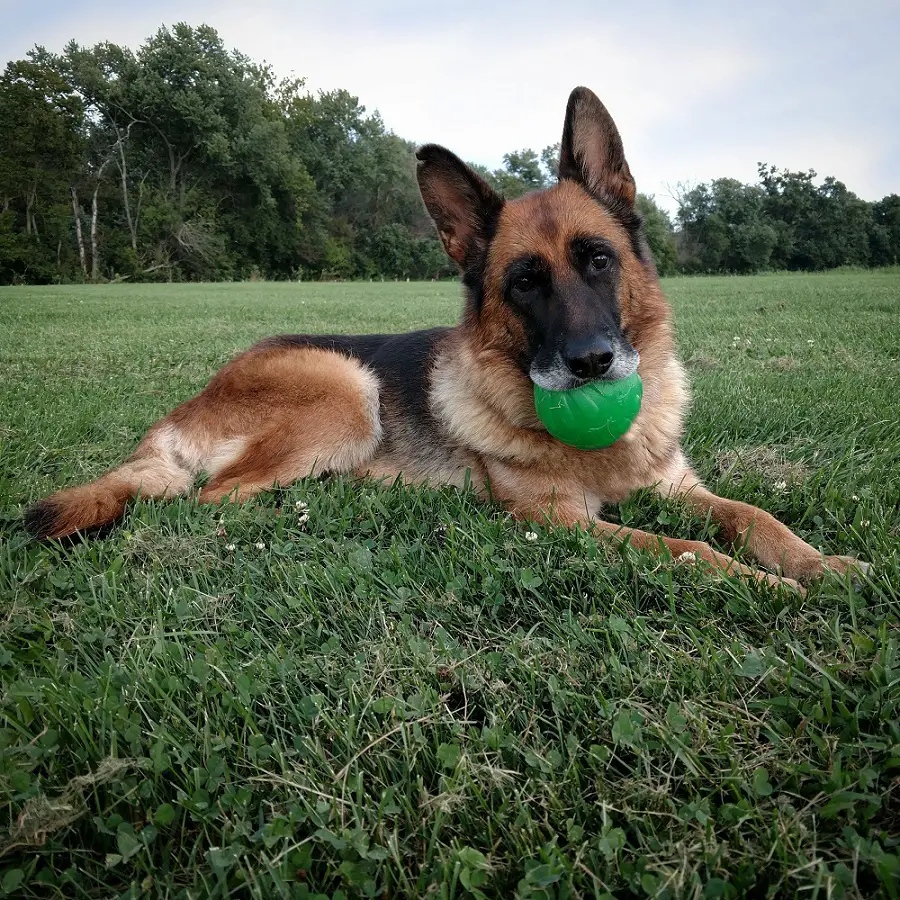 by Sunsilver on 03 May 2018 - 12:05
O.S. - very nice brother and sister!

Sorry my previous comment offended you. That was not my intention. I could have been more tactful...

by old shatterhand on 03 May 2018 - 13:05
Sunsilver no worries.When comes to dogs I don't take anything personally. The guy who bred to my male wanted to improve the anatomy, and color on the pups. I was little worry about it and especially temperament. Cross breeding working to show line you never know what to expect.Talk to him few days ago, and he said the temperament, drive is crazy on those youngsters. So I just wish him good luck with the dogs.

by Baerenfangs Erbe on 03 May 2018 - 15:05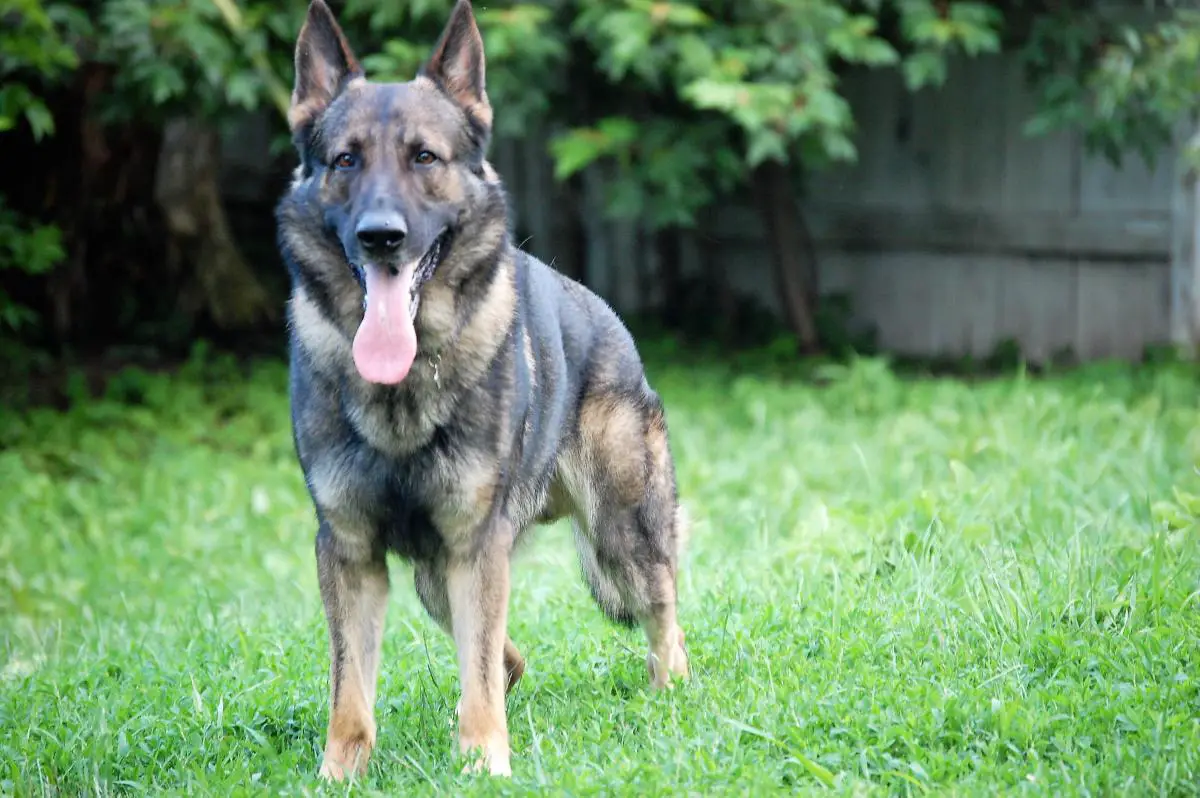 by old shatterhand on 03 May 2018 - 16:05
Here is another brother to those above. 24' collar barely goes through his head. 10 months on the picture.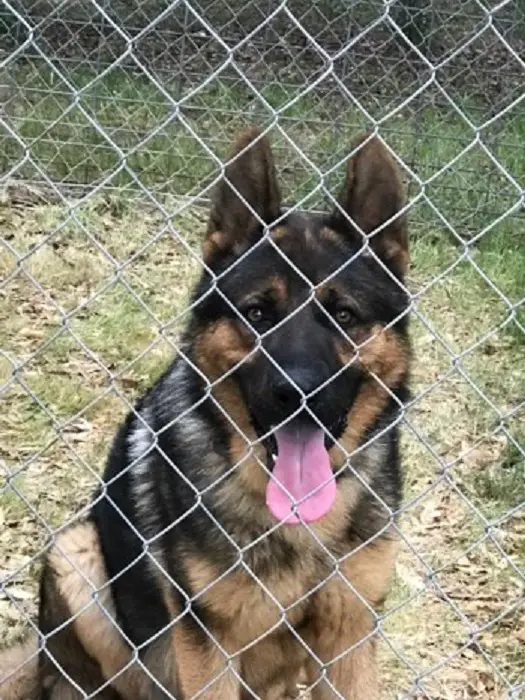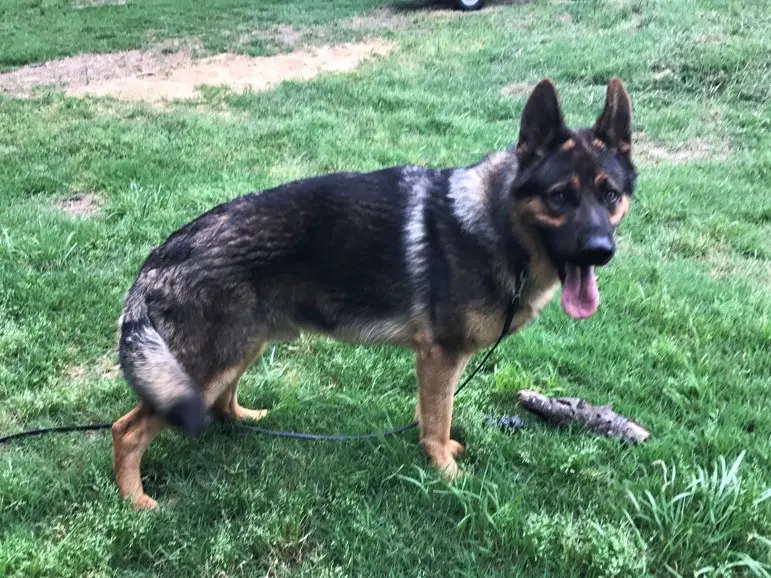 by Dawulf on 05 May 2018 - 02:05
Dawulf . This is an example of female's beautiful head. Excellent shaped head, with very nice stop, perfect ears set, strong muzzle, and full of expression. Eyes can tell you everything about the dog. What I see is confidants, alertness, curiosity and loyalty in these eyes, if I missed something Dawuls please correct me.
Perfecto like the French say.
So true. She was an amazing dog. There won't ever be another. She was everything a good GSD should be.

by Hundmutter on 05 May 2018 - 07:05
BE IMO that's a really lovely looking dog, including his head. Gorgeous.

by BlackMalinois on 05 May 2018 - 09:05
female 9 months @ Trojan Staatsmacht X Jasheras hof bloodlines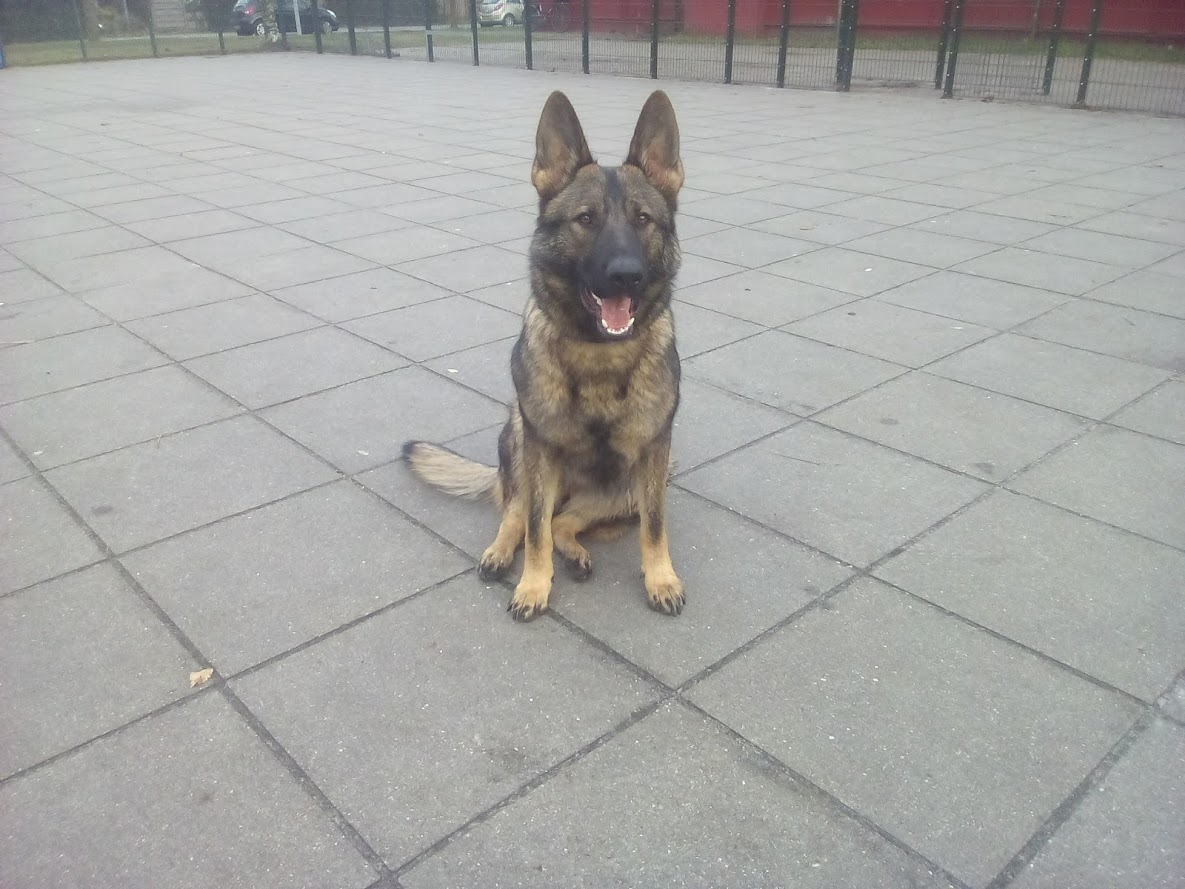 You must be logged in to reply to posts
---
---
---
---
Contact information
Disclaimer
Privacy Statement
Copyright Information
Terms of Service
Cookie policy
↑ Back to top