by fjocpa on 19 September 2017 - 18:09
Hi

I cannot edit my classified or send message to admin (i.e. i get error code 404 when trying either task).

Please advise if these site tools are down. If so, when do you expect them to be up and running.

Thank you,
F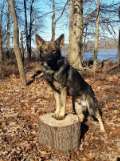 by LAVK-9 on 19 September 2017 - 19:09
fjocpa, I got the same. I tried to contact an admin ( reply to a PM) and it wouldn't let me.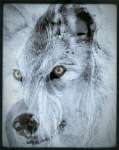 by Fantom76 on 19 September 2017 - 19:09
There is a problem. Everyone on PDB is getting these "404 not found" messages. but the message actually goes through...in fact multiple times. I have sent an email to Oli to let him know about the problem. Meanwhile, if you send a message, it has been sent even though it says that it has not. We are working to correct the problem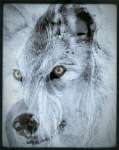 by Fantom76 on 20 September 2017 - 18:09
This problem has been fixed now, so if you encounter any errors like this please let an admin know about them. A list of admins can be found at the bottom of the page under Contact Information.

by Bundishep on 24 September 2017 - 01:09
I just tryed to edit a post on 9-23-2017 same thing came back to me 404 error message will not appear to let me edit my own post so far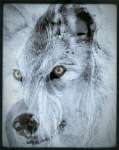 by Fantom76 on 24 September 2017 - 01:09
Would some other member try to edit a post. I just did it and I had no problem.
But then as an admin I have SUPER POWERS.

What post are you trying to edit? Maybe it has been locked.

by Bundishep on 24 September 2017 - 01:09
I was able to a post that was less than 3 hours old in my bsp thread but unable to alter the the title of post feel free to delete the entire title/thread and my posts and i will redo sunday when i know my post is completly accurite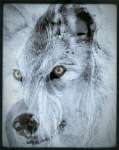 by Fantom76 on 24 September 2017 - 01:09
Normally we do not delete posts, but I can see that yours was out of order and had some weird empty chart in it and you were the only one to post and it was just about the winner of the BSP. So I deleted it, but as I said...this is not normal and it may never happen again.

by Western Rider on 24 September 2017 - 01:09
There is a time limit on how long after you post that you, the creator, is allowed to edit the post.
Admins have a much longer time limit.

by Bundishep on 24 September 2017 - 01:09
Thanks fantom yes you do have magical editing powers im weak at editing not sure what most of the tiny little editing icons even mean and it takes the pros from the moderators to help me i did learn about the 3 hour window today so if a person is going to self edit their own post they better not waste any time.
You must be logged in to reply to posts
---
---
---
---
Contact information
Disclaimer
Privacy Statement
Copyright Information
Terms of Service
Cookie policy
↑ Back to top