VA1 Willy and VA5 Zorro - Longhairedgrandpuppies
Sent by from Georgeland
United States ←→ Posted from United States
Updated: Nov 19, 2018 08:50 PM (inserted 2 weeks ago) -> 119
VA1 Willy vom Kuckucksland and VA5 (China) Zorro vom La´Mirage grandpupps
4 generations of VA
(VA1 Willy, 2x VA1 Remo, VA1 Bella, VA1 Ober, VA Saabat, VA9 Paul, VA2 Odin, VA Lara,
VA3 Dux, VA6 Arex)
We have available 2 long-haired women and 2 long-haired dogs.
14. October 2018 was born 8 puppies (5 females/3males)
Estimated when puppies will can go to new homes date at the beginning of December 2018, all date will be specified depending on the agreement with the breeding advisor.
To book your puppy please contact us by email fromgeorgeland@seznam.cz or text message on tel +420 605 466 093 Thank you.
More informations you can find on our website www.fromgeorgeland.com
Puppy priced to sell at $1000 + shipping cost (about $800) from Europe to worldwide.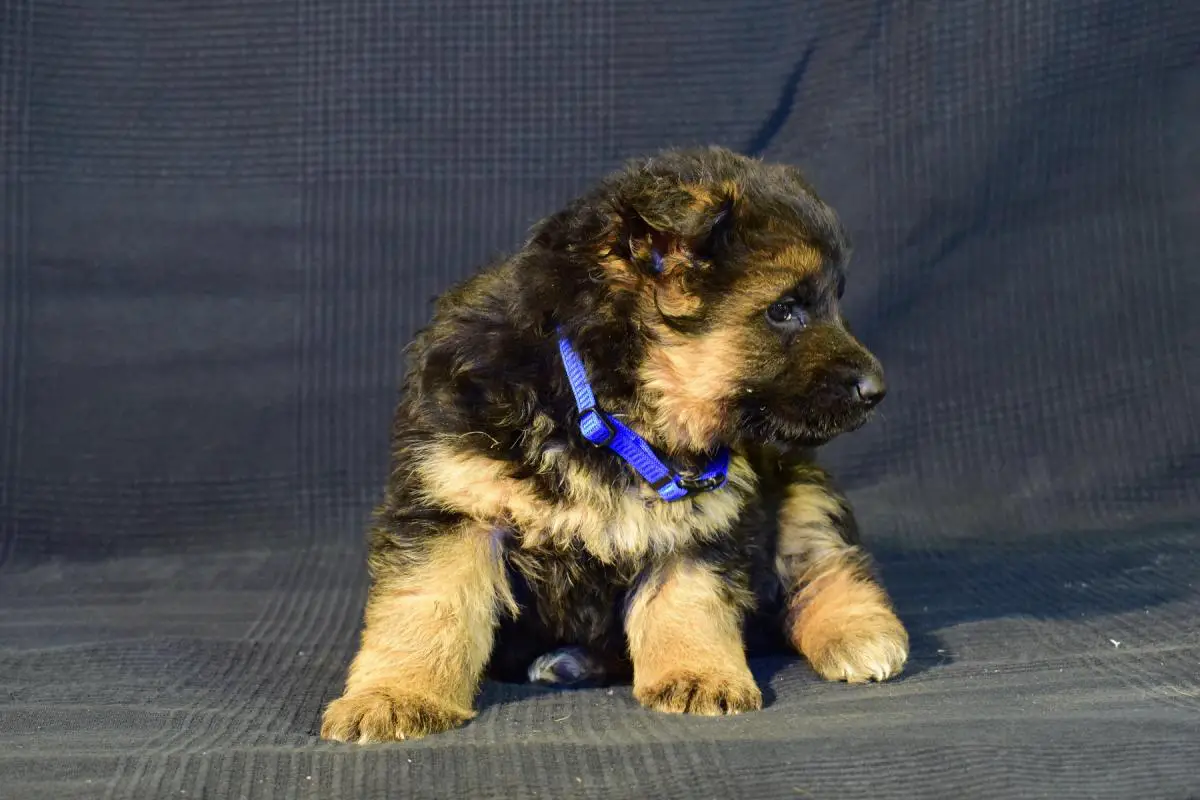 Female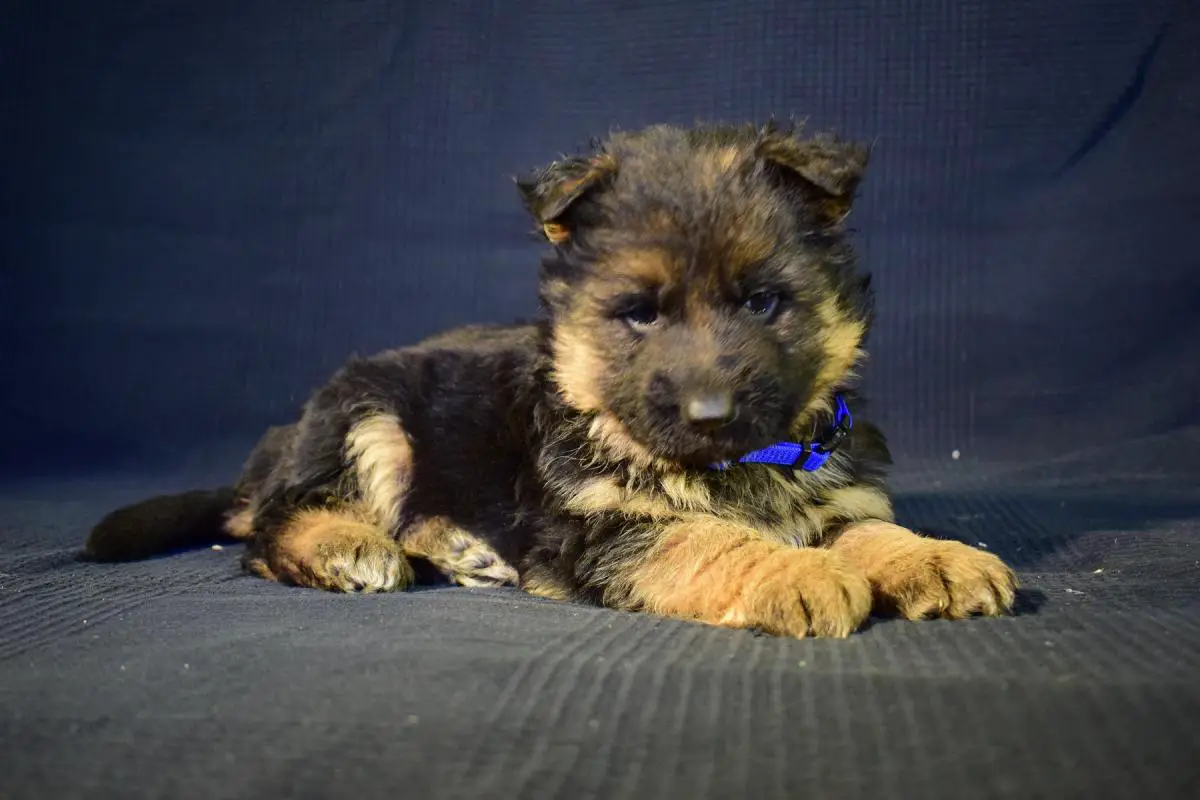 Female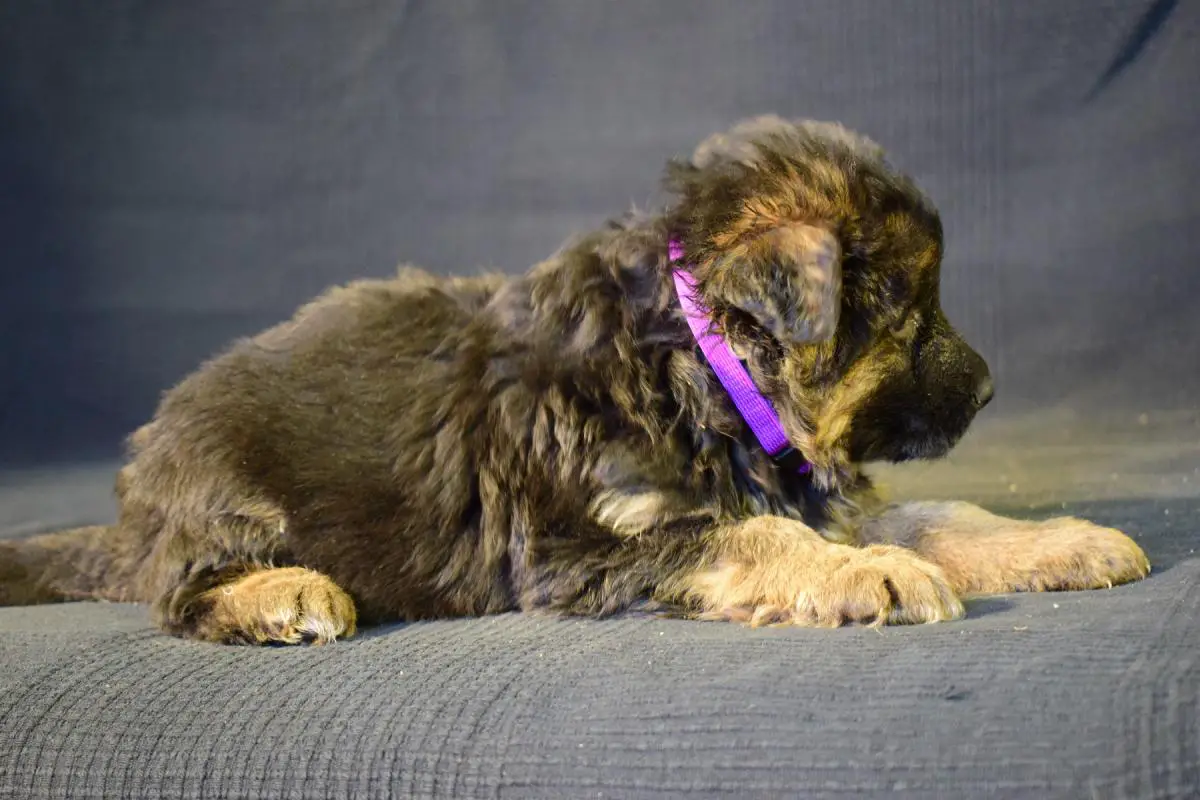 Female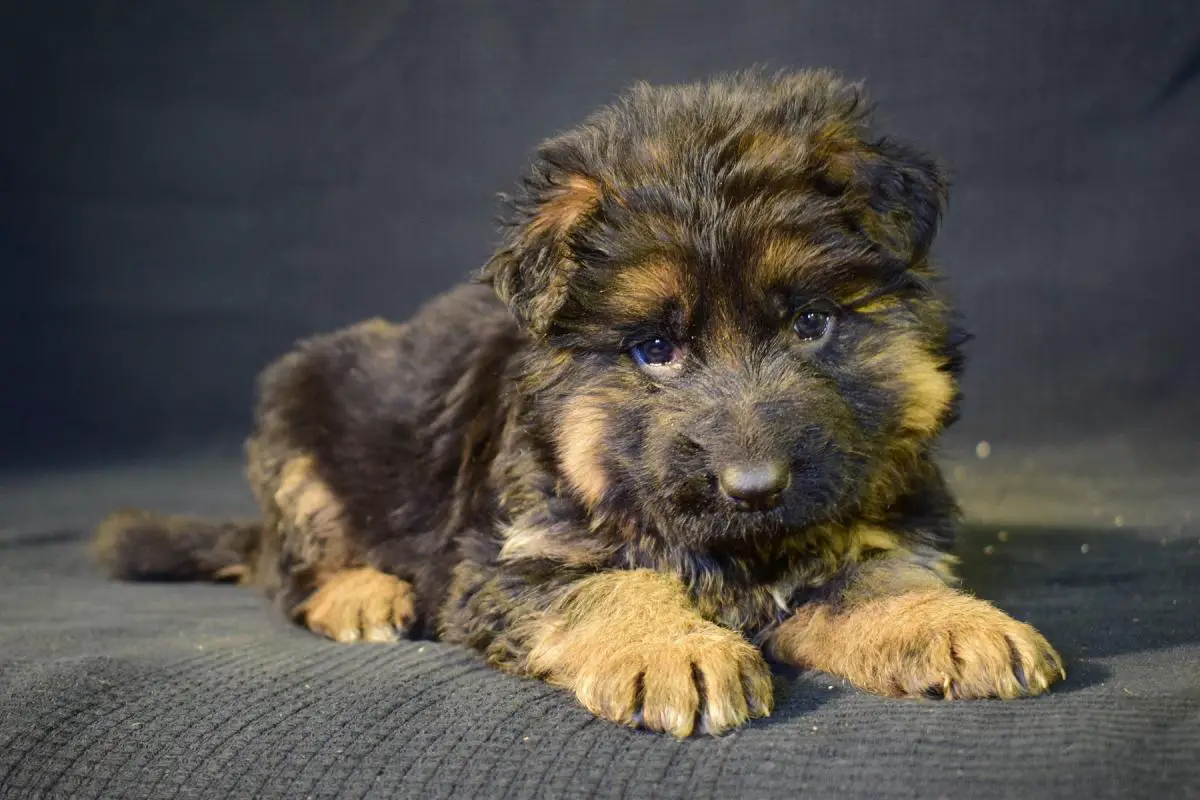 Female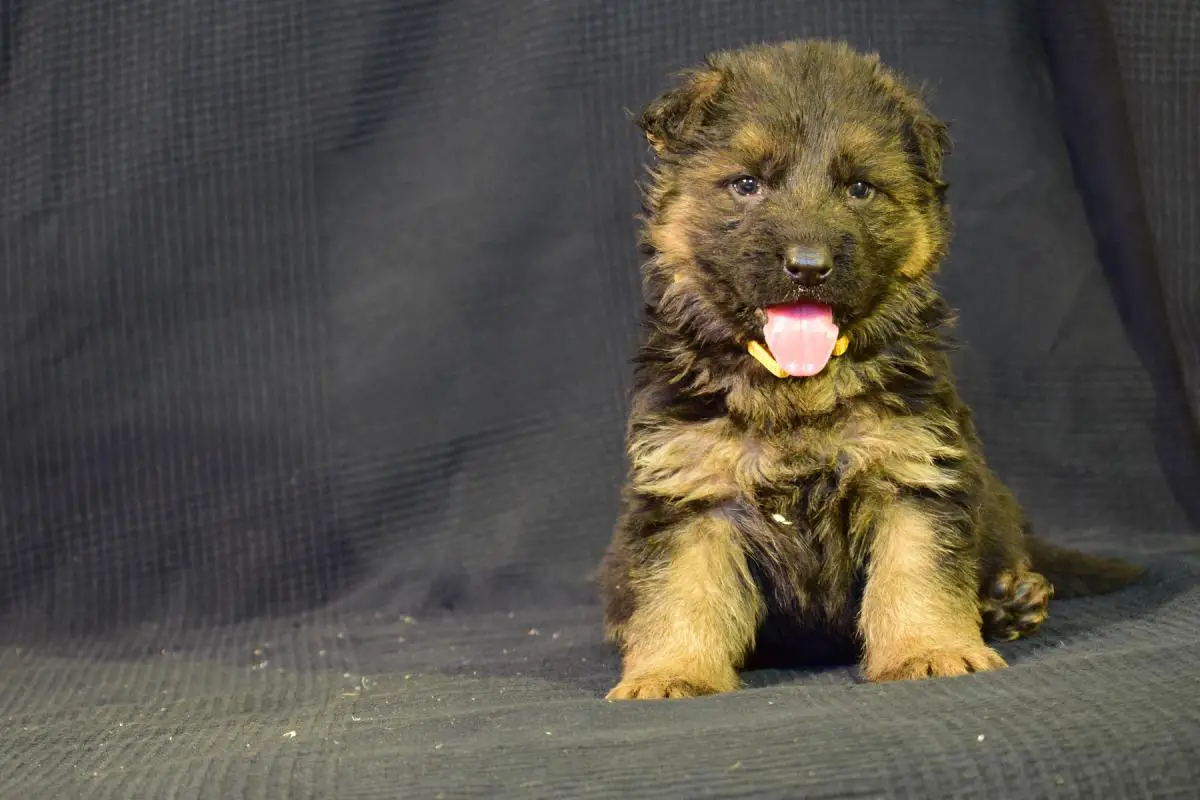 Male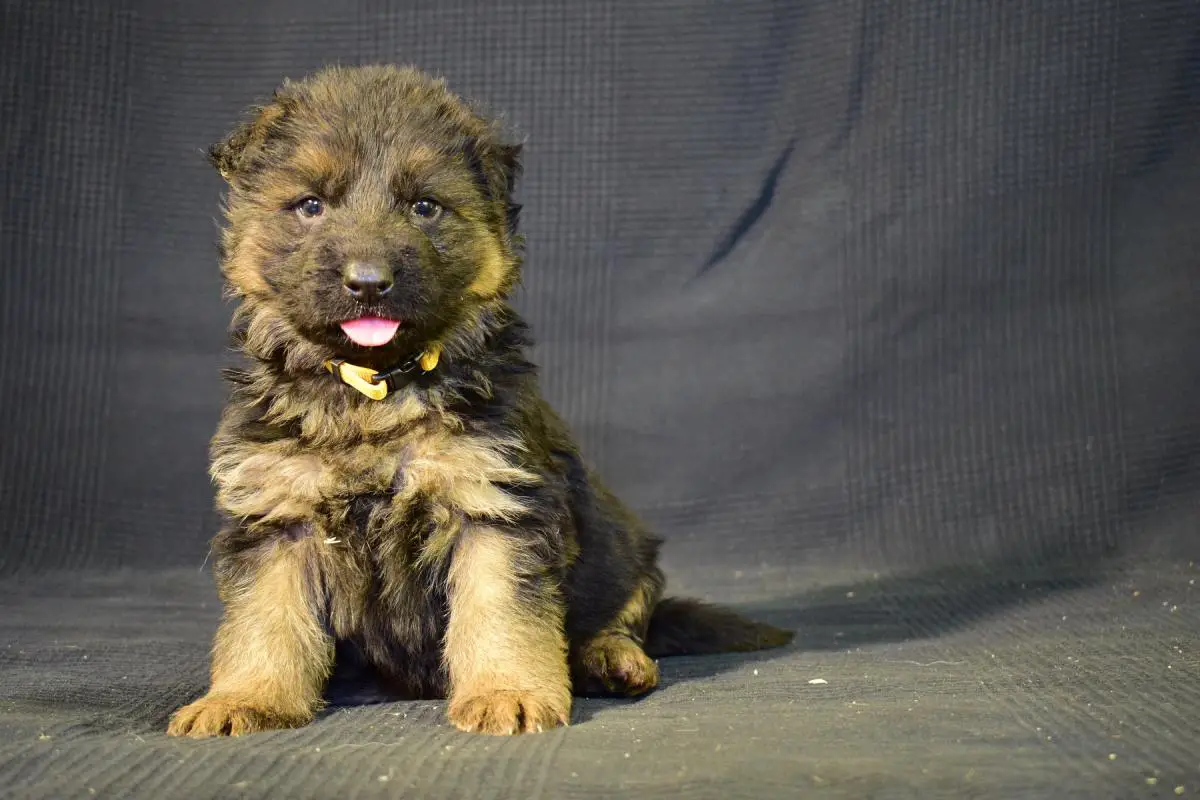 Male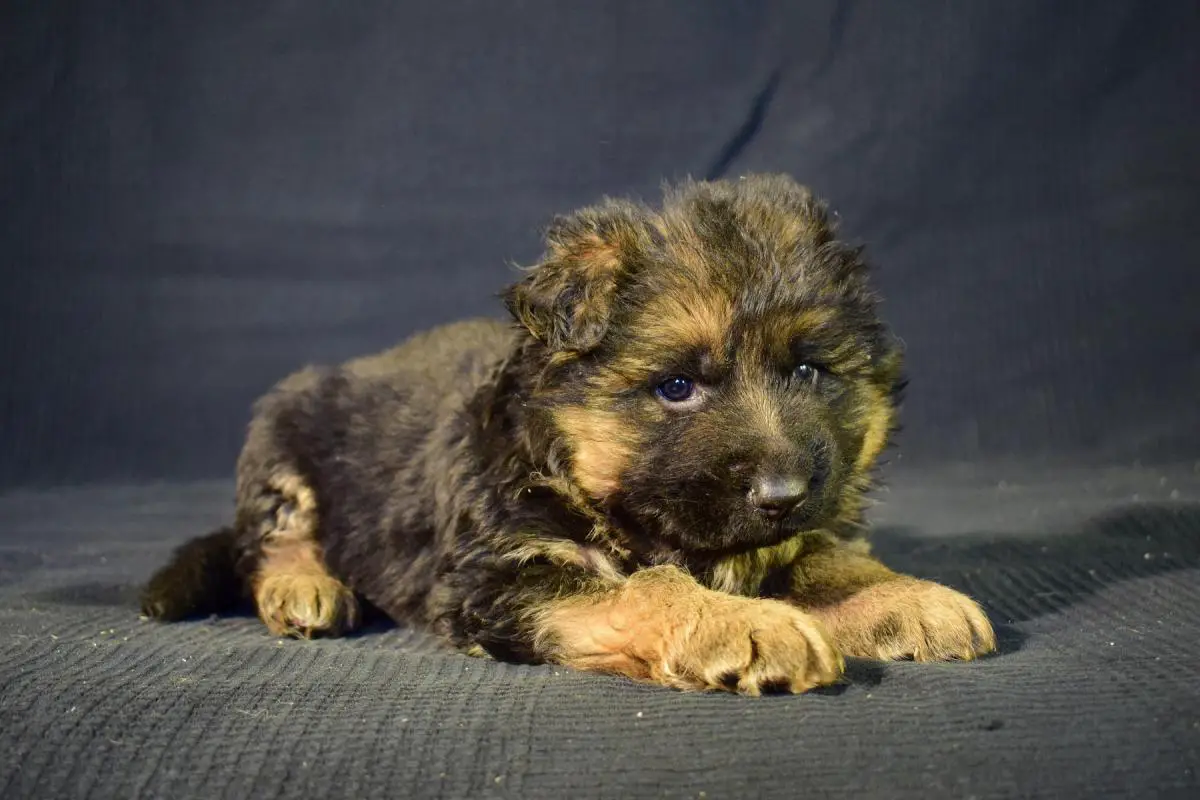 Male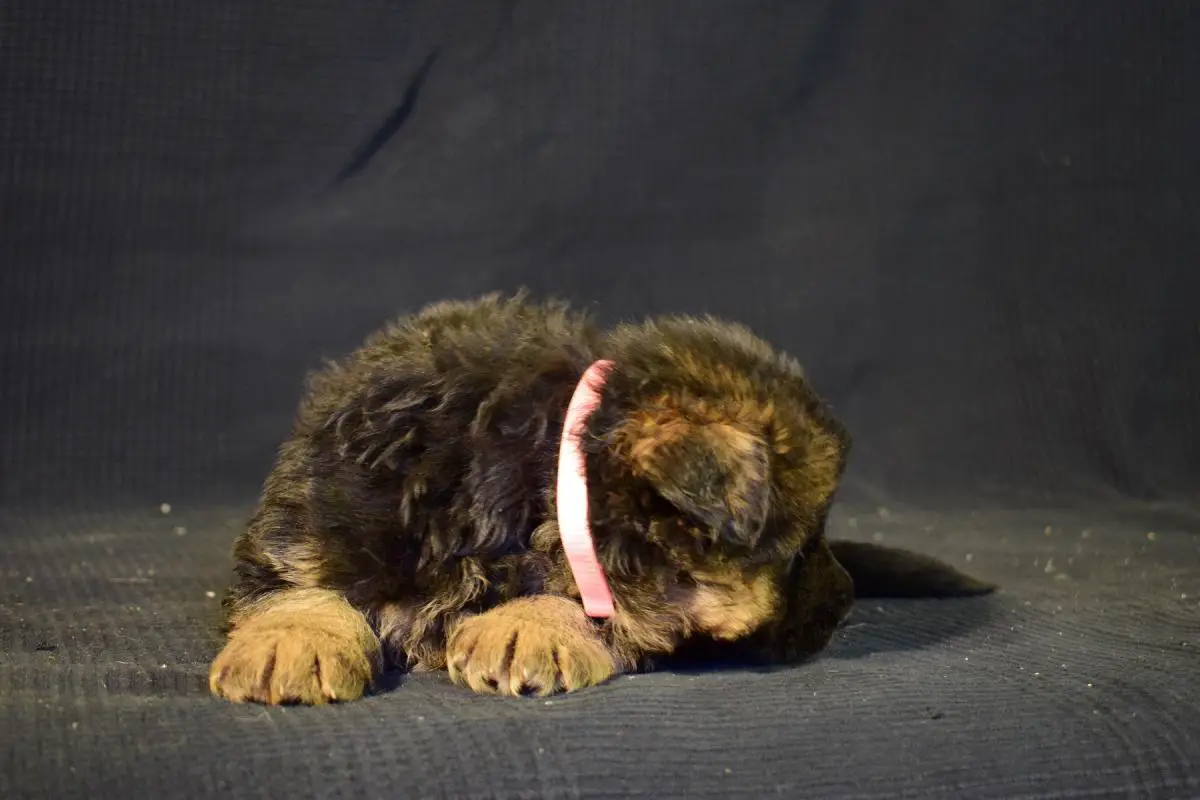 Male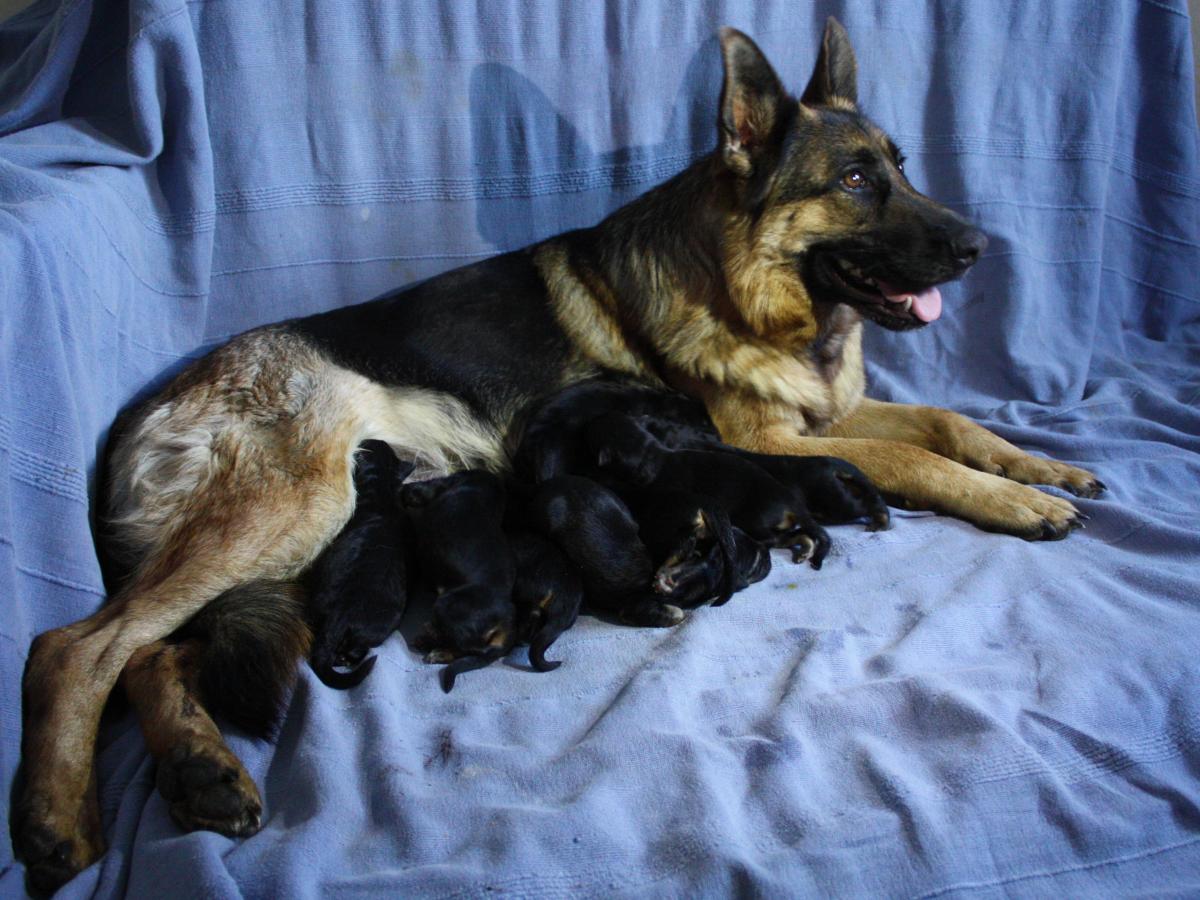 Kai vom Bierstadter Hof

Kaira Best Of The Gods

Born:

28.07.2015

Born:

7.7.2016

HD: / ED:

normal, normal

HD: / ED:

f. normal, normal

Exhibitions:

Excellent 1, Multiple Class Winner, Regional Winner.

Son VA1 World Winner 2018 and breed with best offspring Willy's vom Kuckucksland

Exhibitions:

Our youngest promising breeding female VN 3, prepared for further exhibitions and exams, daughter VA 5 China,

SG 3 at the World Exposition BSZS Zorra vom La'Mirage

Exams:

ZVV 1

Exams:

ZVV 1 is passed in 15 months

DNA:

Geprüft

DNA:

Geprüft

Line breeding


4-4


2x VA1 Remo vom Fichtenschlag

5-5

2x VA1 Vegas du Haut Mansard

5-5

3x VA Ulli vom Aurelius
Pedigree

Young Promising Dog Excellent 1,

Multiple Winner of Classes and Regional Winner.

Son of the World Winner 2018 VA1 BSZS Willy vom Kuckucksland, this breed has been performing for the past few years the best offspring at the World Expo and this year has competed with 90 dogs from all over the world to become the WorldWinner of VA1.

Kai vom Bierstadter Hof

28.7.2015

HD : Normal

ED: Normal

ZVV 1, prepared for further testing

DNA: Geprüft

1st class of breeding life 5JX1 / P

VA 1 BSZS 2018

World winner 2018

VA 2 Italy 2015

World Junior Winner 2014

Club winner of young Austria, Lithuania, Latvia, Finland, Estonia

Willy vom Kuckucksland

14.4.2013

HD : Normal

ED: Normal

BH, IPO 1, IPO 2, IPO 3

DNA: Geprüft

Kkl. AK (D)


VA 2 Sweden
Opus vom Radhaus

Brother of World Winner VA1 Omena vom Radhaus

SchH 1, SchH 2, IPO 1, IPO 2, IPO 3
HD / ED: Normal


Excellent BSZS
Milla vom Kuckucksland

IPO 1, IPO 2, IPO 3

HD / ED: Normal

Excellent at BSZS World Exhibition

Karina vom Bierstadter Hof

24.1.2010

HD : Normal

ED: Normal

SchH 1, SchH 2, BH, IPO 1, IPO 2, IPO 3, FH 1

DNA: Geprüft

Kkl. AK (D)


VA 9 BSZS, Sg 3 BSZS
Paul vom Bierstadter Hof

SchH 1, SchH 2, SchH 3
HD / ED: Normal


Excellent BSZS
Atlanta vom Bierstadter Hof

SchH 1, SchH 2, SchH 3
HD / ED: Normal

Our youngest promising breeding female.

VN 3 at the first show.

Daughter of excellent parents, Zorra vom La'Mirage, who ranked 5th in the VA competition class in great competition in China, and out of 114 dogs at the BSZS 2014 World Expo, he was ranked 3th.

Kaira leads the line of both the beautiful exterior and the working line. Mother, grandmother and grandmother have passed a great test of performance. After Kairas maternity, we also plan further tests.

Kaira Best Of The Gods

7.7.2016

HD : f. Normal

ED: Normal

ZVV 1 - passed Kaira at 15 months, which is the minimum age allowed for this test

DNA: Geprüft

VA 5 China 2016

Sg 3 at the BSZS 2014 World Expo

Excellent 1

Zorro vom La'Mirage

10.10.2012

HD : Normal

ED: Normal

BH, IPO 1, IPO 2, IPO 3

DNA: Geprüft

Kkl. AK (D)


Club Winner of Austria VA1, VA (BSZS), 11x VT
Saabat von Aurelius
BH, IPO 1, IPO 2, IPO 3
HD / ED: Normal

Excellent 1
Laila vom Schollweiher
BH, IPO 1
HD / ED: Normal

Excellent 1, Class Winner, CAC,

VN 3 at the Czech sieger

Erryne Best Of The Gods

14.01.2014

HD : Normal

ED: Normal

BH, ZVV 1, FPR 1, FPR 2, IPO 1, IPO 2, SPR 1, SPR 2

DNA: Geprüft

1st breeding class 5JX1 / P


3x Club winner
VA1 Costa Rica
VA1 El Salvador
VA1 Guatemala
Sg 15 (BSZS), 5x VT
Zigo vom Regina Pacis
BH, IPO 1, IPO 2
HD / ED: f. Normal


Excellent 1, 7x Class Winner, Regional Winner, Regional Winner, Exc.1 WUSW Universal sieger, V3 at Czech sieger 2014, 2016
Goldie od Reky Luciny
IPO-V, ZVV1, ZPS1, BH, SPR1, SPR2, SPR3, FPR1, FPR2, FPR3, IPO1 (89,90,90), IPO2, 2x IPO3 (90,82,90)
HD / ED: Normal
Grandfather VA1 World winner Willy vom Kuckucksland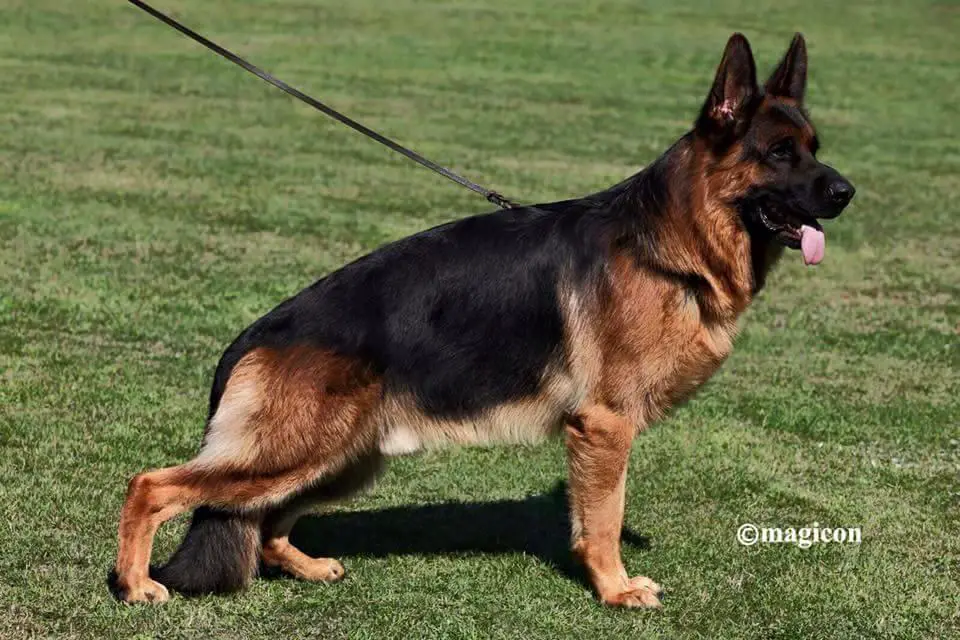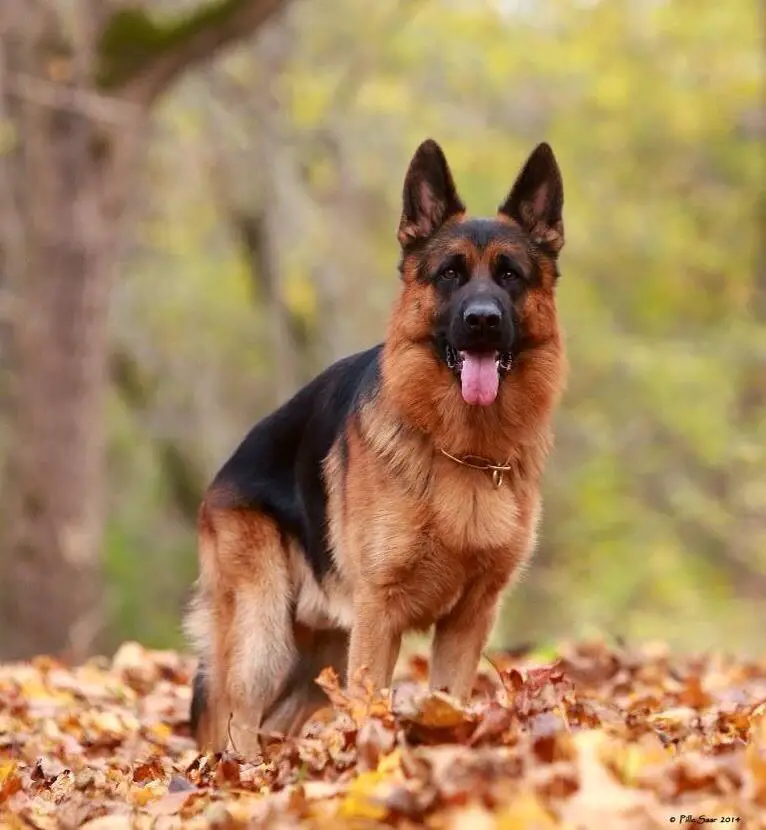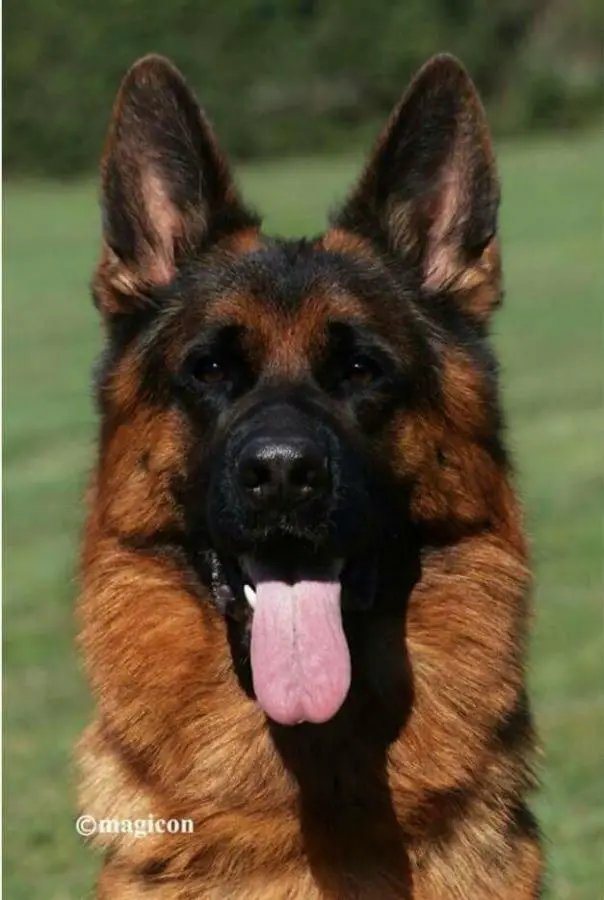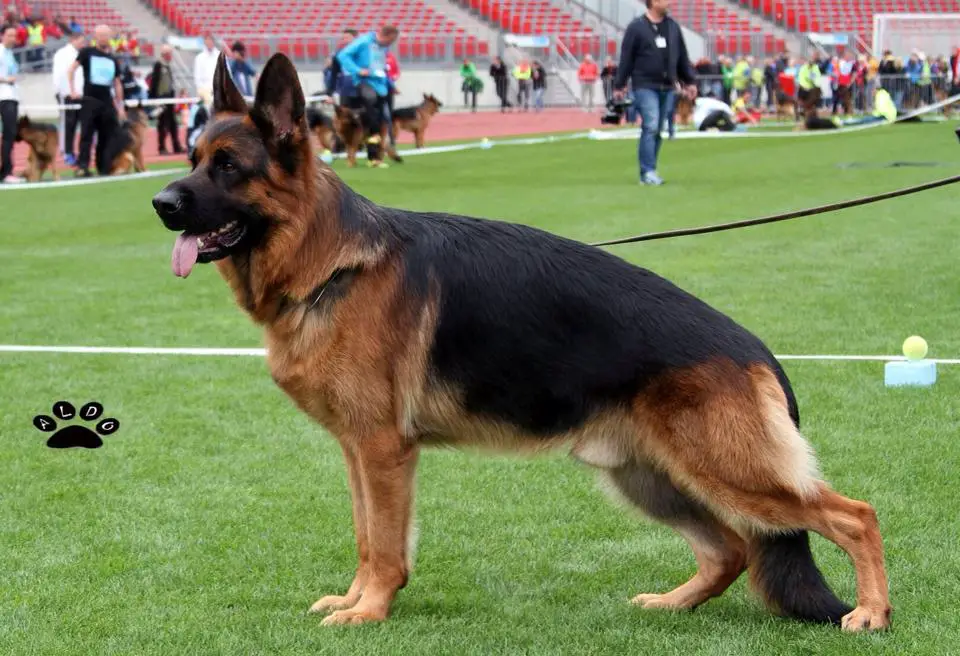 Grandfather VA5 China Zorro vom La´Mirage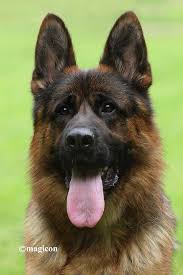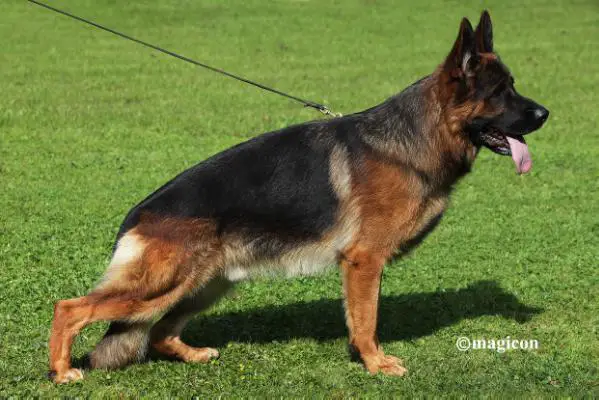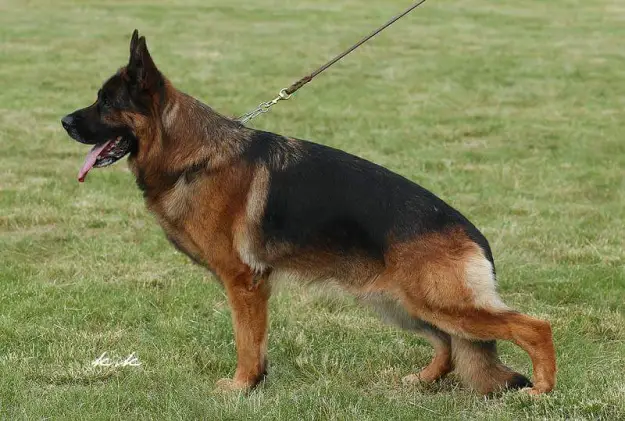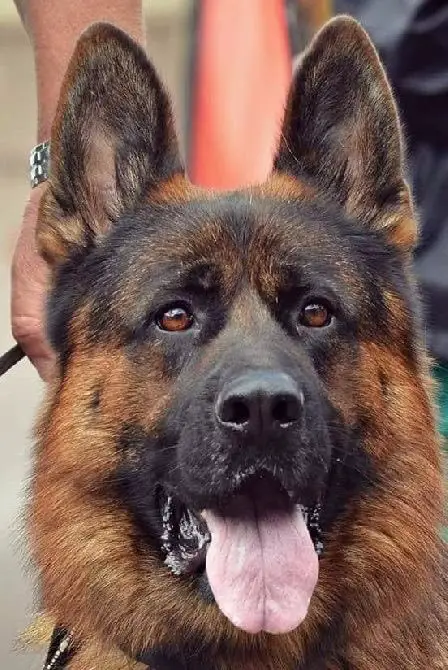 Mother of puppies Kaira Best of the Gods daughter of VA5 China Zorro vom La´Mirage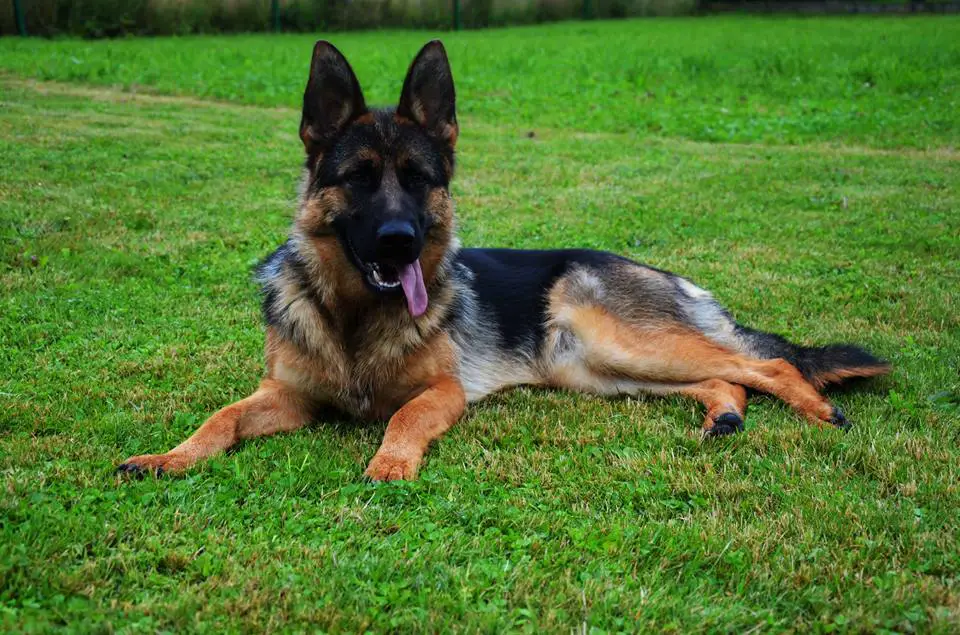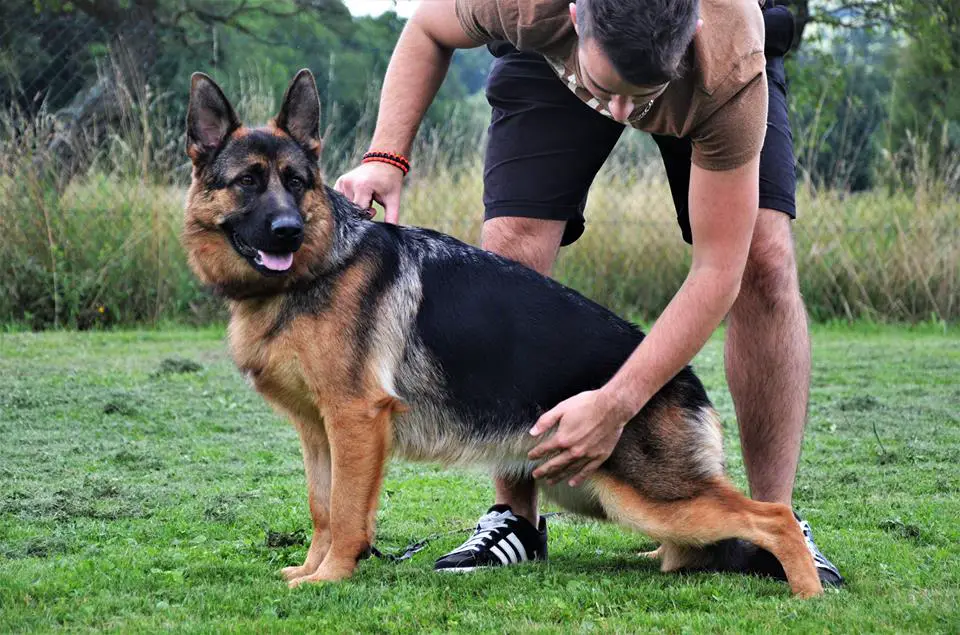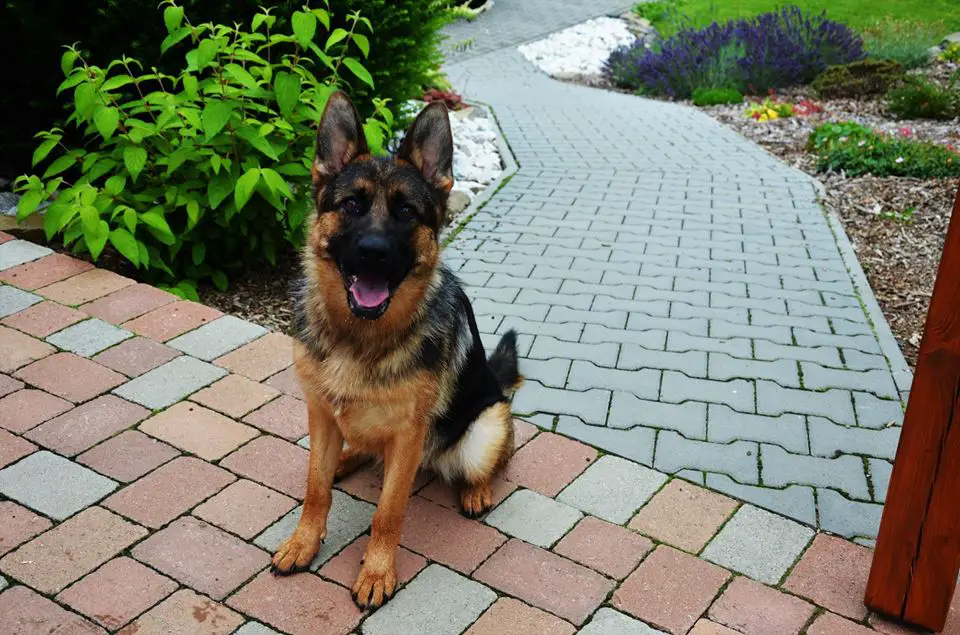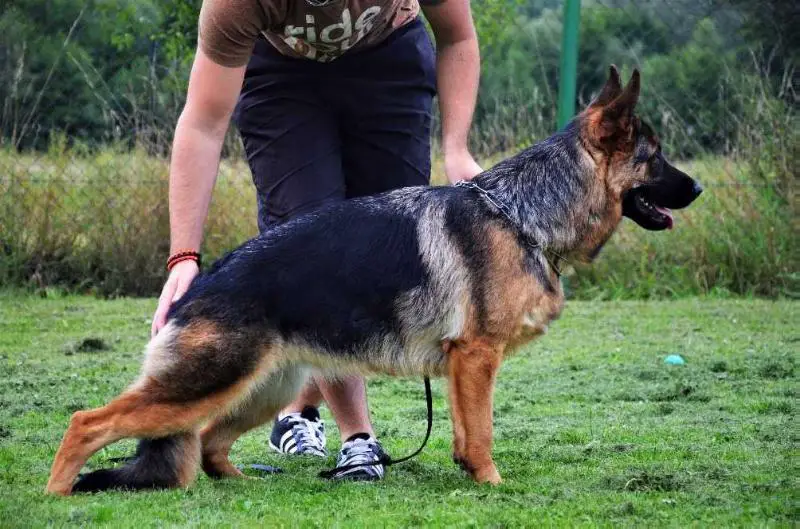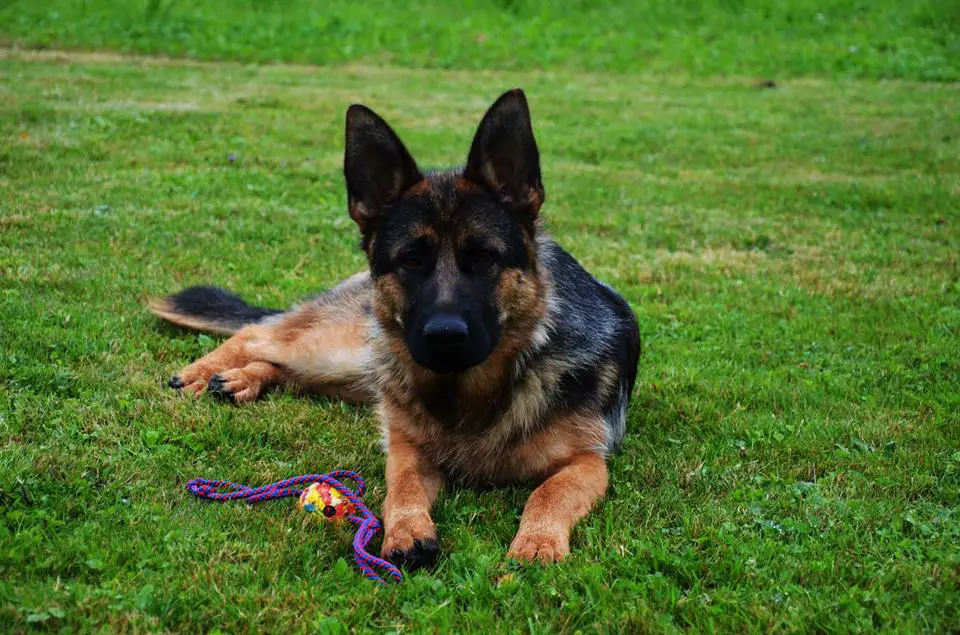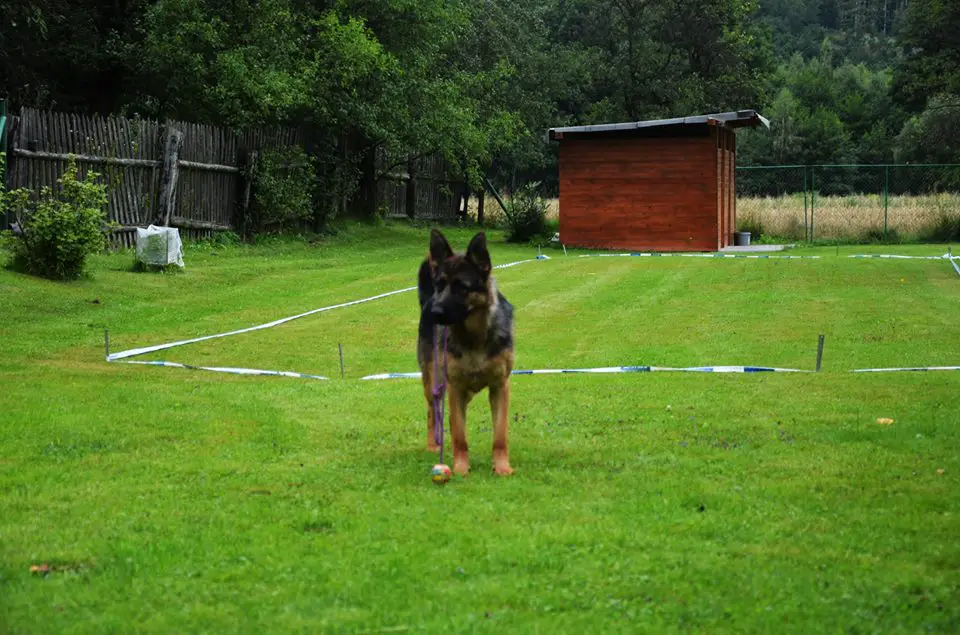 Father of Puppies Kai vom Bierstadter Hof son of World winner 2018 VA1 Willy vom Kuckucksland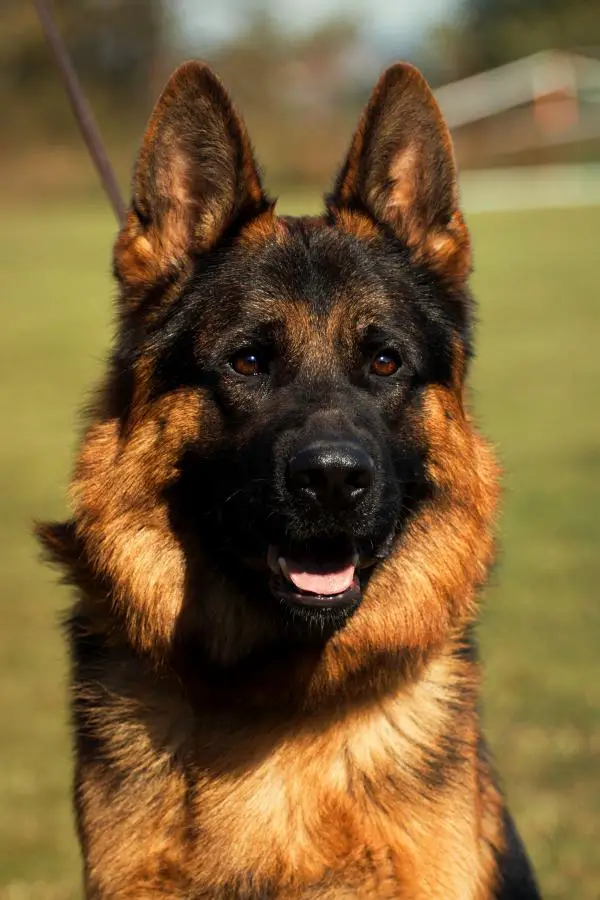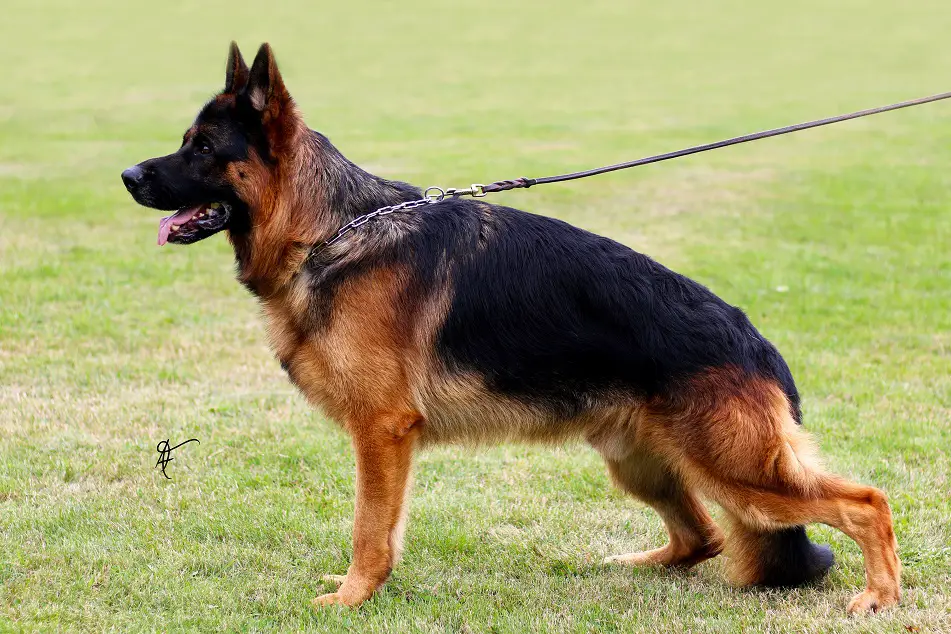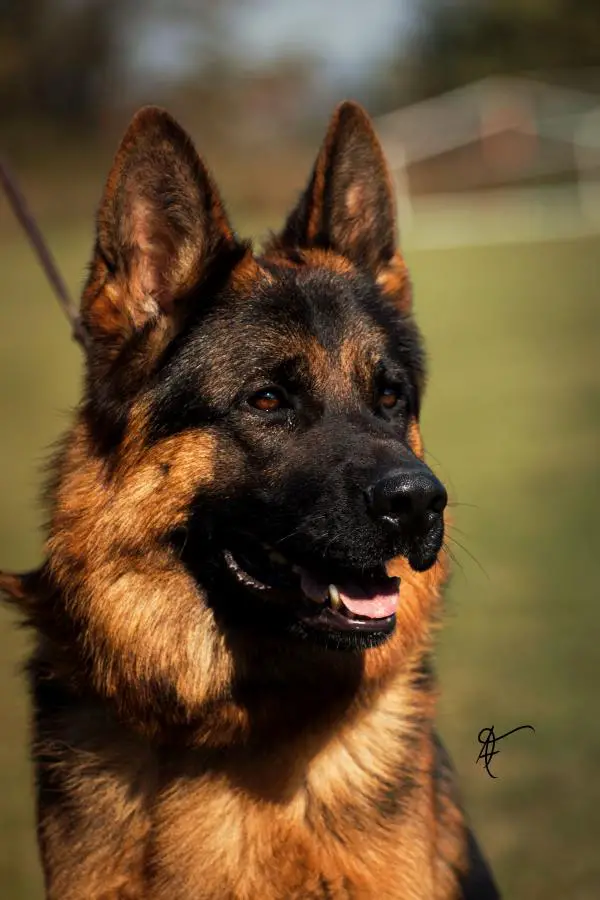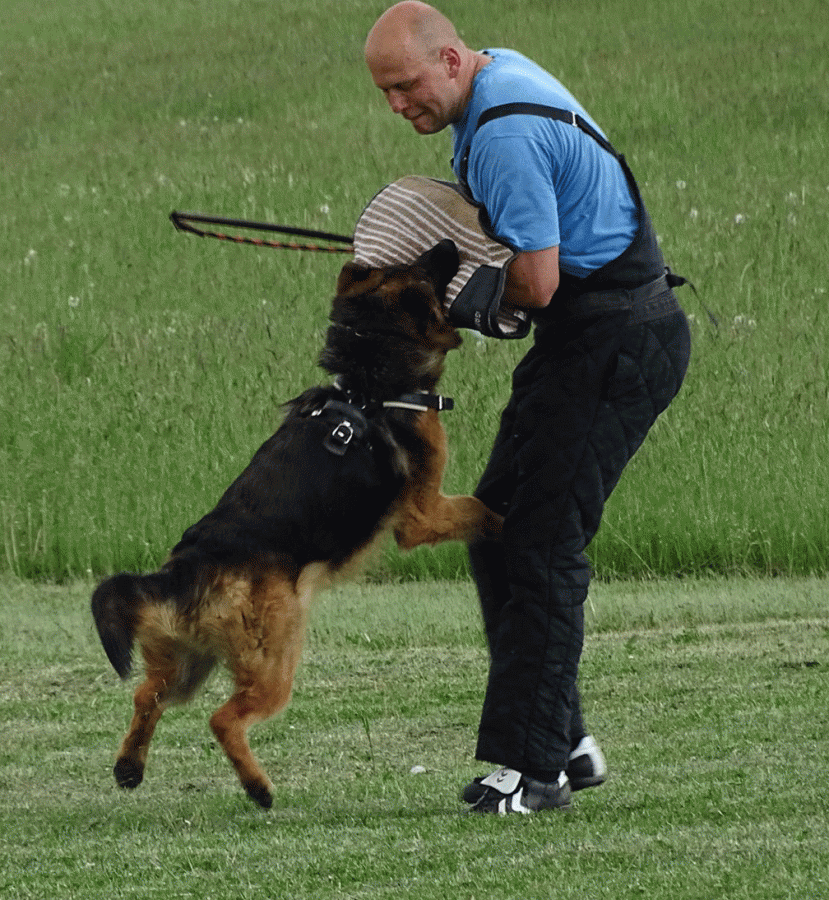 Website from Georgeland
---
---
---
---
Contact information
Disclaimer
Privacy Statement
Copyright Information
Terms of Service
Cookie policy
↑ Back to top