XL Import trained-kid friendly Assume protection
Sent by cowbdave
United States ←→ Posted from United States
Updated: Oct 18, 2018 11:38 PM (inserted 3 weeks ago) -> 199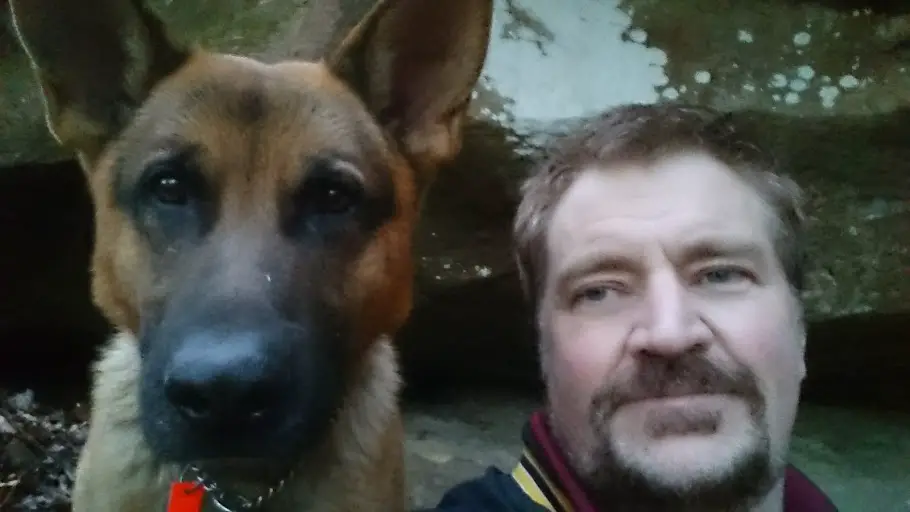 If you looking for size,looks,temperament,training,intelligence. Ari is it. He has been one of my favorite dogs of all time. He can go from playing ball with the kids. To putting down a bad guy. He bite for real.Goes to happy hour with me. Sit's beside me on alert. No dog aggression or small or large animals.
He is perfect for as a family protection k9 for a beginner or experienced handler. Bonds very well. Plus he has personality and wit. Thinks he's human.
He is house broke, very good in doors. His off leash is strong. Easy to handle. Both hand and voice. Super bite work. Fearless, used to being around all types of animals. He is with two other intact males no dog aggression. Everyone that meets Ari falls in love with him. He is just one fantastic dog.
We don't sell very many dogs a year. I over train them and sell them to cheap for the amount of time and training I put in them. We don't even own a kennel. Ari is loose all day and sleeps inside at night. There are tons of everyday skills Ari has that other trainers never teach. He is use to tractors,riding on the UTV, boat. He travels in town with me to the stores. Goes hiking,camping.
He is in super good shape. Great coat. Ex- health. Have full x-rays on disk. Pet passport. Will come with recent health papers.
https://www.youtube.com/watch?v=4EczKB9y4io


Located in Ohio. Will deliver and do in house training. $9500.
dogguy999@gmail.com
https://www.familyprotectionk9s.com/
---
---
---
---
Contact information
Disclaimer
Privacy Statement
Copyright Information
Terms of Service
Cookie policy
↑ Back to top