BLACK,SABLE MALE+2 FEMALES - 5 months,sport line,p
Sent by majoruvhaj
Spain ←→ Posted from Czech Republic
Updated: Jul 22, 2018 09:21 AM (inserted 3 months ago) -> 151
THE POSSIBILITY TO COUPLE PUPPIES TO SPAIN !!!
Born - 12. FEBRUARY 2018 MALE + 2 FEMALES - ALL DARK SABLE
More info - foto - email.
www.majoruvhaj.cz email - gibinka1@seznam.cz
Very lively, energetic. Very good social, it loves retrievals - toys, very good irritable, big willingness to do protection, voracious, Interest in dog trail, very good contact. Convenient for a breeding and for a top sport.
Father - Cornny Majoruv haj - ZZO, ZM, ZVV1, BH, ZOP, FPr1, HD 0/0, ED 0/0, DNA, Res. CAC, Excellent, 1. Kkl, 5Y1/P.
link - info -
https://www.working-dog.com/dogs-details/2876093/Cornny%20Majoruv%20haj
Mother Xarra Majoruv hahj - I will be again at the Championship of the Czech Republic this year. He has the highest possible exams - ZZO, ZM, ZVV1, ZVV2, ZVV3, IPO1, IPO2, IPO3, SPr1, SPr2, SPr3, UPr1, UPr2, UPr3, FH1, FH2, IPO-VO, BH, ZPS1, ZPS2, ZPO1, ZPO2. Very good, 5CU1/P, DNA, HD 0/0, ED 0/0.
link - info - https://cs.working-dog.com/dogs-details/1009188/Xarra%20Majoruv%20haj
Female - Qwenny Majoruv haj - https://cs.working-dog.com/dogs-details/6433693/Qwenny-Majoruv-haj
Female - Qwessy Majoruv haj - https://cs.working-dog.com/dogs-details/6433695/Qwessy-Majoruv-haj
Male - Qwintto Majoruv haj - https://cs.working-dog.com/dogs-details/6433680/Qwintto-Majoruv-haj
VIDEO - PROTECTION
https://www.youtube.com/watch?v=QJGIwYPEUn0&t=27s
https://www.youtube.com/watch?v=-wIq9FHsTc0&t=8s
https://www.youtube.com/watch?v=LNEEbB9v3-o
VIDEO OBEDIENCE
https://www.youtube.com/watch?v=R01dszUAjYI&t=32s
https://www.youtube.com/watch?v=CUNnCR4Kmm0&t=2s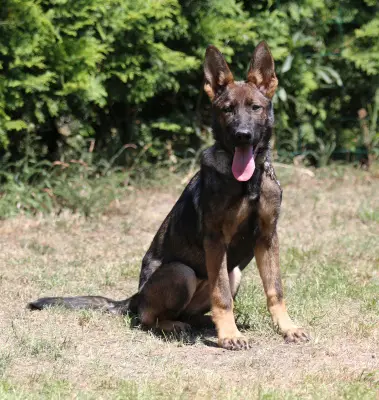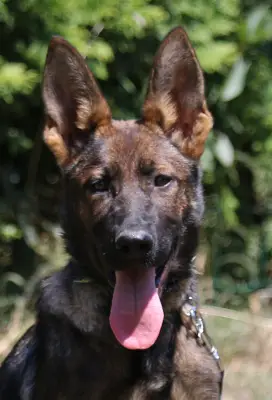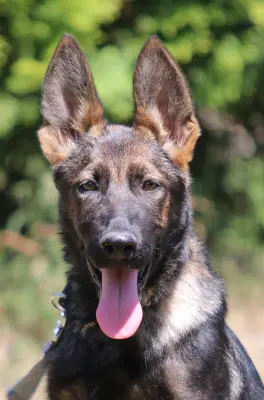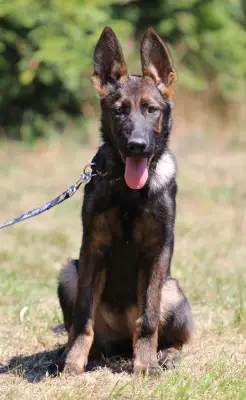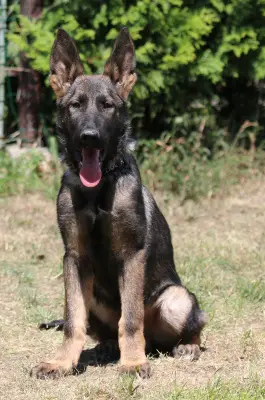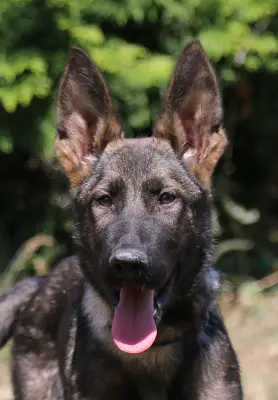 www.majoruvhaj.cz
---
---
---
---
Contact information
Disclaimer
Privacy Statement
Copyright Information
Terms of Service
Cookie policy
↑ Back to top