Main > www.k9kennelstore.com WARNING K9 Kennels (7 replies)
www.k9kennelstore.com WARNING K9 Kennels
by
Bhall
on 05 July 2012 - 21:32
Just wanted to show some pictures of kennels I received after about 5 days of use. These kennels are Horrible. A dog can't even jump up them. Thet will bust. When I contacted them they said that their kennels are not for aggressive dogs. I said my dogs jumped up!!!
Cheaply made. They should be called Chihuahua Kennels. They will NOT make it right. Customer service is very bad!!!! I left messages for 4 months before someone finally responded. These are expanded metal. My friends bought the other wire kennels and they are just as bad!!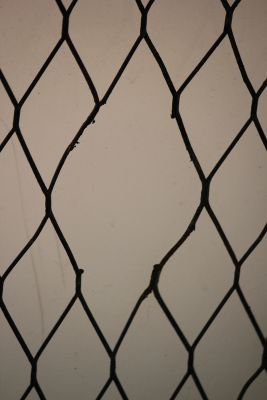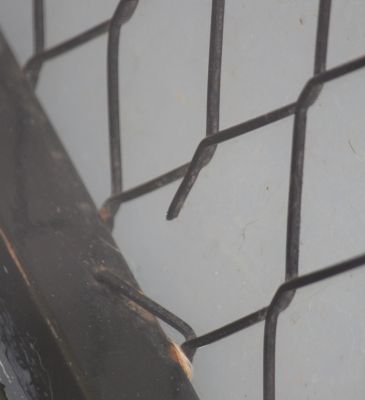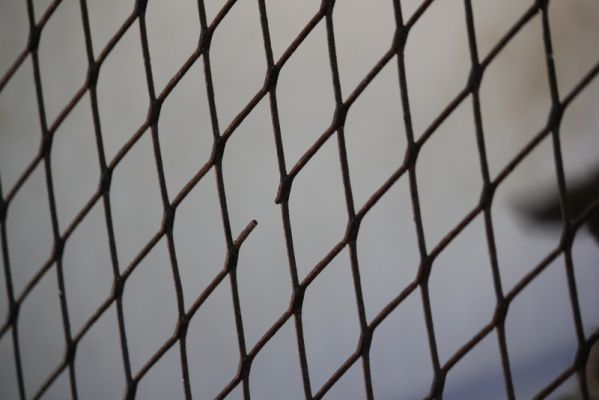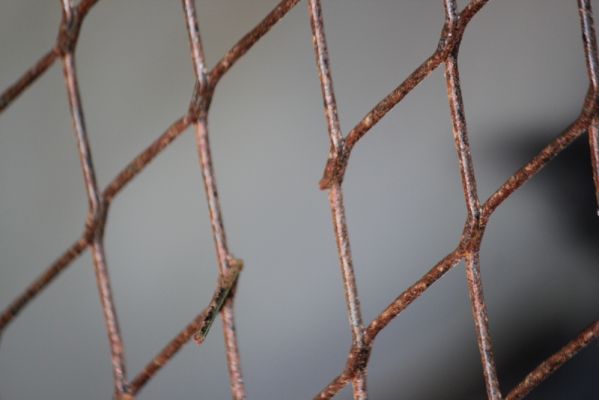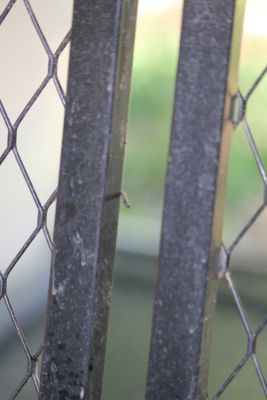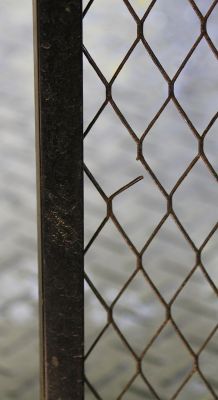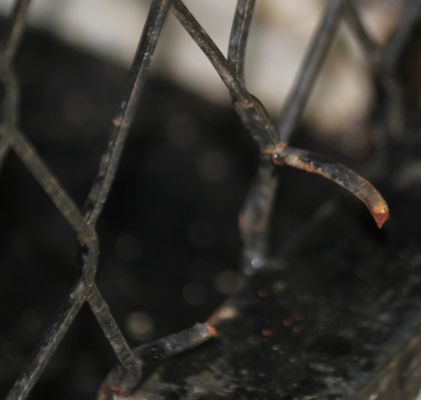 by
joanro
on 05 July 2012 - 22:32
Well, I just went to their website, and they are VERY expensive. Also, I couldn't find any mention of where the factory is.
by
1GSD1
on 05 July 2012 - 23:11
Someone else posted on here that they were sent the wrong size from what they ordered and they had a problem with these people making it right. Wonder if they ever did?
by
YogieBear
on 05 July 2012 - 23:14
Tractor supply has better kennels than this.......... website doesnt really show anything special.......why would you pay this amt for these kennels anyway........I have been all over the website - I dont see what gauge it even is that you have purchased.....doesnt look very heavy duty.......where did you find the gauge of these kennels.........at least tractor supply is 9 ga....... this looks light way to say the least.................

Yogie
by
Bhall
on 06 July 2012 - 11:36
I am going back to Tractor Supply. This Company is a joke.
by
joanro
on 06 July 2012 - 14:22
As Jane Kuska used to say, "There is nothing you can't make a little worse and sell a little cheaper". And that was before China took over US manufacturing.:(
by
bpuente
on 26 October 2012 - 20:29
Hi, I was reading Bhall's post and felt I needed to comment on it.. My name is Bobby I work at K9 Kennels
where Bhall purchased the kennel. Our #1 goal is customer satisfaction, we try our hardest to make
every customer a happy customer. Unfortunatly, sometimes it just doesnt happen, however its our goal
to have our customer comforatable and happy with their purchase. I personally handled Bhalls warranty claim,
& yes a refund was issued. I hope I acheived our goal through the process.... Also I just wanted to comment
briefly on a few of the previous comments about how heavy the gage is on our kennels.. Expanded metal is
14 gage & our welded wire is between 6 and 7 gage ( very strong ) welded wire is what is recommended for
medium to large size dogs. It is very very important ( cant stress that enough ) to ask what the gage is when
puchasing a kennel... Thanks have a great day everyone!!!!!

You must be logged in to reply to posts