by
kpokodul
on 29 May 2012 - 03:12
Thank you Evangelina, i hope she will do well,
Ibrahim, i ve checked tonight her pasterns, and looks good, i ve put her in stack few times...
it was Must be turned feet or bad possitioning. I will do the picture in few days, and lets see if i am seeing wrong.

by
kpokodul
on 11 June 2012 - 18:50
Sunday walk.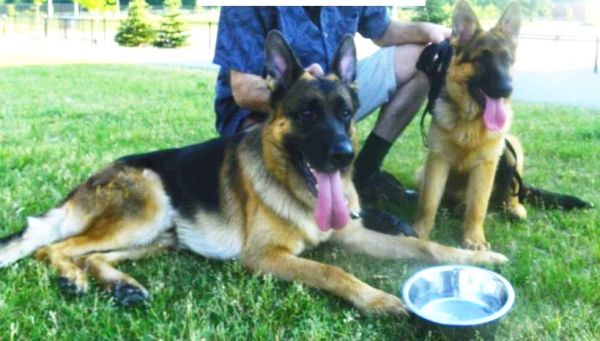 You must be logged in to reply to posts