Sport/working Enthusiasts > Lets see some pics of our working line dogs... (151 replies)
by
isachev
on 16 June 2012 - 23:06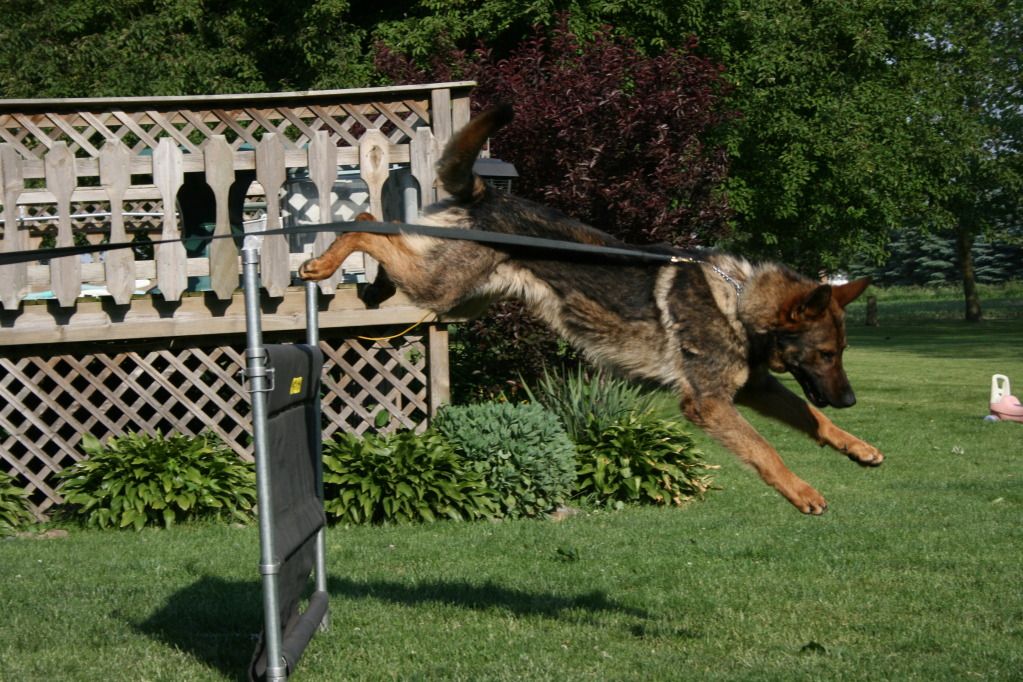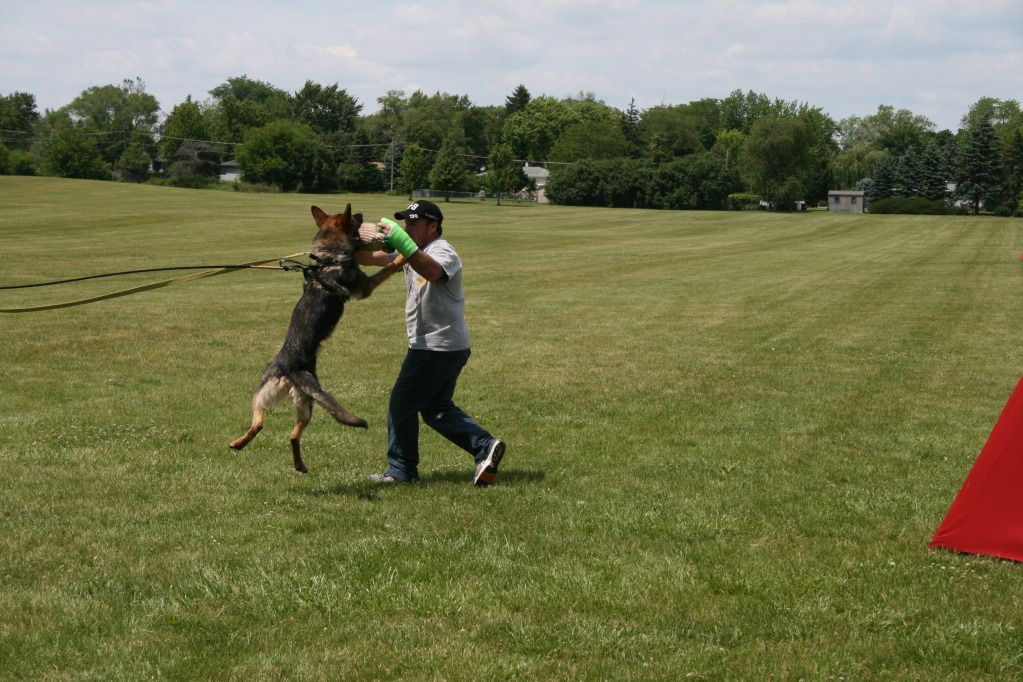 Big Thanks to Gustav for this Monster!!! He's progressing well!



by
Gustav
on 18 June 2012 - 15:44
Pete, he looks good....!!!!!
by
Red Sable
on 19 June 2012 - 08:01
Great shots isachev, and nice looking dog!
by
laura271
on 20 June 2012 - 13:17
I like this picture of Martin & Bosco tracking on the grounds of an abandoned automotive factory since it's a constructive use of an urban wasteland.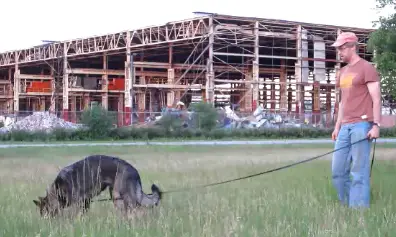 by
Conspicuous
on 20 June 2012 - 13:47
Laura271, I almost met you one time! LOL

Which would have been hilarious/creepy since I'd previously expressed an interest in puppynapping Bosco. :D

I almost took tracking lessons with Michelle, I came to observe the class, I think the week after your last class with her. It was too funny, I was telling her I was getting a GSD and they mentioned a beautiful sable male about 6 mos old, and mentioned your first name. I remembered you since it's my name too and I said "Is it BOSCO?!?!?! I want to puppynap him!!!!" They looked a bit worried for a second. LOL Small world!

I figured you must have caught wind that I was getting close, so got the heck outta Dodge. Ha ha!

He's looking good!


by
isachev
on 20 June 2012 - 18:38
Thanks RS!

by
LOVE THY SHEPHERD
on 22 June 2012 - 00:11

GHOST VOM WALDESTRAUM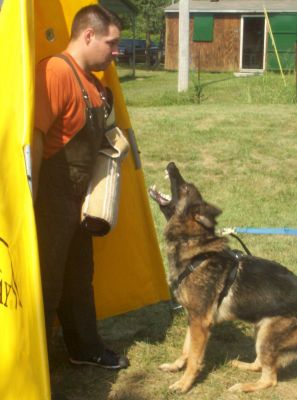 by
LOVE THY SHEPHERD
on 22 June 2012 - 00:17
by
isachev
on 22 June 2012 - 13:31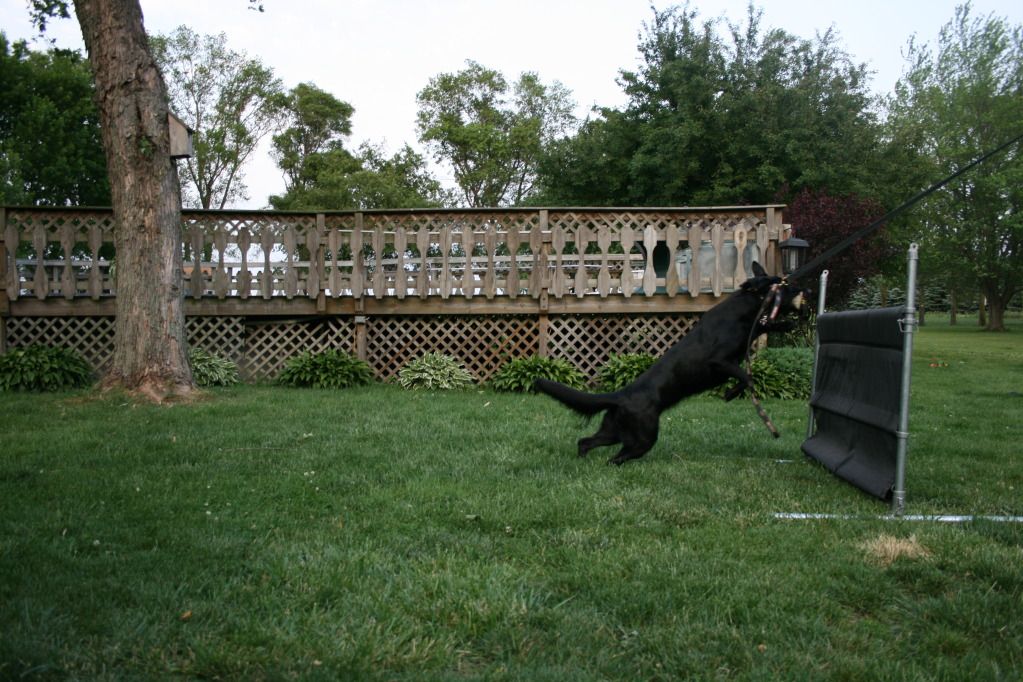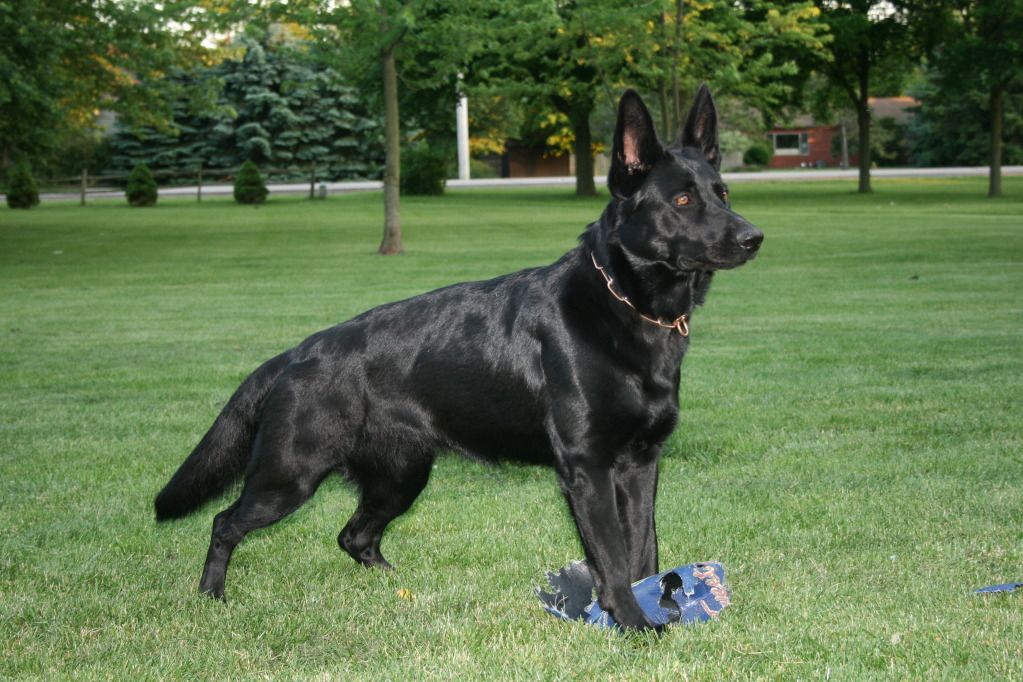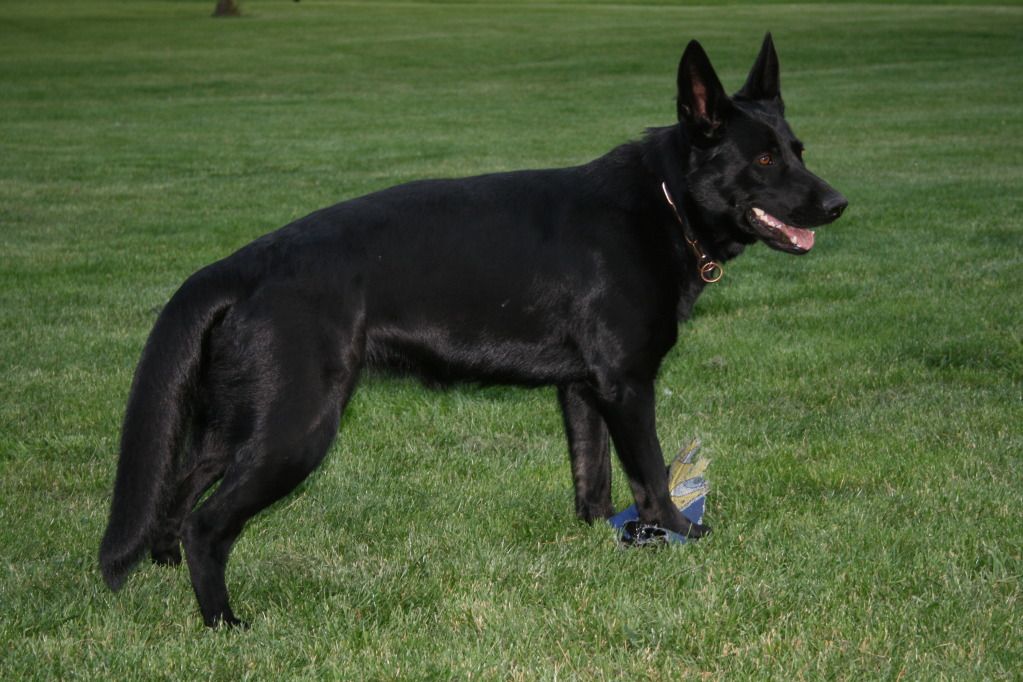 Ezra Belle-Solid Black 17 month female. Having some fun.

by
Riven
on 24 June 2012 - 19:22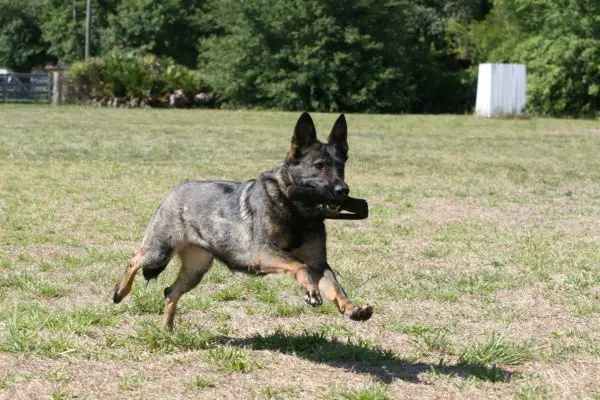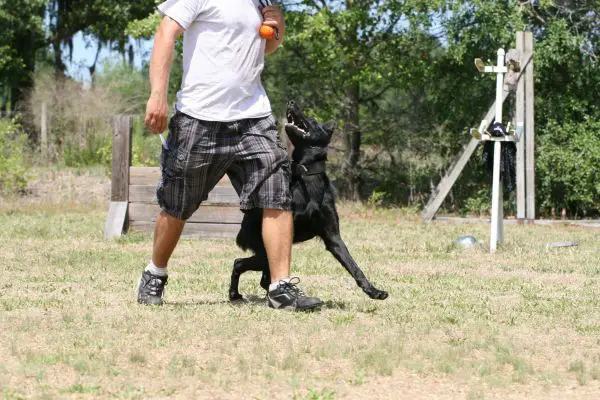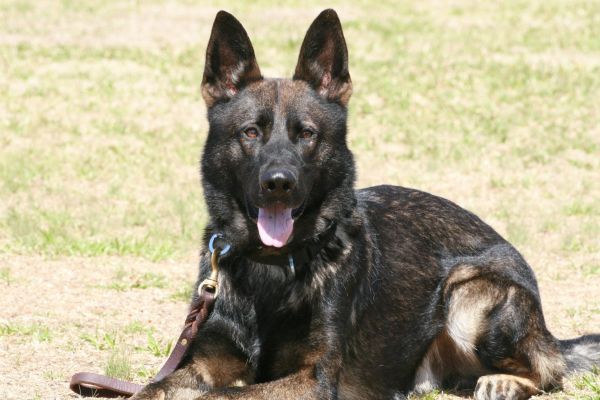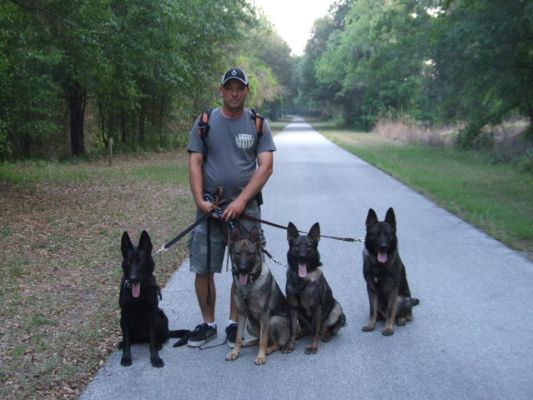 My pack Chita, Charismus, Waika & Ersa

by
afwark15
on 25 June 2012 - 03:01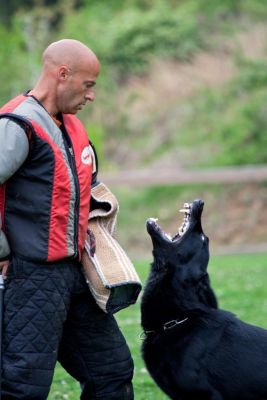 My 2.5 year old male. V Arko v Eichenluft. IPO2
He took high in protection this day with 96 points!!!

Amanda
by
Red Sable
on 27 June 2012 - 20:37
Wow, congrats Amanda, you have done a superb job with him!
You must be logged in to reply to posts