by susie on 21 September 2017 - 21:09
I don't think so.
I met Fax.

And none of those dogs do fit ValKs description of preferred temperament.
by Swarnendu on 21 September 2017 - 22:09
Let's see Susie, what valk thinks about those dogs' structure and stamina, especially the second link.

BTW BE, I don't have a pedigree like you to talk authoritatively about GSDs, but too much obsession about building muscles could lead to GSDs looking like double muscled Whippets. I thought they should be conditioned to look like champion marathon runners, not champion boxers.

by Baerenfangs Erbe on 22 September 2017 - 02:09
LOL, all he did this summer was swimming to build those and free play. Other than that, he is doing his general sport work. He looks super fit and is in great shape but I wouldn't call myself obsessed with building muscle.

by Hundmutter on 22 September 2017 - 06:09
Nor would I think the photos BE put up show a dog that is 'over' muscled. He's fab, BE - I hope the second dog looked as good by the time you had done ? I think that was a perfect illustration for what I was writing about.
L
by Swarnendu on 22 September 2017 - 10:09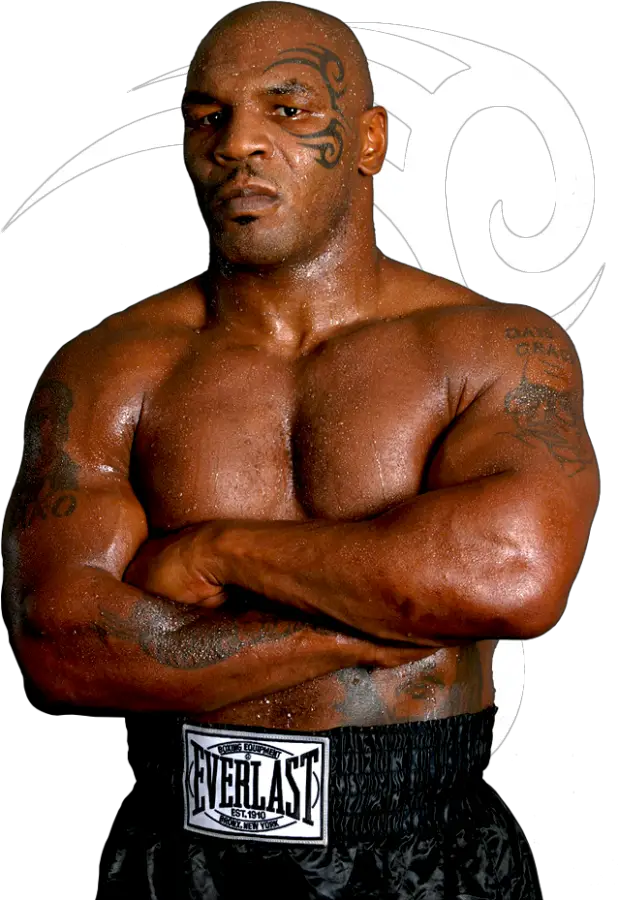 Champion Boxer.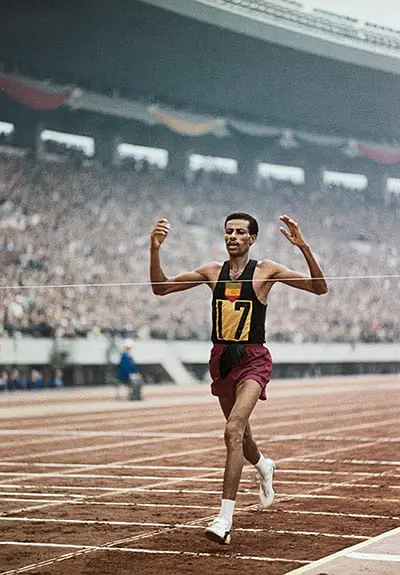 Champion marathon runner. (And this is FYI Valk also, see the hind legs etc

)
Now, let Hundmutter decide which category of muscle building was the dog (first pic of BE post) showing, even though was partially(!!) hidden under that much of fur

.
Don't get me wrong BE, your dog looks awesome

!! But had looking awesome been the goal of a working breed dog?

by Baerenfangs Erbe on 22 September 2017 - 14:09
Let's get real for a second. If you have a dog with bone, which my dog has, you are not going to get a Marathon type looking Athlete. You are getting a strong and powerful dog out of it. This dog is not built for Marathon running but he certainly can do the job. The solid black dog on the other hand is build to be a runner. It's what he does all day long. So he's not going to look like a price boxer. He's got good bone for his size but is nowhere near as big boned and large as Athos is. Doesn't mean he's not masculine. He's got loads of presence and a nice masculine head. Both males are incredibly fast and strong dogs.

This video is a week old. Does he look like an overmuscled dog?
Athos Stoebersuche1 from Sandra King on Vimeo.


This is the other male
Dolf vom Haus Duelfer from Sandra King on Vimeo.

And frankly, the Saluki would be a better choice to showcase a Marathon Runner. The Shepherd is most certainly not supposed to look like one.
by Swarnendu on 22 September 2017 - 17:09
Athos seemed like a good happy dog, certainly not over-muscled, maybe slightly overweight.

At the end of the day it doesn't really matter if the owners are happy with their dogs' appearances & satisfied with their performances.

But, big muscled, heavy boned, large head - come on! If a breeder posts an ad to sale puppies in PDB with those words I know what my first impression would be.

(And Susie says there are still great dogs, I'll just have to know where to look. Doesn't explain why the VA1 may not be the best dog, but still is the VA1. Also doesn't say how many years (or generations in some cases, maybe) I have to stay involved with the breed to understand where to look for an ideal GSD, and what to do with those multiple crap dogs I bought to get involved with the breed until I have acquired that knowledge to look for my ideal GSD.)

by Baerenfangs Erbe on 22 September 2017 - 18:09
I seriously don't get where you see an overweight dog.

And a male should have male attributes. Bone and big head is not a bad thing.

by Hundmutter on 22 September 2017 - 18:09
"But big muscled, heavy boned, large head ..." Well rightly so, but I don't see BE placing ads with those sort of claims.
The ads you refer to are just another lot of sales hype from the know-nothing breeders trying to attract the know-nothing buyers. More tricks for those who bother to educate themselves beforehand to watch out for. Only a proportion of those selling puppies use such ads; the 'serious breeder' so often does not have to rely on ads anyway, because people who know what they are about are pre-booking pups with them before they hit the ground.
by Ragnarok2 on 22 September 2017 - 18:09
Athos is not 'slightly' overweight. He is not overweight at all.
In my experience, people that fall for the big head, big bone labels, are looking for a pet ornament. Agree with HM, serious people don't advertise like that and have some pups reserved before they are born.
You must be logged in to reply to posts
---
---
---
---
Contact information
Disclaimer
Privacy Statement
Copyright Information
Terms of Service
Cookie policy
↑ Back to top