by Jyl on 14 March 2017 - 07:03
I know this is a couple days late.. but I have not been on here to post.
My young dog ICE would have been 4 years old on March 11th. I still miss him and think about his often. I had such high hopes and plans for him and I. But unfortunately on June 21, 2015 I had to put him to sleep. He had MAJOR back issues (deformed spine) and also major allergies. He was in to much pain because of the spinal problems so on June 21, 2015 with a sad heart I ended his suffering.
ICE my buddy, I miss you dearly. Some day we will meet again!! Until then I know you are watching down here.. and don't think for a minute I don't know about the holes you have dug. Stay out of trouble you beautiful boy! See you again some day!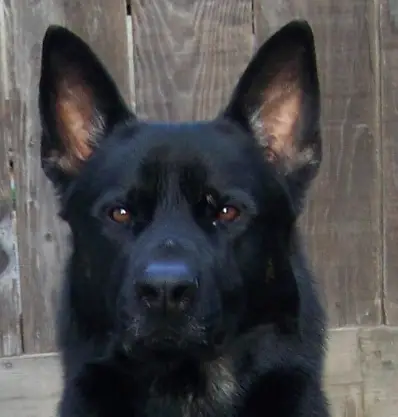 March 11, 2013 to June 21, 2015
http://www.pedigreedatabase.com/german_shepherd_dog/dog.html?id=1993709-aidan-von-haus-der-pfahler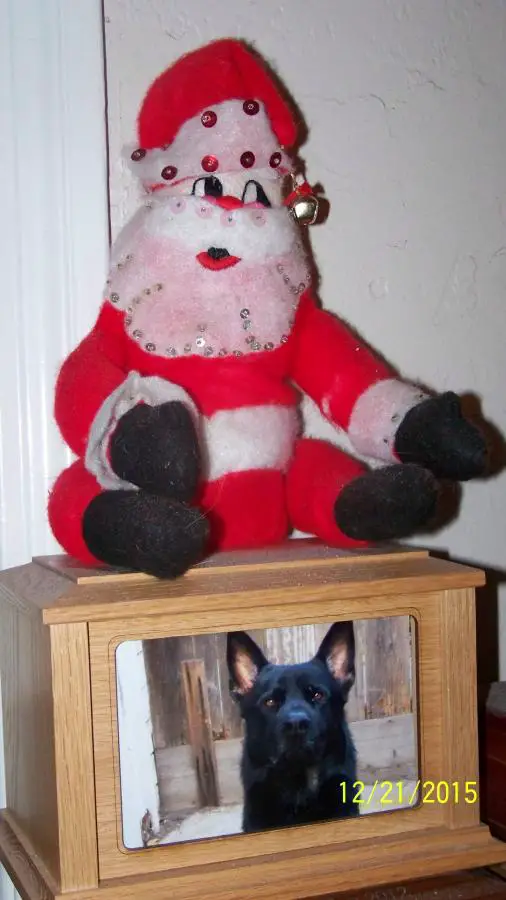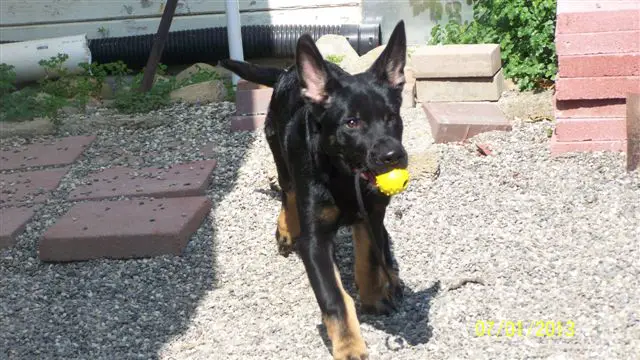 by kitkat3478 on 14 March 2017 - 11:03
What a shame Jyl, truly a shame.
I must say, I have been truly blessed in the dogs I have. So many problems in this breed, and at least for me, Ignorance has been bliss.

by Jyl on 14 March 2017 - 20:03
Your lucky! What I went thru with ICE I wish on no one.. all this health issues and the expense I went thru in vet bills and medications trying to help him. Not to mention never getting my money back for him, which was promised to me from his breeder.

I will agree that ignorance is bliss!! lol.

I truly saddens me to not have ICE with me.. he didn't deserve all the health issues. He was a trooper thru and thru.. so loving and forgiving. What a shame. He was such a sweet dog. He would have made an AWESOME working dog if it wasn't for his spinal problems. I will say I am happy he is running pain free now.. to me that is what has helped me "let go" so to speak.


by Nans gsd on 15 March 2017 - 23:03
Definitely would leave a mark on your heart. So sorry for your loss Jyl; hope your new boy brings you much happiness. Nan
You must be logged in to reply to posts
---
---
---
---
Contact information
Disclaimer
Privacy Statement
Copyright Information
Terms of Service
Cookie policy
↑ Back to top