by Kinolog on 01 May 2016 - 03:05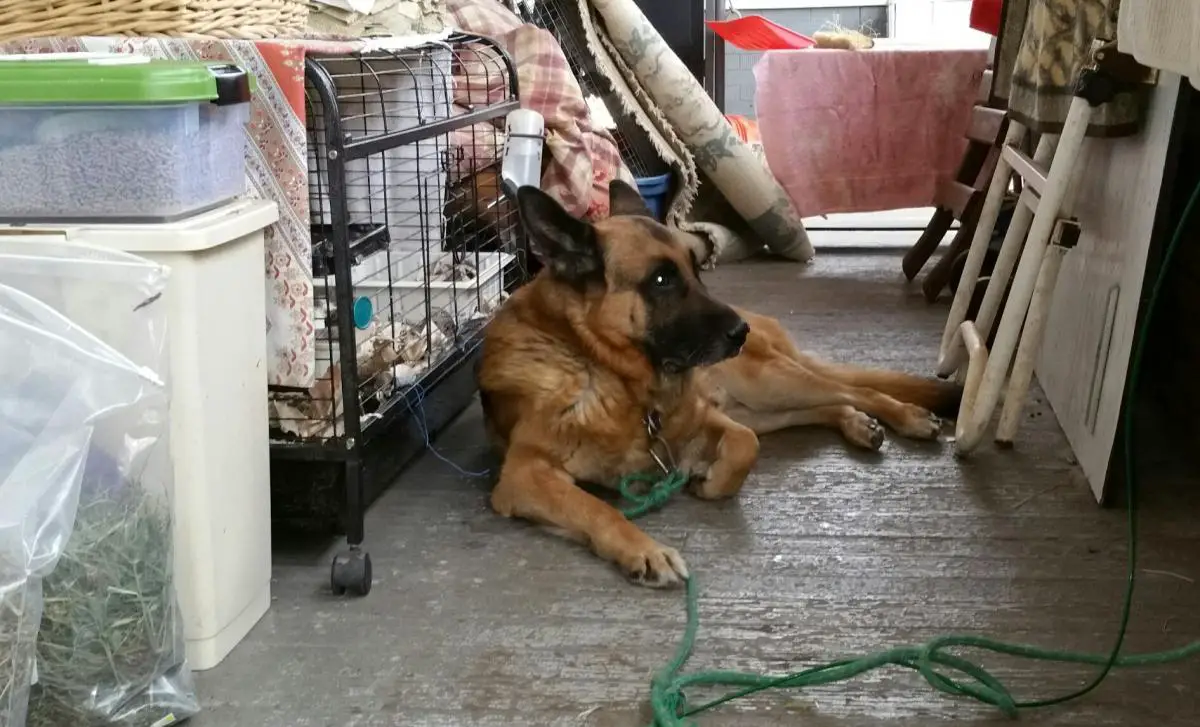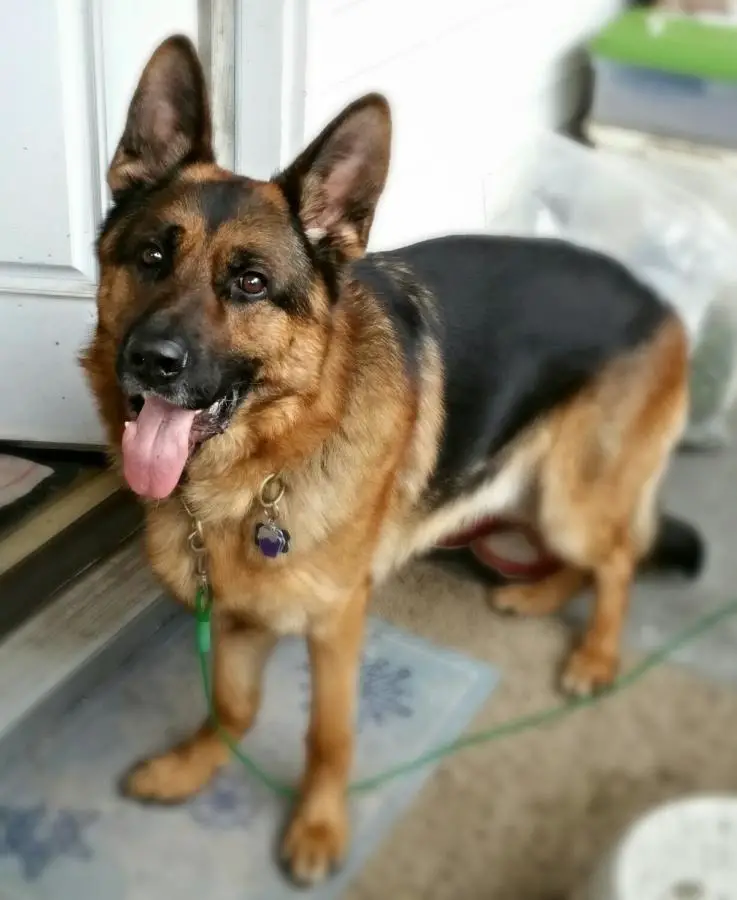 I do not consider myself and expert on the breed though I have wanted a GSD of my own since I was about 7. I had to wait almost 40 years. As I have 2 males now my cup over-floweth! All my reading could not prepare me for the real thing but joining a training club was one of the best things I could have done. Being painfully shy makes everything a challenge. But my dogs have really kept me going after I developed a chronic health condition that turned my life upside down. So I train the best I can and keep busy with the dogs. The summer is difficult due to heat intolerance and makes handling dogs in the show ring next to impossible - my bp drops so low, and sometimes causes me to go into hypovolemic shock. Between the hardships and the losses, the friends I have made, the people I have met, and the dogs I have seen become very important. And I am never too old to learn. Or look at images of German shepherd dogs. I never really thought of myself as lurking but I guess I have been. When I think about it, I don't have anything to say that has not already been said, and in most cases there are plenty of other people who have the knowledge and experience to give a better reply - not that I would not do it if I felt I had something worthwhile to contribute. I do have my peculiar areas of specialized knowledge - though I think I might be the only one who really has any interest in it anyway. My two boys - Bessel will be 10 this summer. Bravo (the puppy) is a puppy no more!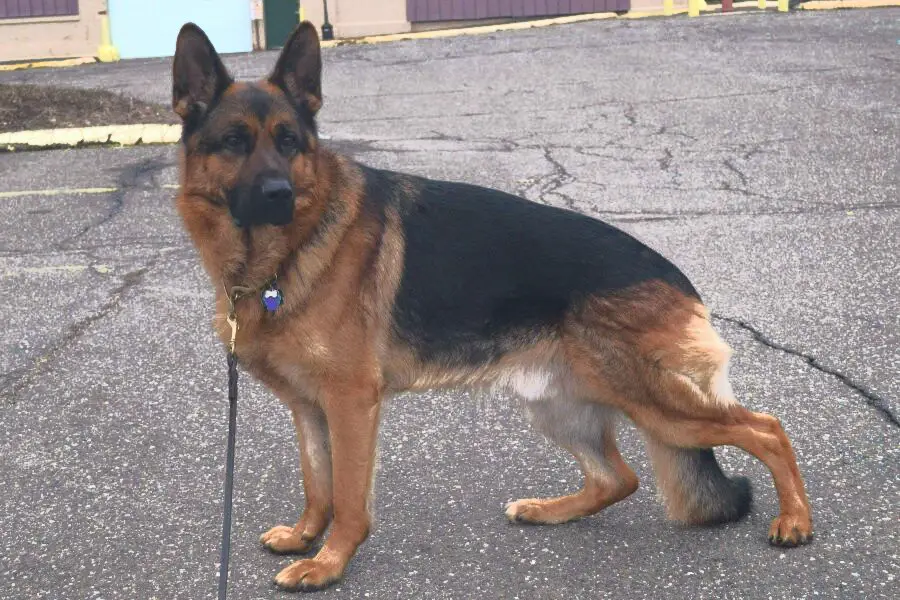 by Hundmutter on 01 May 2016 - 05:05
Kinalog, I never think of you as a lurker, more an occasional
contributor who usually has something important to say !
[And unlike some of us, me included, does not bother to post if not. ;-) ]
PS Your dogs are gorgeous.
by beetree on 01 May 2016 - 21:05
Hi Fawnda! Stop lurking ... and post an update on Whisper, the boxer! She must be big by now! 😃
by beetree on 01 May 2016 - 21:05
Tervlover, glad you braved it out and made a post!

.. I love, too, that posters with breeds other than GSD are making themselves known on this thread.

Thanks for sharing your stories and goals with your dogs. No matter what breed, we can always agree that we just love our dogs!

by Hundmutter on 02 May 2016 - 04:05
Yeah Fawn, how are you ?

by fawndallas on 02 May 2016 - 22:05
Doing ok. Whisper got her first Rally Q in April. We have hit a bit of a snag, so no more shows till early winter or next year.

She has been training with Adrian and coming along real well. Impressive tracking potential and great bite.


by joanro on 02 May 2016 - 23:05
Wow, you've been busy with her. Congratulations and please post pics of her. She was a beautiful puppy.
by GSDMoose on 03 May 2016 - 03:05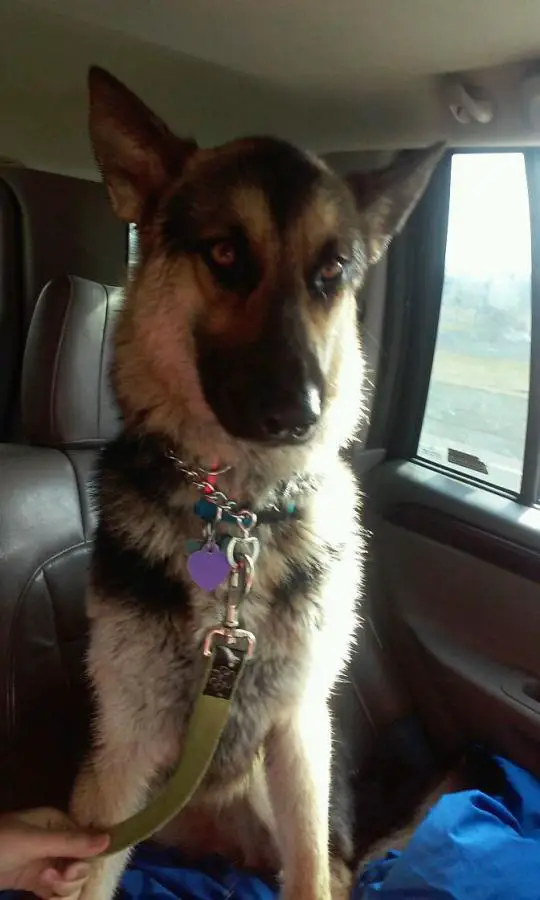 This is Moose. Moose is almost two. Moose is also crazy and runs around alot. When she isn't running around like a maniac, I take photos. The photos turn out like this. About as majestic as she can get.

by fawndallas on 03 May 2016 - 13:05
See my new post
by beetree on 03 May 2016 - 15:05
Nice to meet Ms. Moose! Welcome and thanks for posting!

I recognize that "stink eye" look! My Mojo usually does not enjoy his picture being taken, either. I think he doesn't trust that red dot thing or, maybe he believes in the superstition that being captured in a photo means it will steal a piece of his soul? lol
You must be logged in to reply to posts
---
---
---
---
Contact information
Disclaimer
Privacy Statement
Copyright Information
Terms of Service
Cookie policy
↑ Back to top