This is a placeholder text
Group text
This is a placeholder text
Group text
This is a placeholder text
Group text
This is a placeholder text
Group text
- Stud Dog
Excellent titled male Bolle JaNaKa, Vrisco Niox
Sent by VeronikaMatouskova
Czech Republic    ←→ Posted from Czech Republic
Updated: May 13, 2022 02:10 PM (inserted 3 months ago) -> 328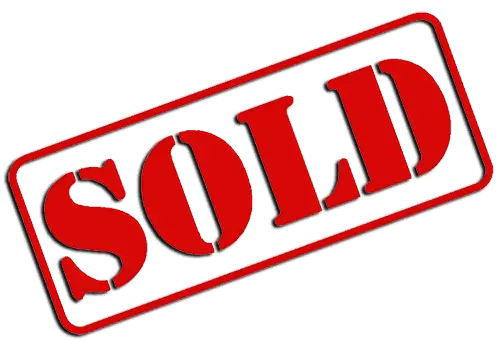 DERON VAMOZ BOHEMIA
DOB: 9th September 2020
PEDIGREE: https://www.working-dog.com/dogs-details/7304976/Deron-Vamoz-Bohemia
x-rays: official FCI results HD/ED 0/0, spondylosis neg.
title: BH, (prepared in all 3 phases for IGP1)
---
 I am offering for sale this excellent, young, versatile 20-month-old dog.
The blood of the legendary IGP3 Bolle JA-NA-KA leads through his father IGP3 Aika von der Ofdener Slucht. The blood of ZVV3,IGP3 Vrisco Niox and IGP3 Javier v. TALKA MARDA leads through his mother. His exterior advantages include a medium size / 63 cm / and a dark eye. His movement is dynamic.
In nature, he inherited from his mother a very friendly attitude toward adults and children. Deron is a very cheerful dog, always attentive and insightful to everything that happens near him. This very open, temperamental nature makes him an animal with great potential for IGP sports. He works calmly, evenly and with appropriate concentration on the tracks. He is attentive to the handler during obedience and enjoys the exercise. Defense is his beloved discipline. He excels there with very high excitement, strong and full bite, dominance, aggression towards the helper and speed. In everyday life, he is obedient and non-conflicting with his family. He has a well-developed territorial instinct and that makes him a super personal/family guard dog. At the command of "Watch", he becomes a personal protector with whom the owner does not have to worry about personal safety.
His character traits make him a top IGP dog for a high level, personal protector of the handler and his family, breeding or police dog. His health tests - HD, ED, Spondylosis are negative.
I believe that he will make the new owner more than happy.
He is chiped, vaccinated, under veterinary control, he comes with EU pas and an export pedigree for full registration by AKC.
Shipping possible worldwide without problem.
We have many experience with selling and shipping dogs, please dont hesitate to contact us. 
---
Contact:
MVDr. Veronika Cadilkova (Matouskova), kennel Vamoz Bohemia
Whatsapp: 00420 723 406 063
email: veeronika.matouskova@seznam.cz
!!!SHIPPING POSSIBLE WORLDWIDE WITHOUT PROBLEM!!!
---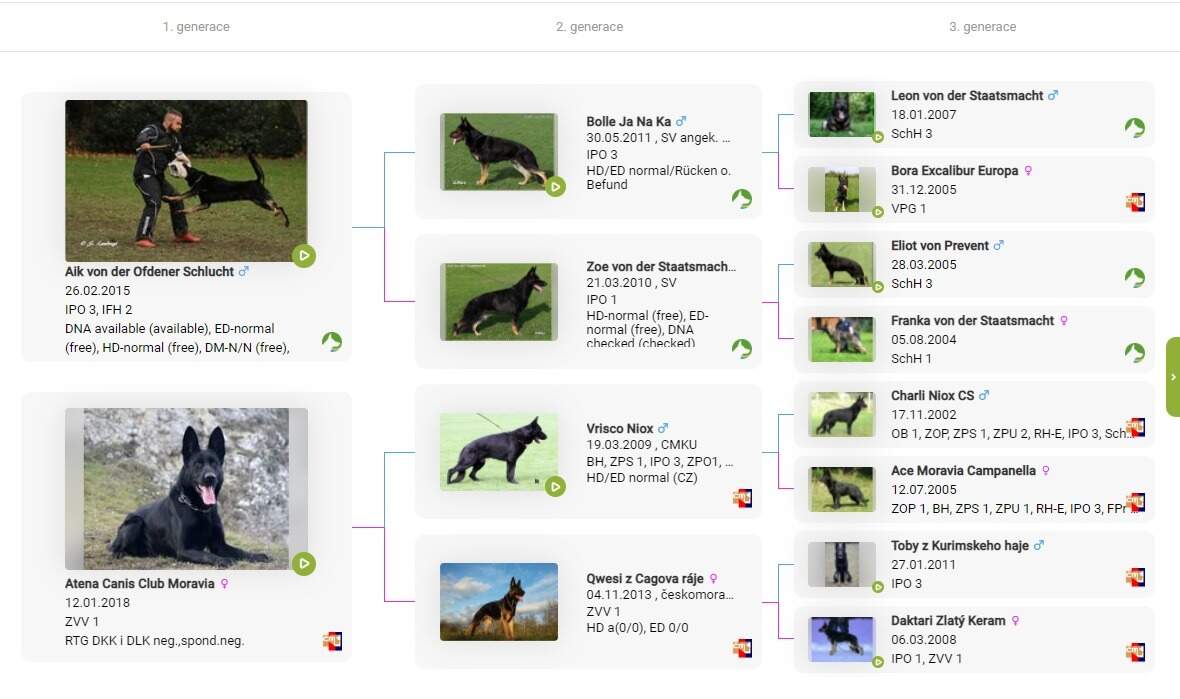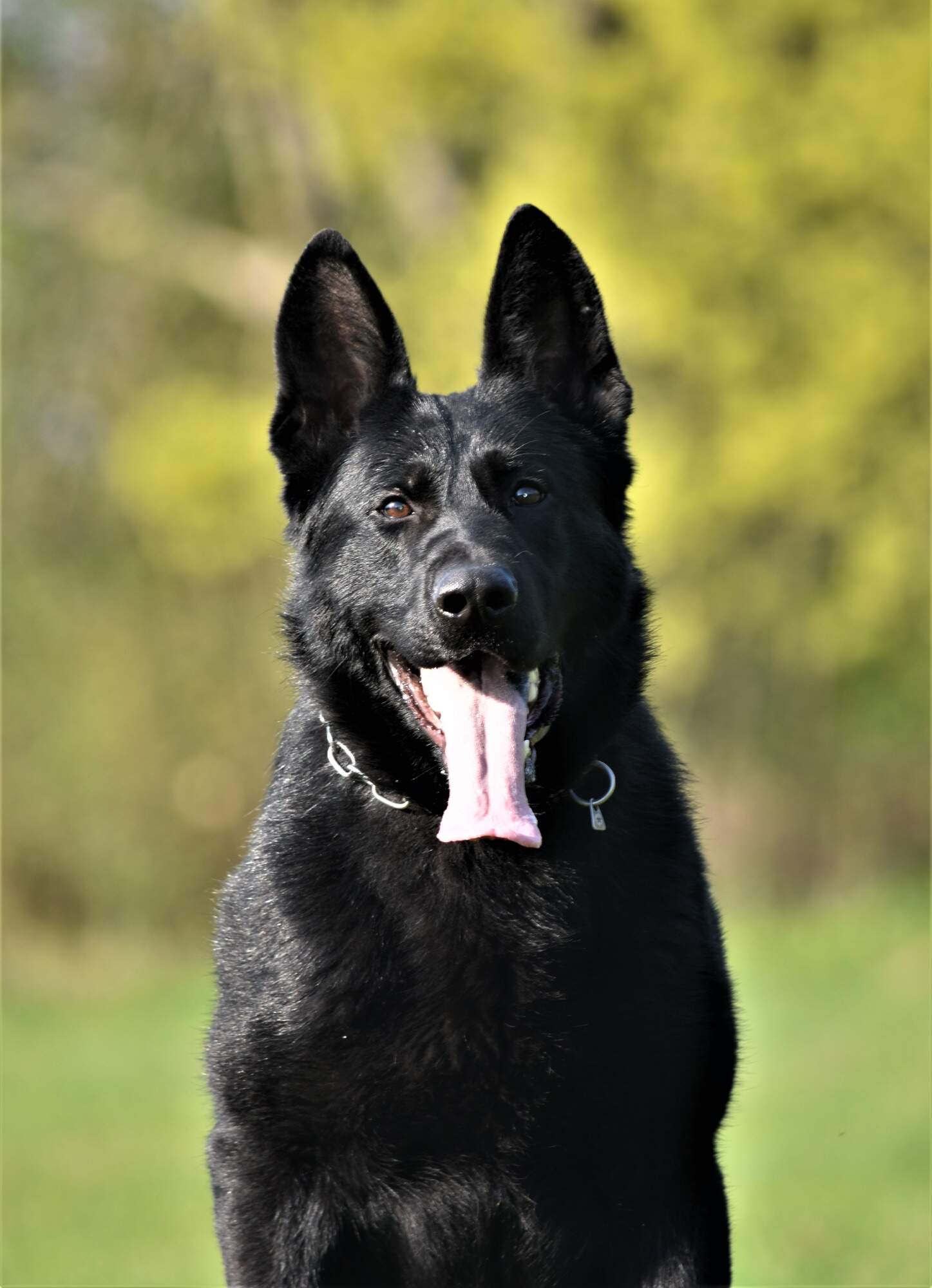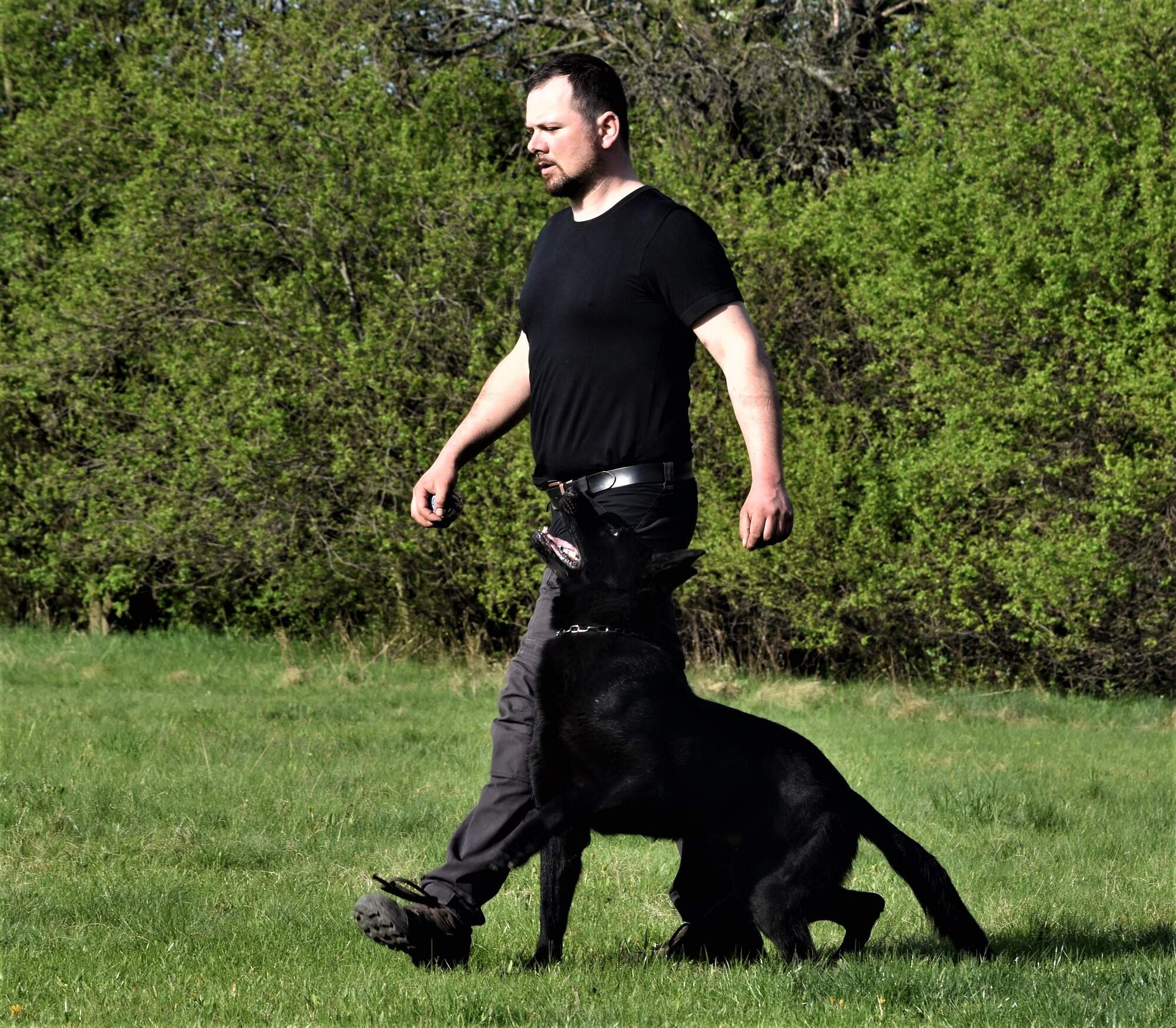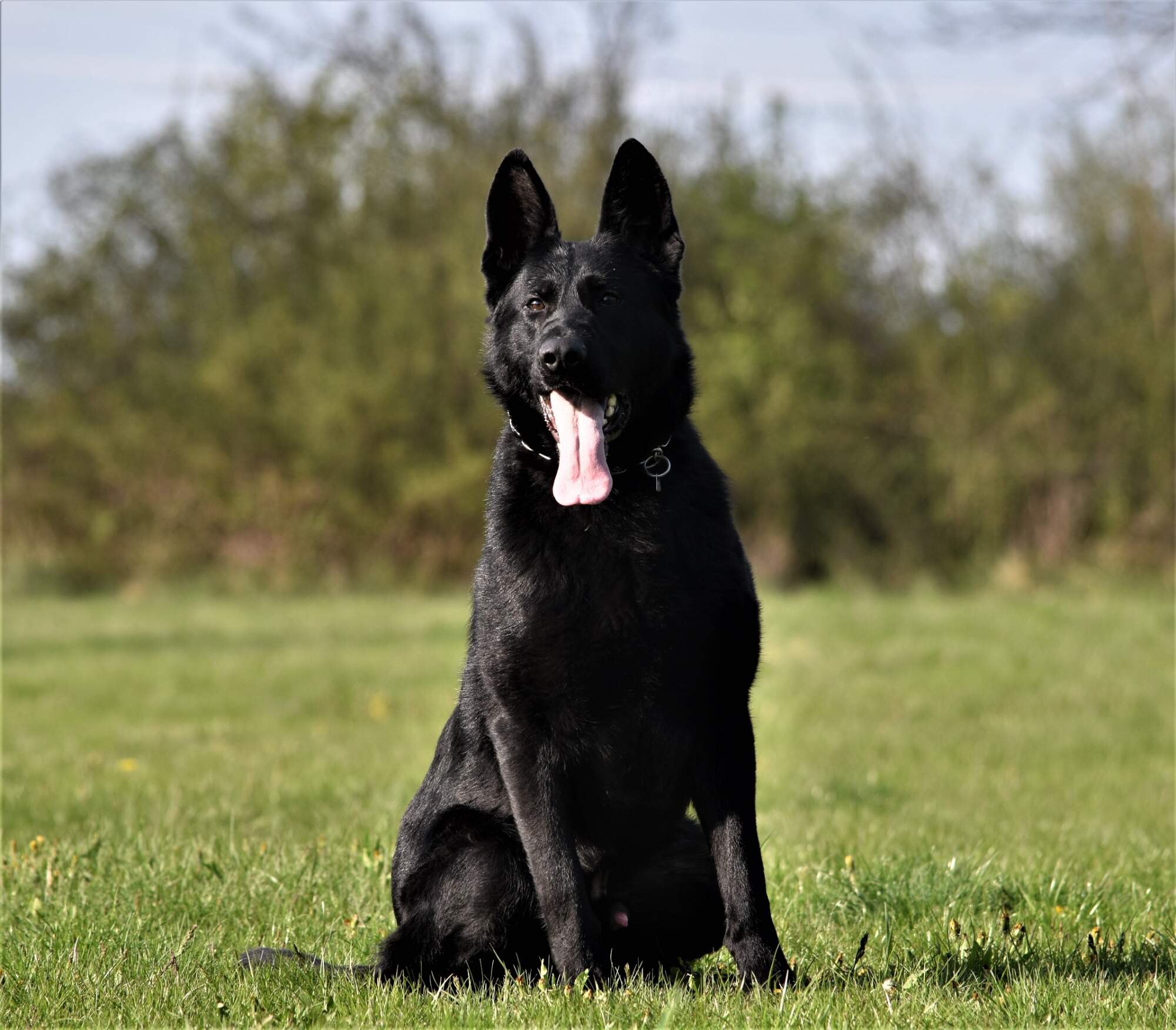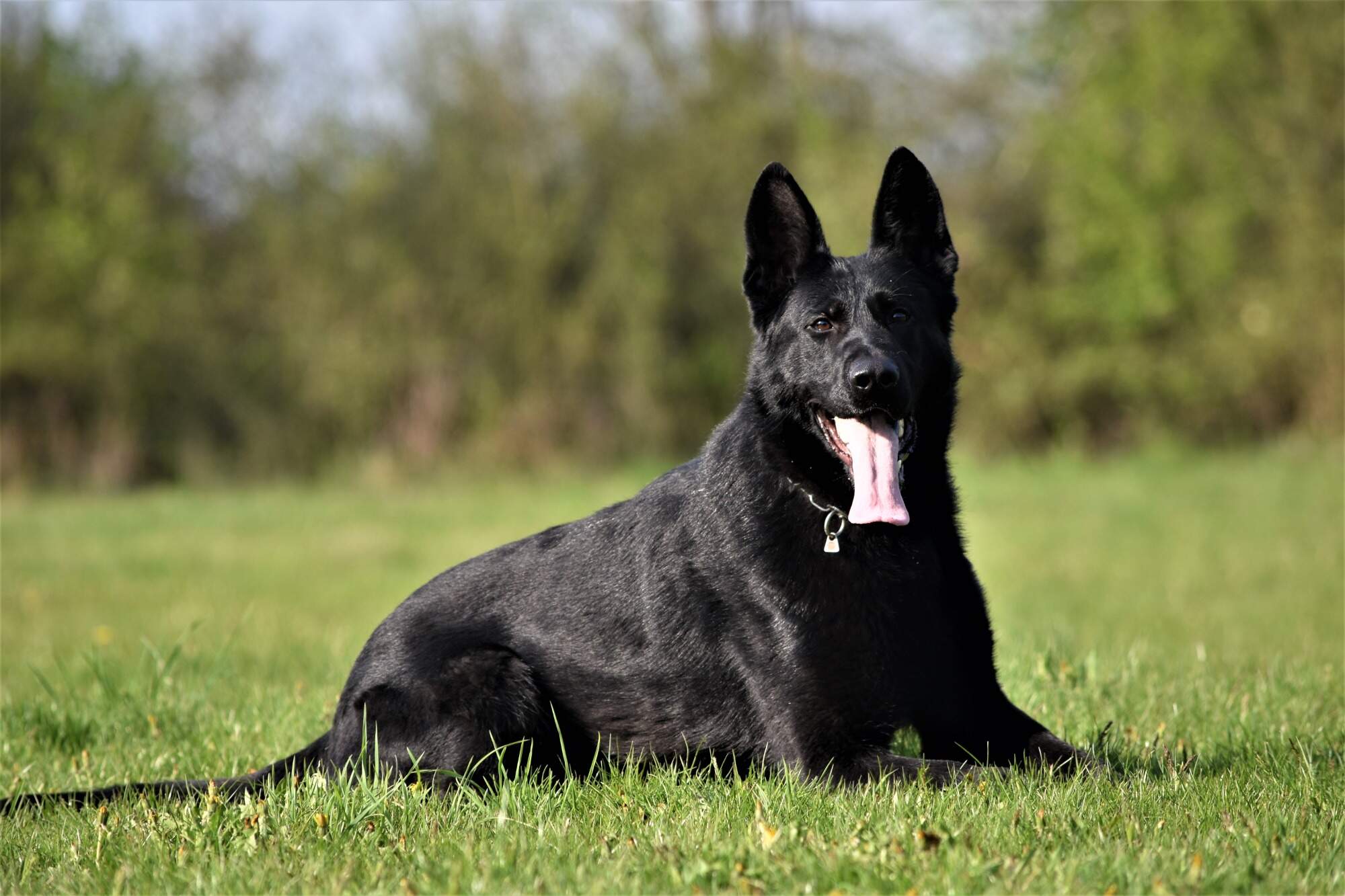 ---
---
---
Contact information
Disclaimer
Privacy Statement
Copyright Information
Terms of Service
Cookie policy
↑ Back to top