4yr old - Czech / German (OFA) DM Clear 92lbs.
Sent by motocrista
United States ←→ Posted from United States
Updated: Mar 25, 2017 02:18 AM (inserted 4 months ago) -> 3127
Taylors Apollo von der Weizenfelder
4 yr. old Stud Dog
For Sale $2000
http://www.pedigreedatabase.com/german_shepherd_dog/dog.html?id=2160490-taylors-apollo-von-der-weizenfelder
Too many MALE DOGS!!!
OFA Good Hips / OFA Elbows Normal
We have had a coat color and coat test done along with other Genetic Testing.
He is DM CLEAR (See following Picture) Clear all the following diseases!!!!!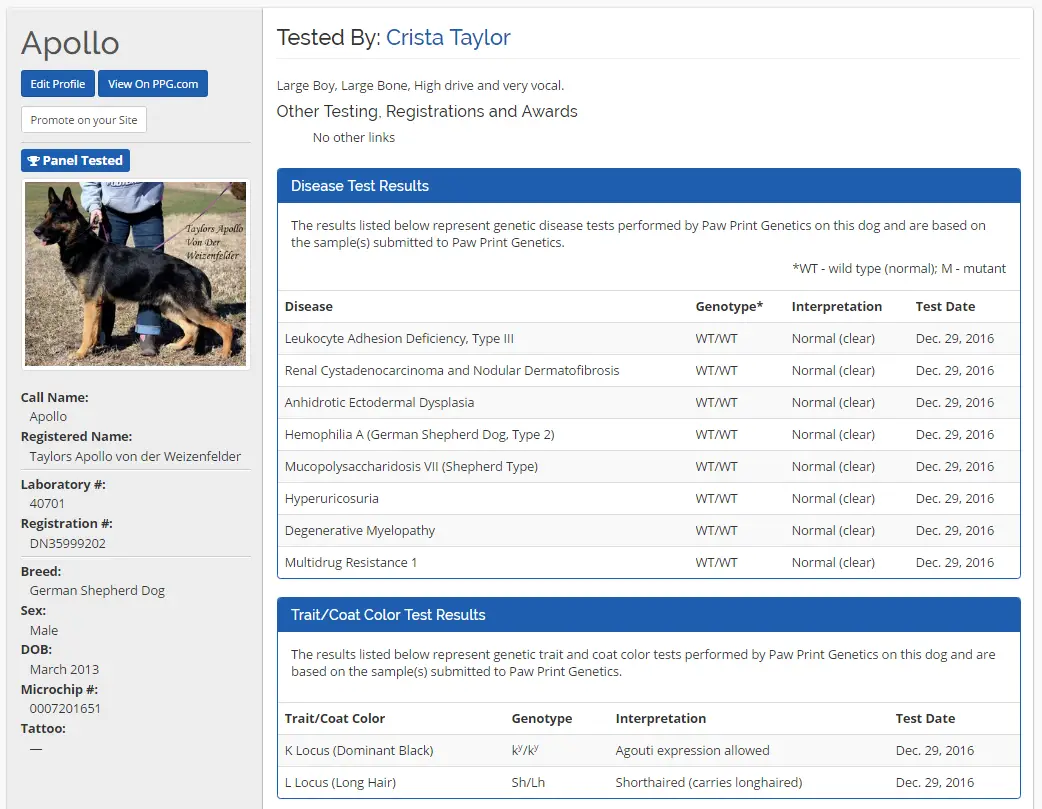 He does carry a long coat Gene.
Apollo has to be sold to an experienced (High Drive) Dog handler. He has some separation anxiety issues.
He does well when paired with a non dominant female (Housed with)
If housed alone (He is a large strong boy) and will get out of most any enclosure!
We have him housed with a female, he does just fine (Wants companionship)
When housed alone you must have:
Welded 6ft. Kennel with TOP
Concrete Base
Double Kennel Latch that cannot TURN (One at bottom and top) - He can push the bottom kennel door so hard and bend it out if a lock is not on the bottom as well. He is a super strong boy.
Hits a SLEEVE very hard. VERY!!!!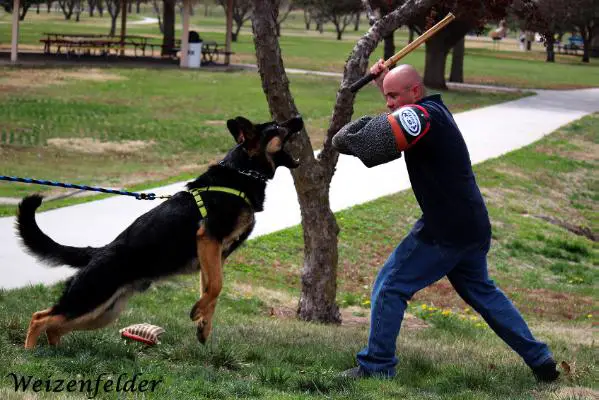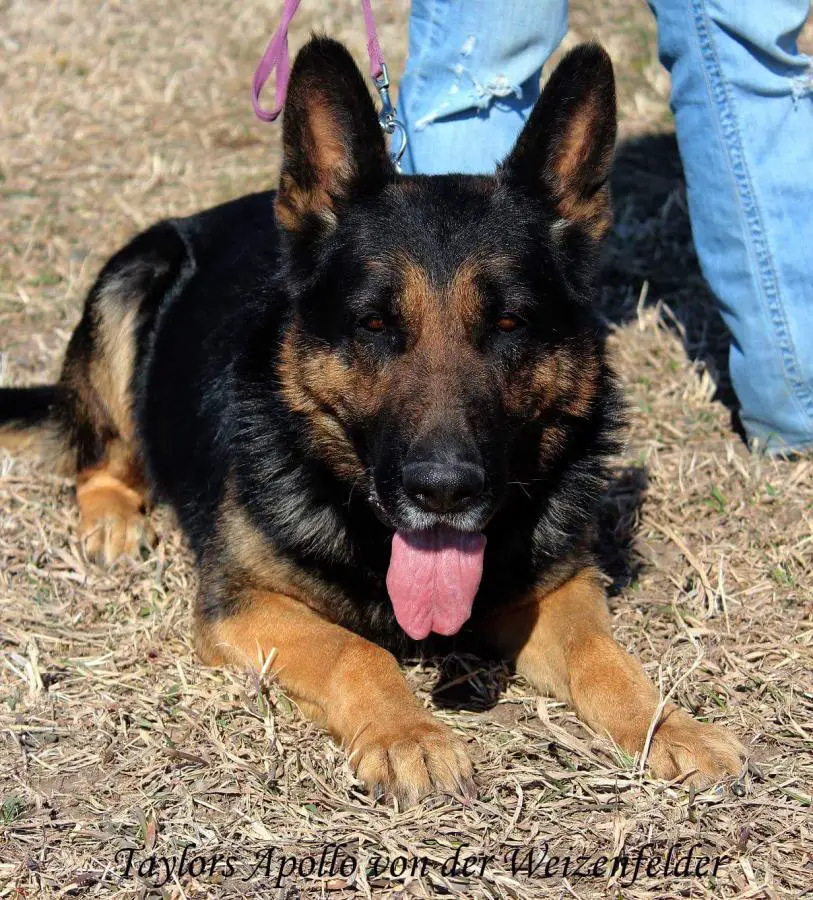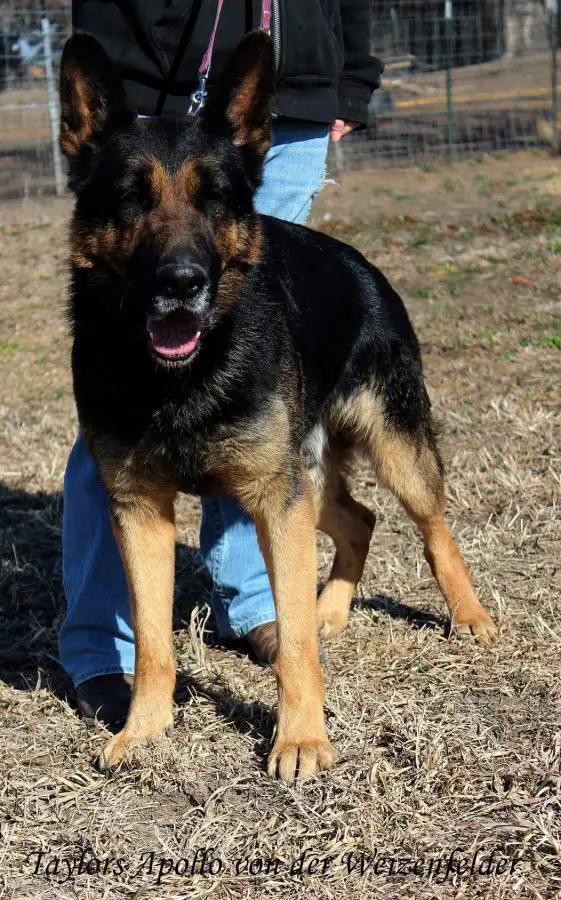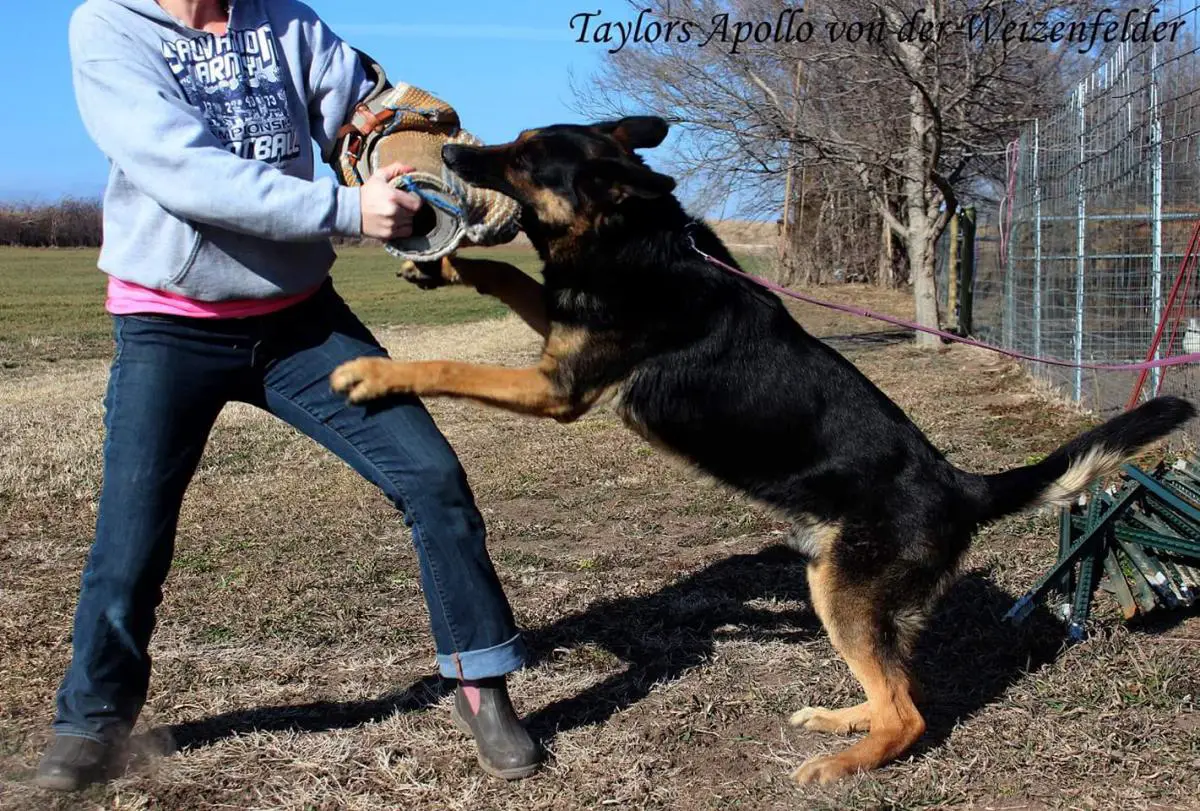 Smart and trainable. Cannot be crated in a box crate (Will destroy and escape)
He would make a great addition to someones breeding program. Nice Large Boy. Just needs a secure enclosure.
Will kill cats.
620-755-3490
weizenfelder@yahoo.com
Located in Lindsborg KS

We can have him shipped to you (You pay Shipping)
We can give you a SHIPPING QUOTE in the USA.

We accept PAYPAL OR CASH ONLY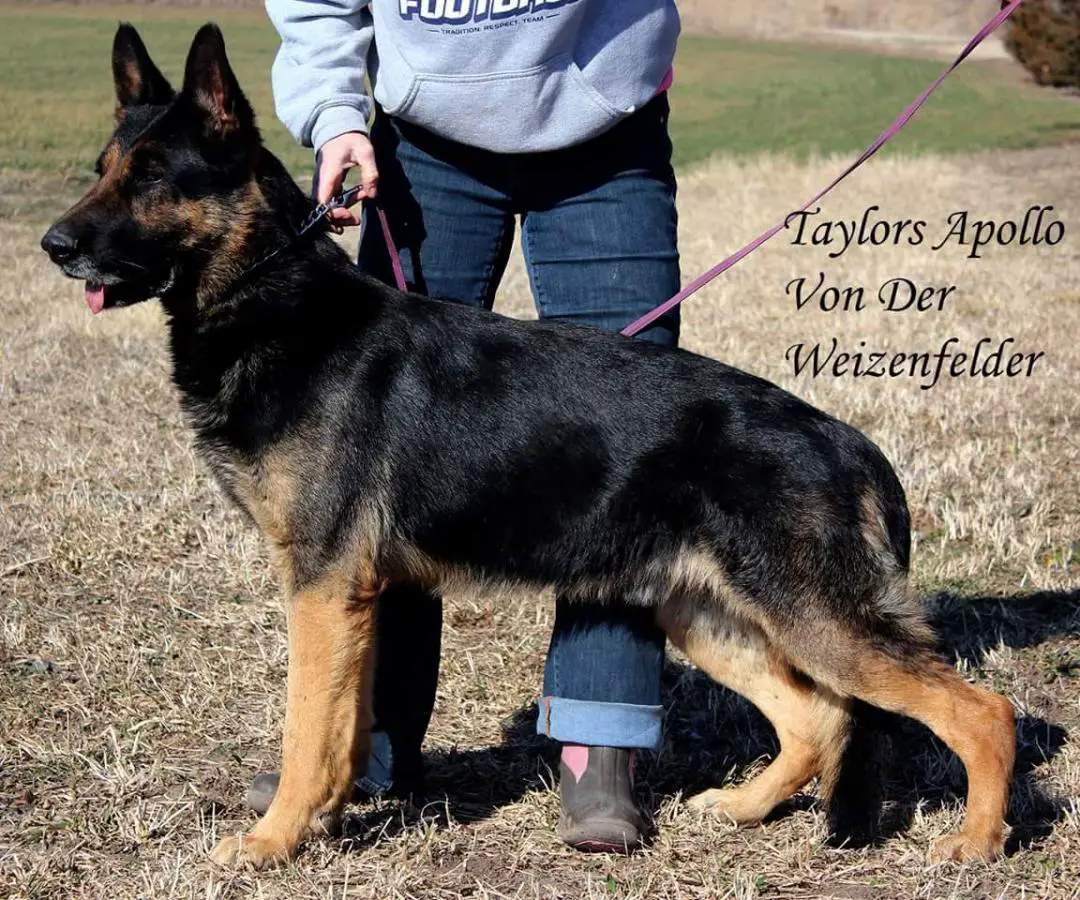 ---
---
---
---
Contact information
Disclaimer
Privacy Statement
Copyright Information
Terms of Service
Cookie policy
↑ Back to top