Oh Suzie Q!
by
mirasmom
on 09 June 2012 - 12:20
This is "Suzie Q Ryanhaus" @ 7 weeks!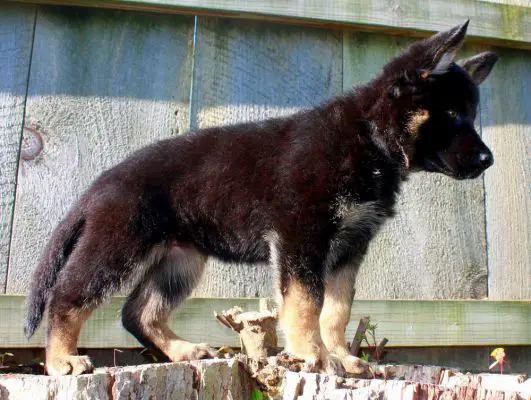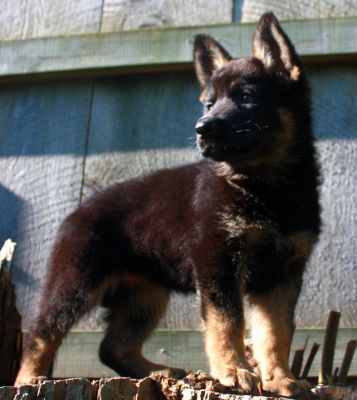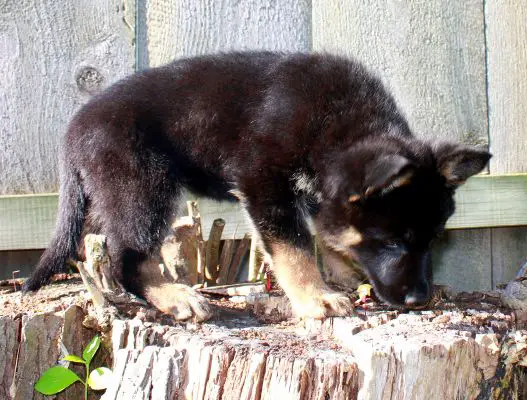 by
AmbiiGSD
on 09 June 2012 - 12:21
She looks far more adorable than my SuzieQ LOL
by
Dawulf
on 09 June 2012 - 14:01
Very cute, and so noble looking already! She also appears to have very nice structure so far (not that I'm very good at telling that yet...).
by
Hutchins
on 09 June 2012 - 19:54
oh she looks like she could take on the world...

LOVE that 2nd pic!!!!
by
PINERIDGE
on 10 June 2012 - 03:37
Wow - she's quite a looker !! I know a little boy who would love to take her out for coffee.........I'm just sayin..........
You must be logged in to reply to posts