Belgian Malinois > What do you think? (3 replies)
What do you think?
by
68Kilo
on 17 September 2011 - 10:49
I have a female German shepherd who is 4 years old now. She is 28 inches tall and weighs 85 lbs. When I got her many years ago I saw both parents and they seemed like normal German shepherds. As a puppy she looked like a typical German shepherd, but as an adult she has such a thin frame and short hair. I think she is stil a purebred German shepherd, however I have been asked many times if she is mixed with Belgian shepherd.....here are some pictures what do you guys think?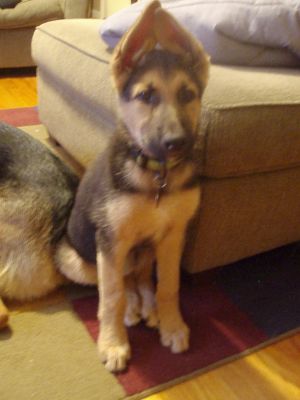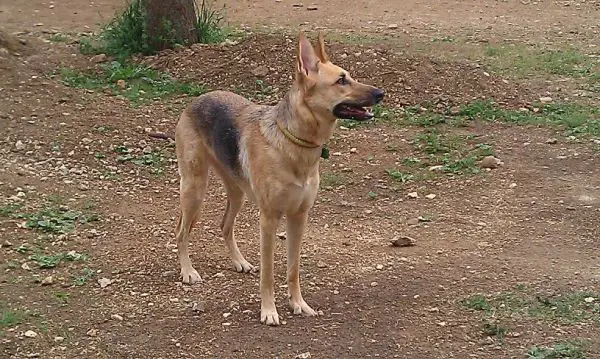 by
kamila1412
on 17 September 2011 - 20:16
I can see some Mali in her. She has high back legs like a mali, but the looks of German Shepherd. Don't forget that Malis were bred with German Shepherds sometimes One pup can be born and look like a German Shepherd. The easiest is to run DNA tests :) Good luck Whatever she is she is very beautiful

Regards
Milly

by
lonestarelitek9
on 02 October 2011 - 03:21
yea Ive bred German Shepards and now we just breed malinois and she doesnt have a full black mask like a mal plus she has a sattle Ive seen mixed belgian shepards and with her I just see gsd but the other persons right about doing a DNA test only if u care to know if shes full blooded. She looks kinda small though for a gsd but it may just be the pic :) good luck
You must be logged in to reply to posts