by ggturner on 21 January 2018 - 17:01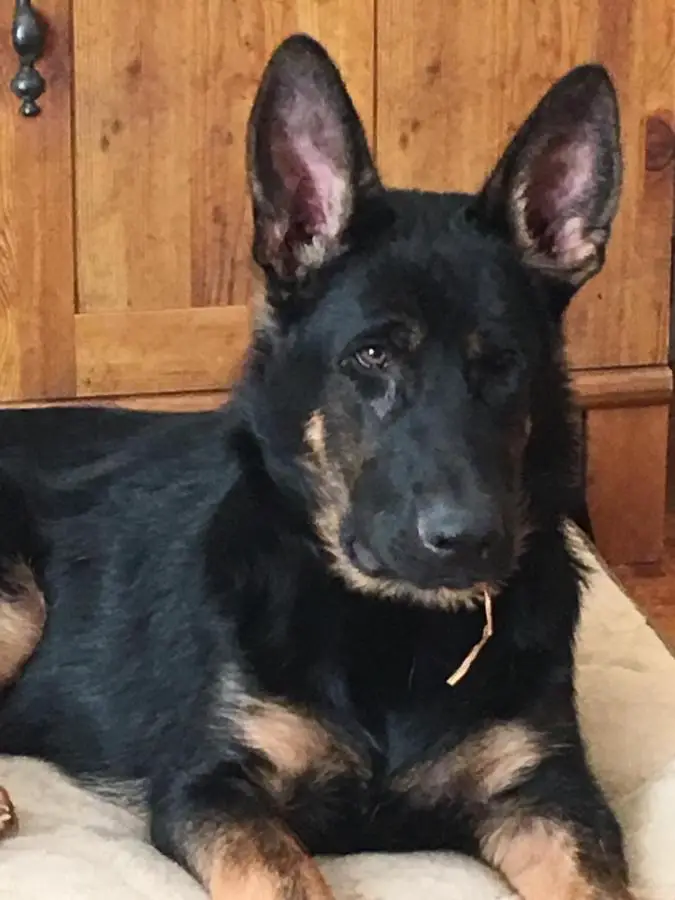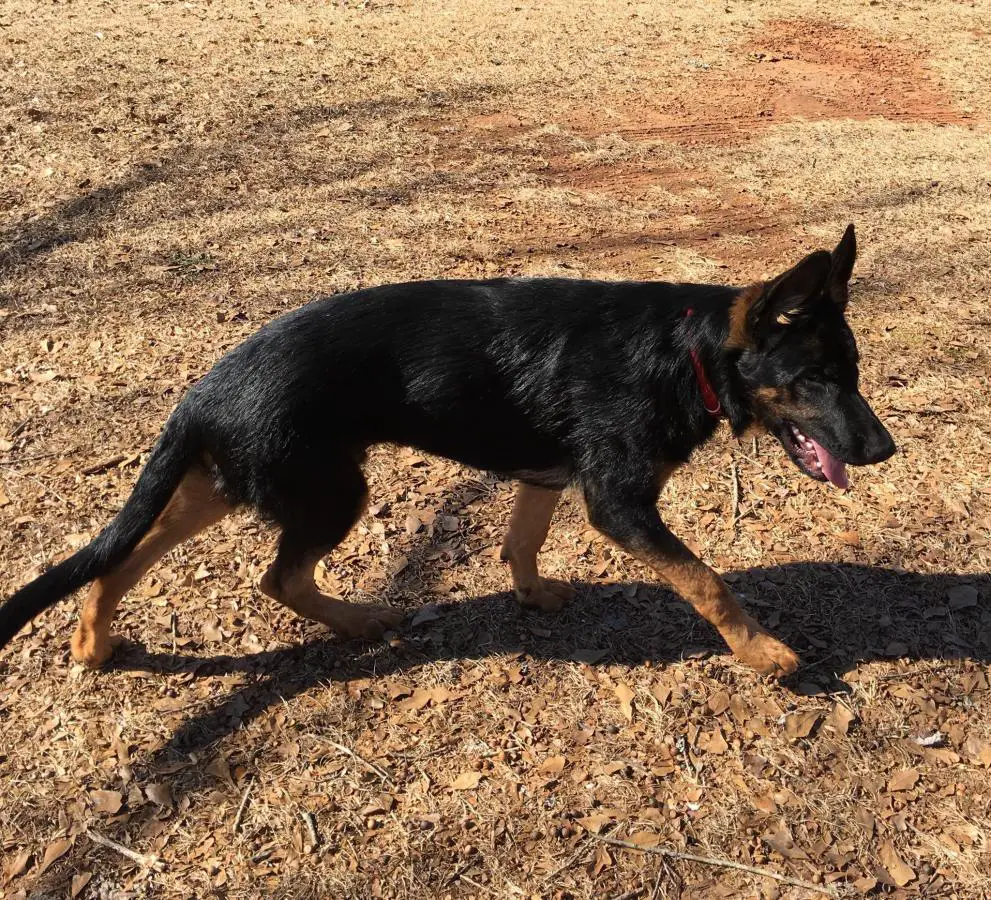 Duke is six months old today. He knows basic commands. Very agile and fast. Enrolling him in a class in the spring with a local AKC obedience club.

by Hundmutter on 21 January 2018 - 18:01
Lookin' good !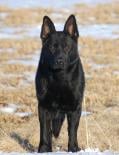 by Jenni78 on 21 January 2018 - 19:01
He is turning out my favorite color! The only time I have managed that dark black and tan was with a showline/working line cross. Jealous!

by ggturner on 21 January 2018 - 20:01
Jenni78....that is exactly what his breeder did..crossed West German show lines with working lines (supposedly mostly DDR but I am no expert). When we first purchased him at 8 weeks, he had tar heels and pencil markings on his toes. He no longer has those markings. He is very even tempered and intelligent. We really are enjoying him.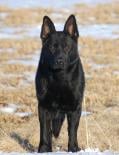 by Jenni78 on 21 January 2018 - 21:01
I didn't look at the ped link, if you posted it. Sorry. I'll go back and look.

The kind of markings he had as a little tyke rarely stay. He was clearly dark black and tan from the get-go, imo. Gorgeous, gorgeous deep red. I am a sucker for those red paws/legs and behind ear accents. Don't have any like that of my own, of course, LOL.



by ggturner on 21 January 2018 - 22:01
Duke's pedigree: http://www.pedigreedatabase.com/german_shepherd_dog/dog.html?id=2697927-turners-duke-von-zorhaus
When I first registered him, his dam wasn't listed on here, but she is now. I guess the breeder has been working on her pedigree.

by ggturner on 19 March 2018 - 21:03
He is 8 months old...starting to fill out.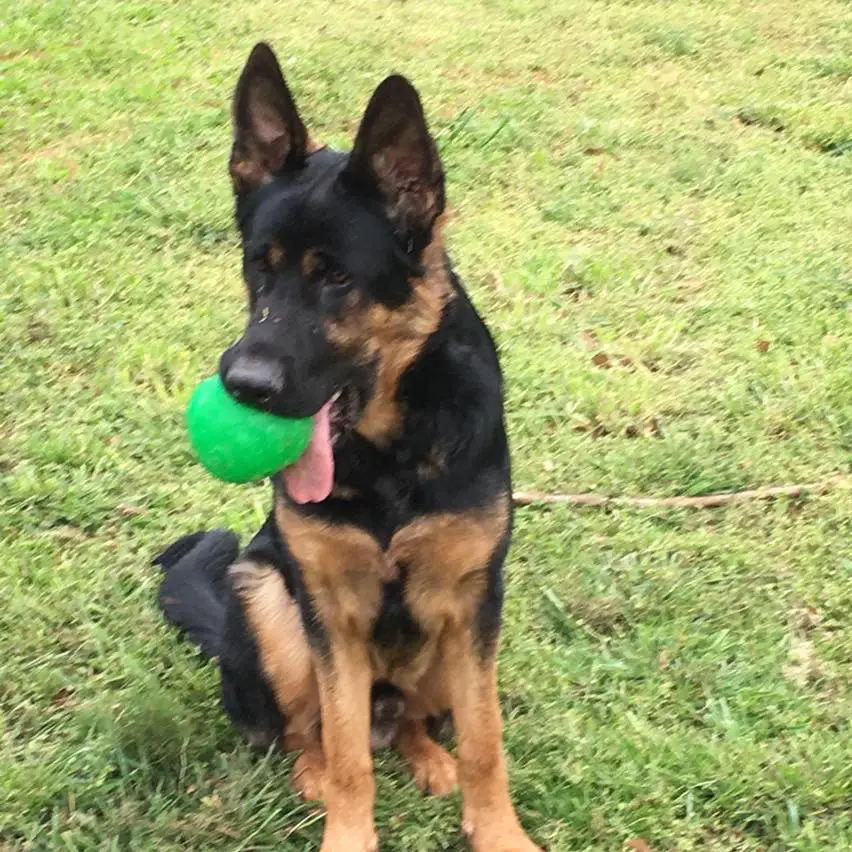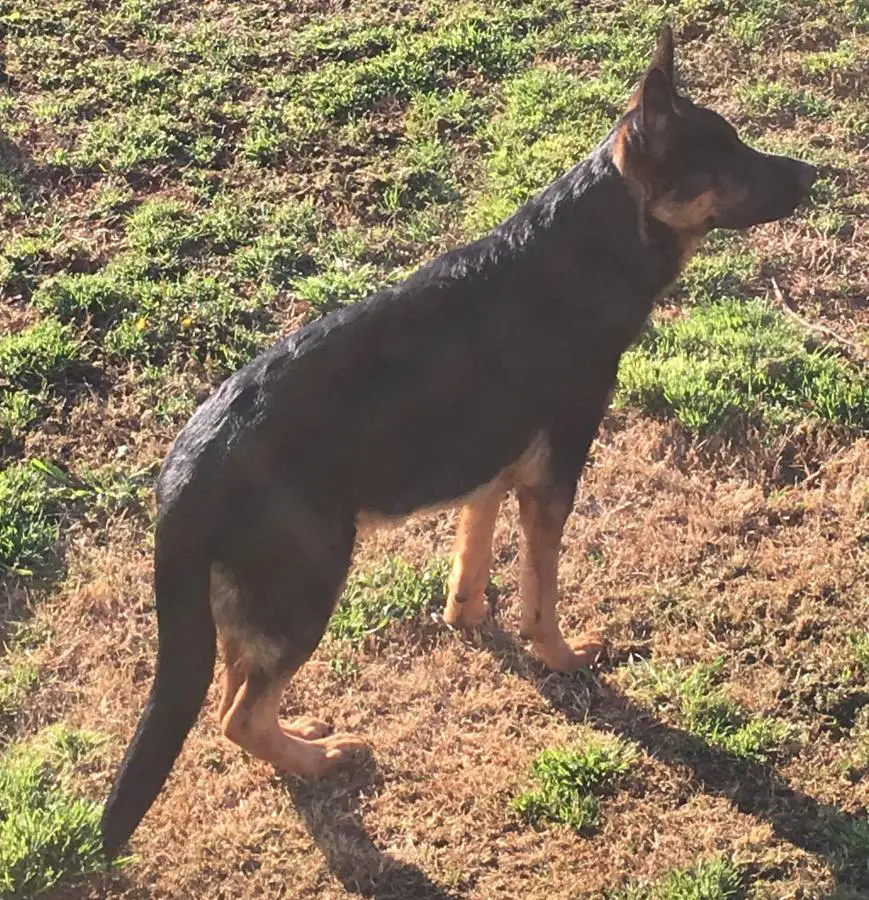 by delta von Avalik on 19 March 2018 - 23:03
Handsome guy! I love his head type, and that red pigment is gorgeous! Would love to see what he looks like when fully mature.

by ggturner on 19 March 2018 - 23:03
Thanks Delta! I hope his colors don't fade. His sire is four yrs old and is still deep red. His dam is solid black.

by Q Man on 20 March 2018 - 00:03
Very nice looking guy...What's his pedigree?

Are you planning on doing Sport or Show or ???

~Bob~

P.S. By the way I understand that "Zingnature Zssential" is very good...Let us know how he does on it...

You must be logged in to reply to posts
---
---
---
---
Contact information
Disclaimer
Privacy Statement
Copyright Information
Terms of Service
Cookie policy
↑ Back to top